One of the most experienced coaches of all time, Patrick Mouratoglou is trying to change the way people see tennis. He has started a league called the Ultimate Tennis Showdown(UTS) which is fast and delivers exciting tennis in a short time.
The main reason why Patrick started the league is to improve the average age of the fans. According to Patrick, tennis has a declining young fanbase. And young fans nowadays need a lot of action in a small amount of time and so UTS was created.
"UTS proposes a different way to showcase tennis" – Patrick Mouratoglou
But UTS didn't have any female players and that has bugged a lot of fans. All players were male. And it was surprising because he trains two of the most talked-about players in recent times- Serena Williams and Coco Gauff. So Patrick in an exclusive interview with EssentiallySports, game his reasons for it.
"I mean when it will come up the first two I'm going to ask are Serena and Coco, that's 100%. Yeah, for sure. It is going to come up, but I don't know yet exactly when. You know, it's been extremely challenging to organize something that big in such a short period of time. But don't worry, very early we're going to have women also." Patrick said
The idea for UTS was to make something different from the normal ATP and WTA. The matches in them are long and have a lot of breaks so it's hard to devote hours into it. So UTS bridges that and solves all those problems.
"I think and that's the idea of the UTS, to propose a different product, different from the ATP and the WTA. It proposes a different way to showcase tennis. So ATP and WTA matches are very long, the match is slow, there's a lot of breaks in between the points, there are not many things happening." he said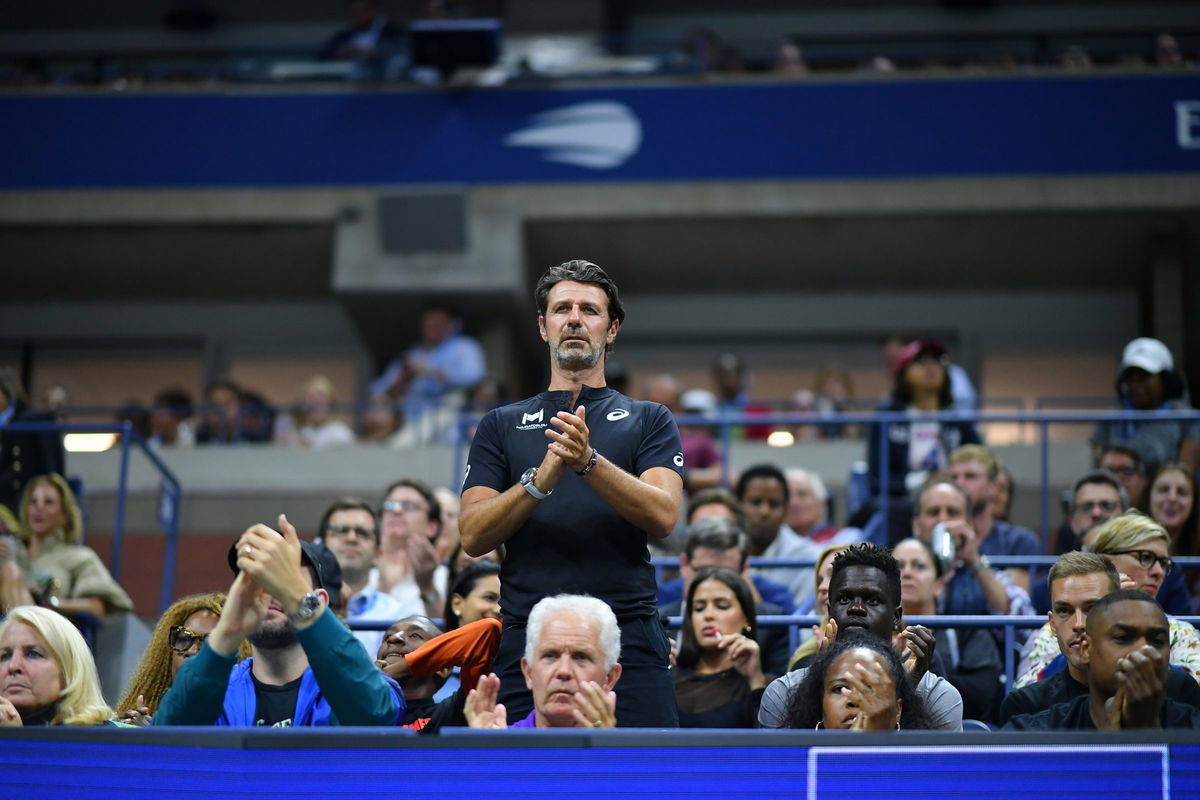 Read More: "I Don't Think That US Open Can Happen" – Serena Williams' coach Patrick Mouratoglou
Patrick isn't saying to change tennis. He is just bringing innovative tournaments to just enhance the end experience felt by the fans. Once the pandemic is over and everything settles he will surely bring in the WTA players. In a short span of time Patrick created such an exciting tournament, it will be even greater to watch once more players come in and he gets more resources.
Watch UTS live – https://watch.utslive.tv