"It's Not Magic Work": Mikhail Youzhny on Denis Shapovalov Success
Published 02/05/2020, 12:22 PM EST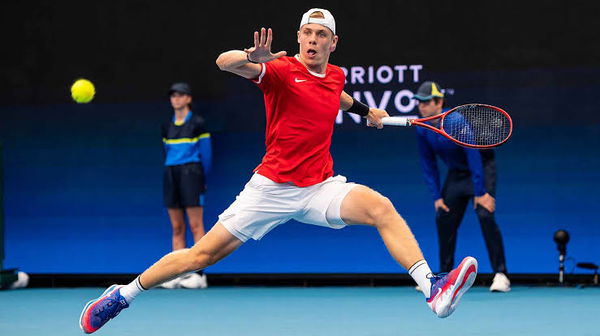 A new coach not only improves the skill level of the player but also develops the player as a whole person. What started as a temporary trial, Denis Shapovalov and Mikhail Youzhny partnership has resulted in a phenomenal professional bond.
Former World No.8 Youzhny played a major role in the Canadian's success in the past five months. After partnering with Youzhny, Shapovalov finished the 2019 season with a 21-10 win-loss record. However, the Russian coach believes that a player's immediate success after hiring a new coach is not "magic".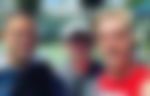 ADVERTISEMENT
Article continues below this ad
"It doesn't work like this": Mikhail Youzhny
Shapovalov has been working over the years to build his game. The 20-year-old admits that Youzhny has helped him a lot and has brought a positive effect on him. However, Mikhail and Shapovalov feel that his recent rise is more complex than it looks.
"It doesn't work like this. It's not magic work. It's not like you're coming, you say something, and he's starting to play better, like really better," Youzhny said in an interview with ATPTour.com.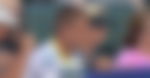 Shapovalov also suggested that he does not think it comes from something magical. The Canadian star explained that it started to click for him at the end of last season. He believes he can just keep up his form and just keep improving.
"Still, I'm only 20 years old, and I feel like there are a lot of room to grow and areas where I can work on," Shapovalov said.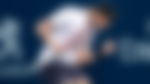 "He can do everything on the court, like volley, backhand, serve. That's why for me it's interesting to work with him," Youzhny further praised Shapovalov.
"Denis Shapovalov has changed his mentality": Youzhny
Mikhail likes that Denis always tries to try and never said 'This? I don't need at all. This, for what I need this one?' The Russian explained that his pupil is always open for something new and it brings him to a new level.
ADVERTISEMENT
Article continues below this ad
"He changed his mentality, he changed his mood. He changed already by himself. Even if you say the same things 100 times, 1,000 times before but from other persons, but working in a different way, it's feeling like something new," Youzhny concluded.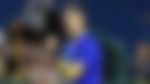 Under Youzhny's guidance, the next-gen star won his first ATP Tour title at the Stockholm Open in October and made his maiden Masters 1000 final at the 2019 Rolex Paris Masters.
ADVERTISEMENT
Article continues below this ad
Shapovalov also started 2020 on a high note with two Top 10 wins against Stefanos Tsitsipas and Alexander Zverev at the ATP Cup 2020. He also pushed Novak Djokovic to a third-set tie-break in the quarterfinals.