"It Is One of the Most Disgustingly Egregious Situation That We as COD Players Have Ever Faced" – Optic HECZ on the COD's Need for an Anti Cheat
Published 02/15/2021, 10:24 AM EST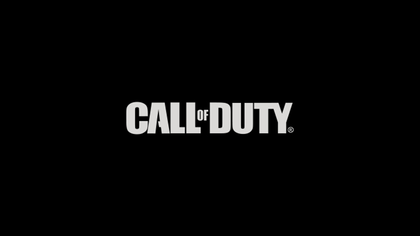 ---
---
It's been almost 14 years since Activision released COD 4: Modern Warfare. The game changed the genre forever with its multiplayer lobbies and there since then the franchise took off with more iterations in the future. But the current game has faced one of the most challenging issues it has ever faced with cheating and hackers.
ADVERTISEMENT
Article continues below this ad
One of the major pioneers of the COD Esports and competitive scene is Hector "HECZ" Rodriguez. The NRG Co-CEO and Optic Gaming scion had scathing words for the game's current condition and pitched an idea for Activision to fix it.
ADVERTISEMENT
Article continues below this ad
Optic HECZ on the state of COD
On a recent episode of his Eavesdrop Podcast with Paris Legion player, Skrapz, HECZ talked about the current need for an anti cheat. The COD pioneer questioned why a company like Activision, that earns somewhere in the billions, can't spend some of that on an anti cheat. He also talked about how it caused so much trouble in games, leading to major hysteria.
He talked about the situation and the dire need for an anti cheat. HECZ talked about how a lot of Warzone content creators such as Vikkstar who have been part of the community for over a decade quit because of cheaters ruining the game. He also asked why Activision hasn't even addressed the reason for not developing an anti cheat for almost a year and a half.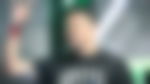 ADVERTISEMENT
Article continues below this ad
HECZ on how to solve the anti cheat problem
When Skrapz asked about how to solve the issues for the game, HECZ gave a desperate solution that he will take part in. HECZ asks Activision to release an Anti-Cheat skin/charm or any cosmetic item for $20. He doesn't even ask them to use all the $20 and pleads them to just take a dollar out of it and use it for the development of the anti cheat.
HECZ also suggested an alternative solution. He suggested calling an investor meeting to demand an anti-cheat, as he is a shareholder in Activision. He also thinks that things have arrived to such a stage that it has become necessary to demand an anti cheat. HECZ is one of the most influential people in the community, and if there's anyone who could create a movement to fix it, it would probably be him.
ADVERTISEMENT
Article continues below this ad