The most important thing in the Olympics is not to win but to take part in it. However, Rafael Nadal was fortunate enough to not only participate in the Olympic games but also claim a medal every time he took part in it. However, why was a Gold medal in doubles at the 2016 Summer Olympics in Rio very special for Nadal? He answers.
The 2008 Olympic Gold medalist Rafael Nadal explains what it feels like to win a medal for your country at the Summer Olympics. Nadal already has two Olympic gold medals in his extensive collection of honours – one from the singles competition in 2008 and another in the doubles from 2016.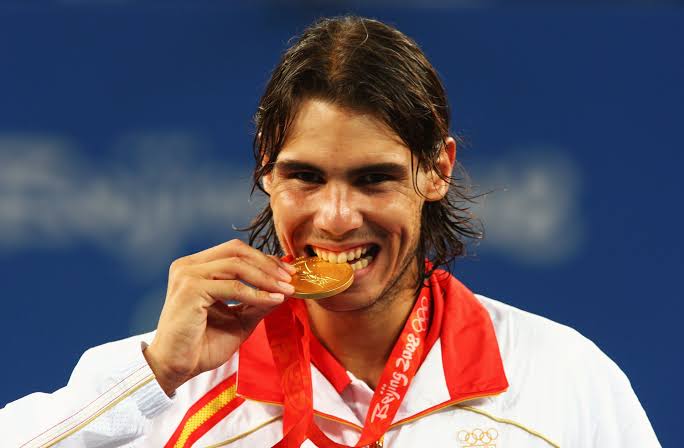 "It is a completely different competition": Rafael Nadal
The 19-time Grand Slam champion revealed the feeling of being an individual Olympic champion, Olympic champion in doubles and flagman of your country.
"It is a completely different competition. It is obviously the most difficult competition to win in our sport, without any doubt. Because, in the end, you have very few opportunities to get medals in our sport," Nadal said in an interview with Marca in Kuwait.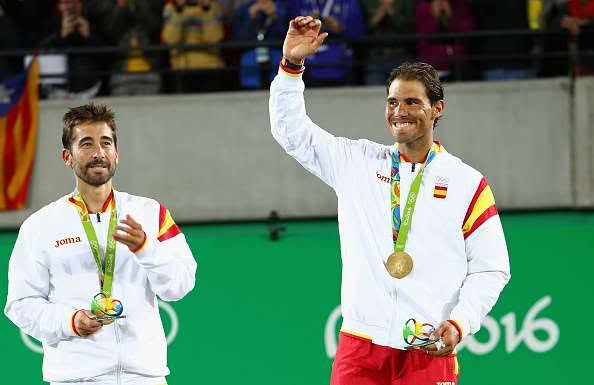 The Spaniard explained that there are four Grand Slam tournaments and nine Masters 1000 tournament every year. However, the Olympic Games are only there once in four years. Hence, there are fewer opportunities to win a medal in the most prestigious sporting event in the world.
"I have been able to compete in two Olympic Games in my career. In Athens (2004) I was 17 years old. In London (2012) I could not participate because I broke my knee-tendon. So I have been fortunate that on the two occasions that I competed I got a medal. In Beijing (2008), in singles; and in Rio de Janeiro (2016), in doubles," the World No.2 recalled.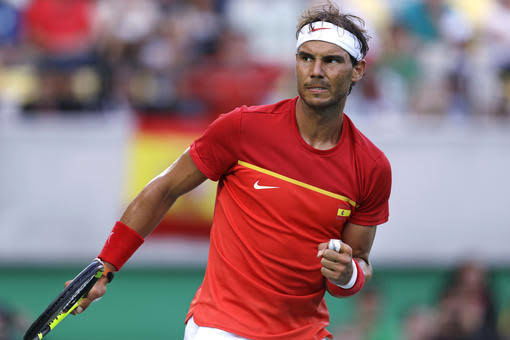 Also Read: "I Don't Have to be a Hypocrite" – Rafael Nadal Wanted Novak Djokovic to Lose
"It is something that makes you very excited": Nadal
The 33-year-old explained that for him, evidently, having been championed in Rio was a very exciting time. More when it should have been in London; where he couldn't take part because of that injury.
When things like that happen to you, being a flag-bearer is something you have left; and it is something that makes you very excited to live," he further added.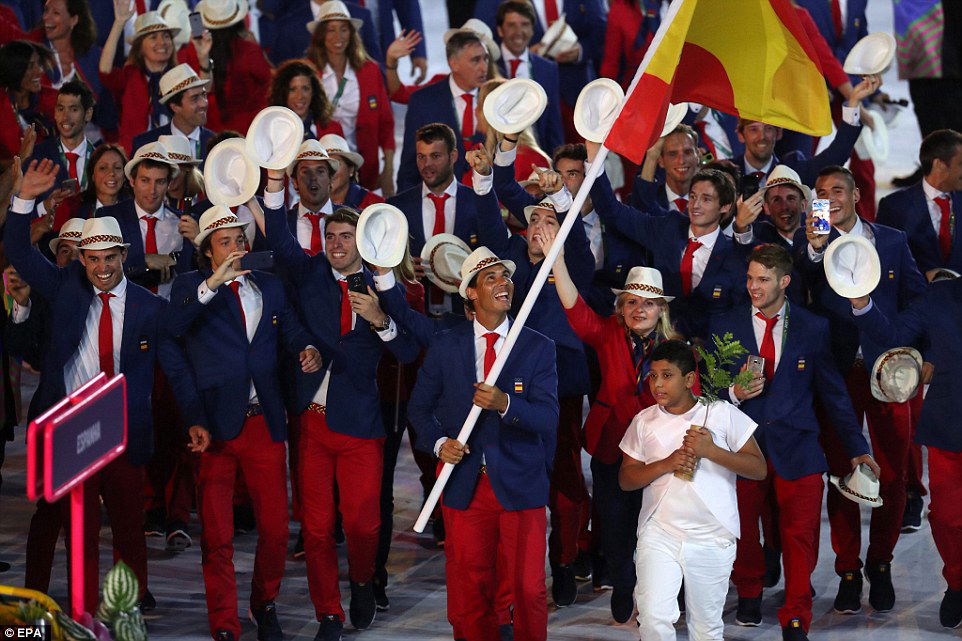 Rafael Nadal was thankful that after missing in London, he got the opportunity to be in Rio and it was a great satisfaction for him. He was also grateful to Alejandro (Blanco, president of the Spanish Olympic Committee -COE-) and to all those who made it possible or who thought at the time that he could be the person chosen to represent the entire delegation at the Opening Ceremony.
Varun Khanna
MBA tech grad.| Sports enthusiast| Writer by passion