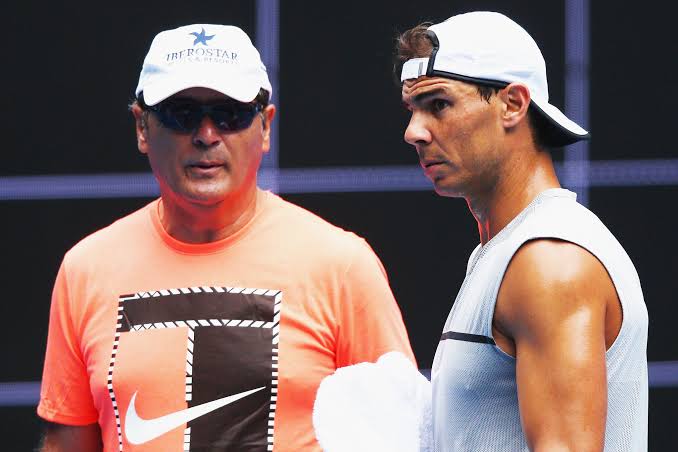 Toni Nadal stepped up to defend his nephew Rafael Nadal for his political comments on the coronavirus crisis. Nadal received a lot of criticism on social media after he condemned Spain's poor management of the pandemic. However, Nadal's uncle, and ex-coach, was quick to jump in and support his views.
Earlier, Rafael Nadal said in an interview with El País that when it came to saving lives, things could have been done differently. He explained that if preventive measures had been adopted earlier, all the extreme measures that had to be taken later on could have been avoided. The Spaniard also urged everyone to not take it as a criticism of the Government.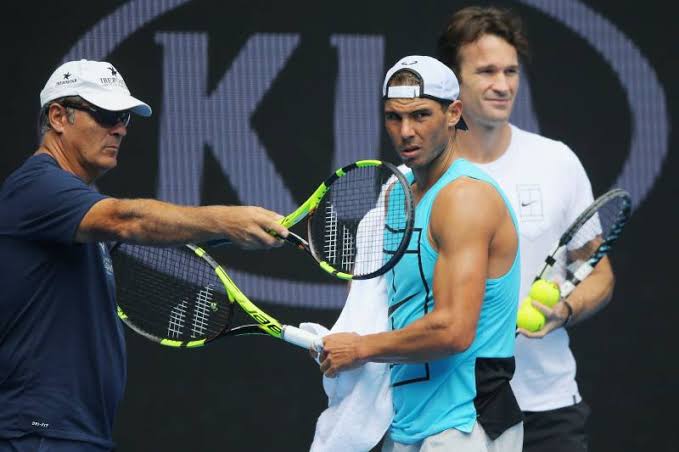 "There are always people willing to say anything outrageous" – Toni Nadal
However, Nadal's thoughts caused a stir on social media, leading to a lot of criticism. However, Toni Nadal explained that his nephew has all the right to express his opinion.
"I do not understand that a person who pays his taxes cannot express his opinion, it would be missing more, I cannot conceive it. It seems logical to me that everyone should have the same rights and not that because his name is Rafa Nadal, he cannot comment," Toni Nadal said in an interview with El Larguero.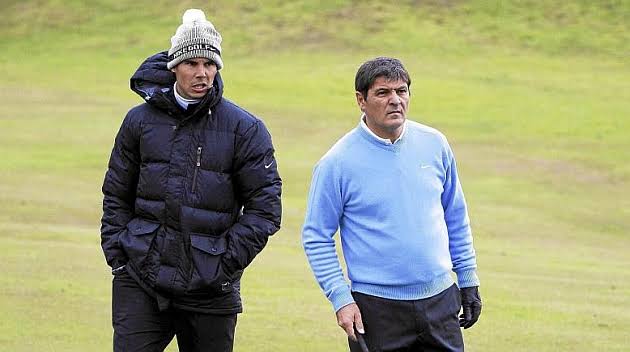 "There are always people willing to say anything outrageous. People don't even know what facha means. If people cultivated a little. Everyone who thinks what they want," he added.
"Then, hey, better if you read a book and see what a facade is and what it is not. It is very easy to put adjectives on people. When you express yourself you have to have some knowledge of things. Any citizen likes to comment on what is happening in their country, more would be missing," Toni concluded.
Read More: "Novak Djokovic Will Have to be Vaccinated" – Rafael Nadal
Do you feel that Nadal was wrong in making the statement?
Varun Khanna
MBA tech grad.| Sports enthusiast| Writer by passion