"It Made Me a Little Bit Discouraged" – Victoria Azarenka on the Rules and Restrictions at US Open 2020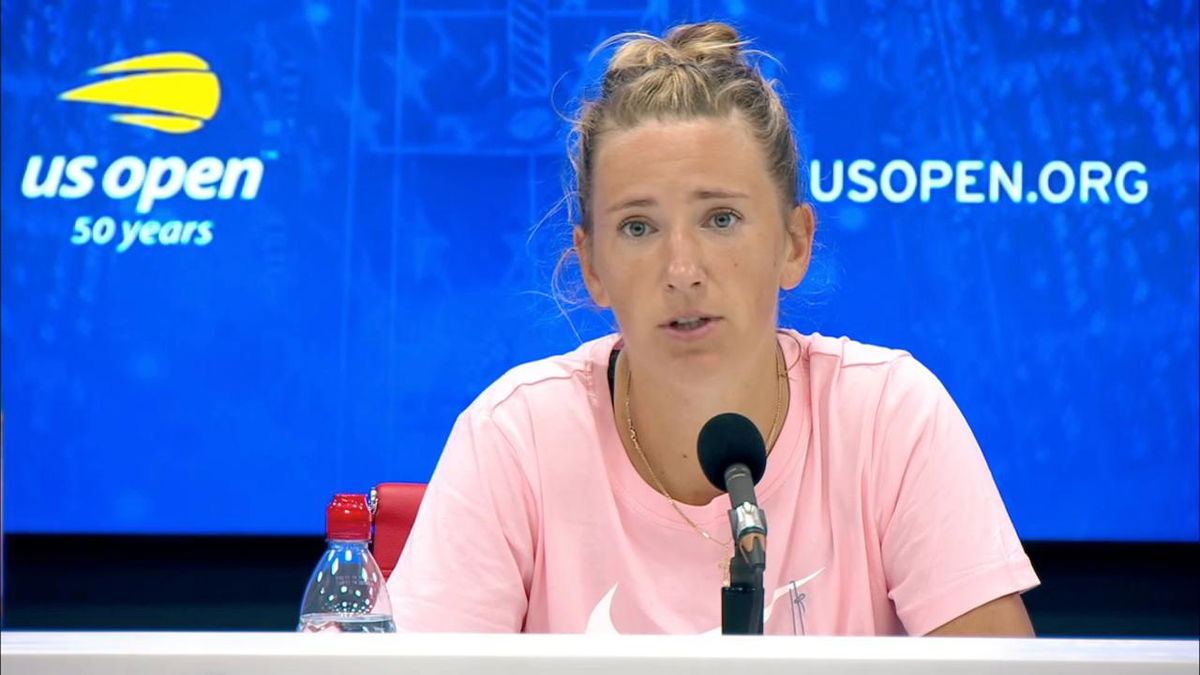 The main question around the tennis tour is whether the US Open will be safe enough. Those who think 'yes' are playing the Grand Slam and those who think 'no' have withdrawn. Now some high profile names that have skipped the US Open are Rafael Nadal, Ash Barty, Stan Wawrinka, etc.
Tennis was on a break for 5 months. So players need match practice before they can get into the groove of playing the slams. The WTA season has started and now reached the Prague Open and the Top Seed Open.
The Top seed Open has the likes of Venus Williams, Serena Williams, Coco Gauff, and many more. Yesterday Victoria Azarenka squared off against Venus Williams. But she lost 6-3 6-2. After her match, she sat down for a press conference and talked about the US Open.
Read More: Venus Williams Thrashes Victoria Azarenka To Set Up Clash Against Serena Williams at WTA Lexington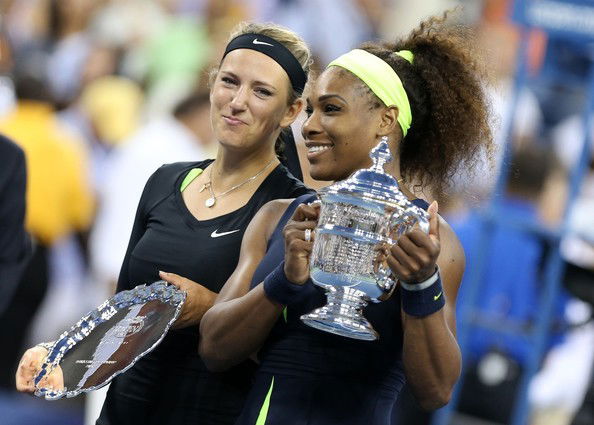 "I respect everybody's decision regarding the US Open" – Victoria Azarenka
The Belarusian didn't want to predict anything now. Azarenka wants to go to New York. And she respects everyone's decision on the US Open.
"Well, I am not of the people who will be predicting how it will go. Because I think the people who are doing that are not going to be playing there. At the moment I am looking forward to going there. I respect everybody's decision for coming or not coming. Your safety and health should be a priority." Azarenka said
Azarenka also admitted that she was having second thoughts when she was briefed about the rules and regulations implemented for the Grand Slam.
"Any way to be honest before coming here when we had all the calls with all the rules and the restrictions coming in it made me a little bit discouraged coming because it felt a little bit more. It's good for your protection but at the same time, it felt a little bit like I'm not sure if I actually want to go. It will be tough to adjust."  Azarenka said
Read More: US Open 2020 Provides Replacement Procedure Upon a Player's Withdrawal
Players will find it tough to adjust to the rules. There will be fewer interactions and players will have to be inside the bubble US Open creates. Let's see how everything pans out.