"It Saddens Me" – George Floyd's Death Brings Back a Painful Memory for James Blake
Published 06/03/2020, 1:00 PM EDT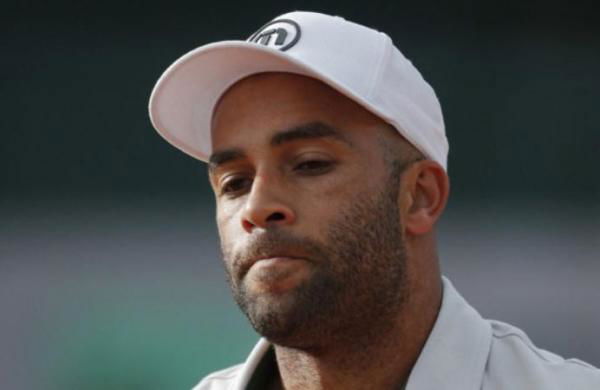 ---
---
Everyone was sad when they heard about George Floyd's death at the hands of a white police officer. And former tennis player James Blake was a lot sadder as the incident brought back some traumatic memories. Check out what happened to him back in 2015.
ADVERTISEMENT
Article continues below this ad
James Blake Narrates His Traumatic Incident
ADVERTISEMENT
Article continues below this ad
Back in 2015, James Blake came for the US Open when he saw a man running at him. He did not know he was a cop as he said,
"I thought someone was running at me that was a fan, someone that was going to say, `Hey I saw you play so and so, I was at this match, my kid plays tennis,'"
The reality was different. Since Blake was black, he had been mistakenly identified in a credit card fraud scheme. And the officer grabbed him by the arm, threw him face down and handcuffed him.
It is because of this incident that James Blake had a much sadder reaction to George Floyd's death and he said, "It saddens me to see that kind of policing is still going on, that kind of brutality, particularly how often it is aimed at the black and brown community."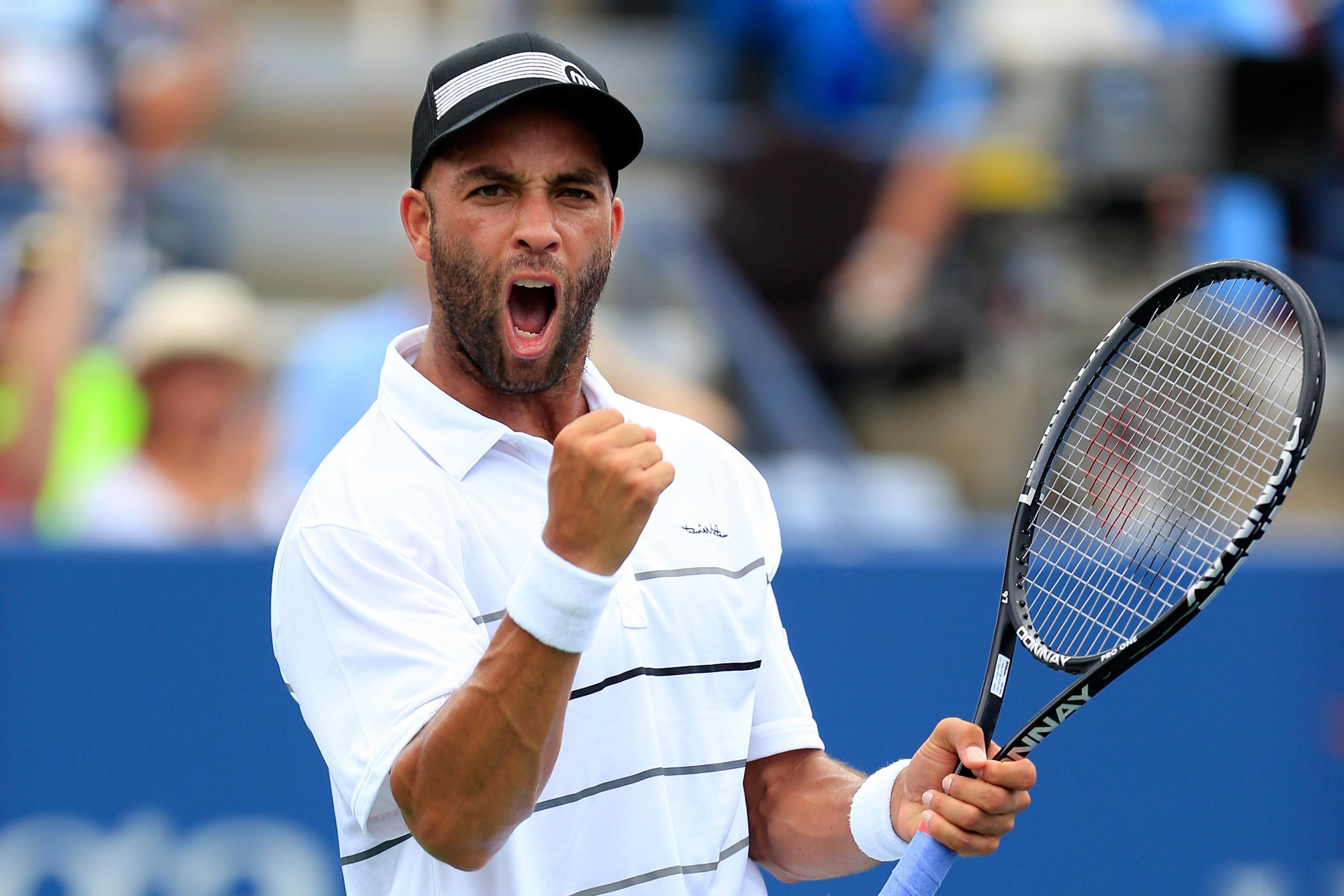 ADVERTISEMENT
Article continues below this ad
When he was asked about the riots caused by George Floyd's death, Blake said he believes in peaceful protests. This leads us to believe that he is not supporting how violent the protests have gotten. But according to him, an arrest would not have been made without these protests.
He also talked about how the police have to be reformed and how such officers should not be given a badge. He said that he would love to do it but his memories are something that cannot be erased.
Apart from James Blake, many other players have raised their voices to get justice for George Floyd and to put an end to racism. And we can expect more to do so.
ADVERTISEMENT
Article continues below this ad