"It Should Be SypherPK"- Ninja on Who Deserves to Be the Next Fortnite Icon
Published 02/06/2021, 4:38 AM EST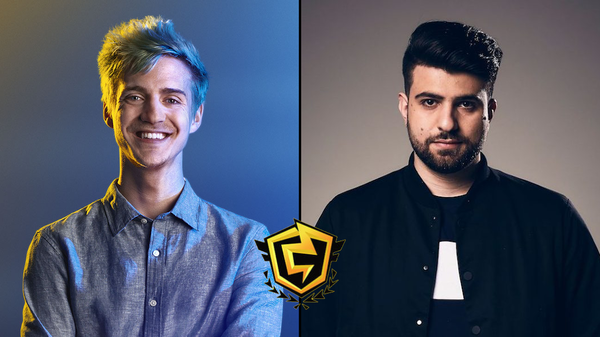 The Fortnite Icon Series has been a tremendous hit within the community. Because of it, Epic Games has not only rewarded some of the best content creators that have promoted its game, but has given fans an opportunity to play as their idols.
ADVERTISEMENT
Article continues below this ad
As of now, Ninja, Loserfruit, TheGrefg, and Lachlan have been a part of the series. While there's no denying the fact that these creators deserve every bit of this recognition, there are certain names that fans still look forward to witnessing as Fortnite Icons.
One such content creator is Ali "SypherPK" Hassan. Over the three years of Fortnite's release, he has played and created content with the game tirelessly. While his fellow creators like Nickmercs, Tfue, TimTheTatman, and even Ninja quit the game, SypherPK followed the road less taken.
ADVERTISEMENT
Article continues below this ad
Here's Ninja, TheGrefg, Lachlan and Loserfruit discussing who should be the next Fortnite Icon in a recent 'iconic' collaboration.
SypherPK vs LazarBeam- Who deserves to be the next Fortnite Icon?
Back in the day, the dynamic duo of Ninja and SypherPK used to rule Fortnite. Even though the former now plays the game occasionally, the veterans never miss an opportunity to recreate the memories. Ninja recognizes his friend's efforts towards Fortnite; naturally, he wants Epic Games to immortalize SypherPK with an in-game skin.
"Sypher. I mean, if I had, I mean, I feel like Sypher is just, I feel like it should be Sypher if they're gonna keep doing more just because he's done so much for the game. I feel like, respectfully." said Ninja.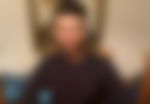 Lachlan soon stepped in the conversation, "I'd probably lean closer to maybe, say Lazarbeam, before Sypher."
"Oh yeah yeah, I totally forgot about Lazar, honestly I thought he already had one." replied Ninja.
ADVERTISEMENT
Article continues below this ad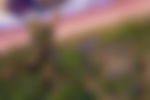 LazarBeam and SypherPK owe a major portion of their success to Epic Games' battle royale, and vice versa. Hence, fans of both the content creators eagerly await for their in-game skins.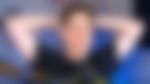 ADVERTISEMENT
Article continues below this ad
It is worth noting that LazarBeam is on the verge of quitting Fortnite now. On the flip side, SypherPK still uploads regular Fortnite videos, and actively works to improve the game. 
Who do you think deserves to the next Fortnite Icon?