It Takes Two: How the Game Fares in Xbox One S/X and Xbox Series S/X Consoles
Published 03/30/2021, 3:41 PM EDT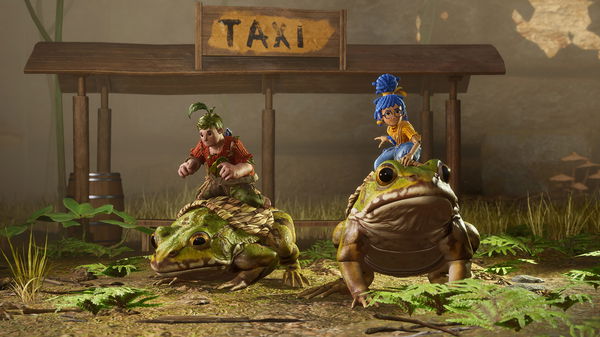 ---
---
Hazelight Studios has taken the gaming world by storm by creating one of the best games of the year in It Takes Two. The co-op game follows the story of a couple who are having a tough time in their relationship, who then magically turn into the dolls of their kid. Players get to play as the dolls as they try to figure out a solution to their problems. The game is visually splendid and players can play it on all consoles and PC.
ADVERTISEMENT
Article continues below this ad
ADVERTISEMENT
Article continues below this ad
How It Takes Two fares in different Xbox consoles
It Takes Two is a visual masterpiece, so playing the game at the best of its capabilities is always worth it. The game usually runs at 60FPS on all the consoles, but with the Xbox One, the graphics takes a dip in performance when there are a lot of graphical elements present on the screen. With the hardware prowess of the Series X/S consoles, the game can also load much faster than the Xbox One S/X. The particles and the processing effects are also very low compared to the Series S/X consoles.
The Anisotropic filtering in the Series S/X consoles is also considerably better than the Xbox One S/X consoles. The same goes for the shadows, and the difference is much more visible from larger distances. The textures also have a much higher resolution in the Series S/X consoles. While the game caps the Xbox One resolution at 1280x720p, the Xbox One X can go up till 1920x1080p. But, with the Xbox Series X, players can play the game anywhere from 3200x1800p to 3840x2160p.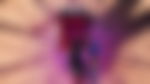 The reception for the game
The game is a critical hit for Hazelight Studios. While fans get to play co-op on split screen, it is the story that has grabbed the gaming world's attention. Fans love the intricacies of the relationship between Cody and May who form the couple and their troublesome relationship that is heading towards divorce. But the story also shows the problems their child, Rose, has because of their potential divorce.
To compliment such a story, the game has stunning visuals with different environments, unexpected enemies and countless problems to solve. The game is definitely worth checking out for both the stunning visuals and the impeccable story-telling.
Trending Stories