World No.1 Novak Djokovic is infected with the Coronavirus. He probably contracted it during the Adria Tour. His wife Jelena Djokovic and coach Goran Ivanisevic also got the virus. Djokovic has apologized for the ill-fated tour, but not many have accepted the apology and have bashed the Serbian over the past few days.
One opinion that has been moderate and central has been that of Toni Nadal. He gave a calmer and proper response to this controversy when speaking with ESPN. He liked the tour because he believed it was a good initiative but wanted the organizers to have been a bit more careful handling it.
"It was a shame. A good initiative ended up being a coronavirus problem that has not been good for tennis or Djokovic. Everyone should have been more cared for," he said
"It's a mistake anyone can make and Novak Djokovic has apologized for it" – Toni Nadal
The Adria Tour group was lenient on rules and that was a mistake, for which Djokovic had apologized. Toni indicated that this surely takes us a few steps backward in returning to the old normal we were used to.
"In Serbia, they were not so strict. It's a mistake anyone can make and Djokovic has apologized but it's a setback in the process of normalizing the circuit," he said,
Read More: Novak Djokovic's Coach Goran Ivanisevic Becomes Latest Victim Of Coronavirus
Note: The quotes are translated from Spanish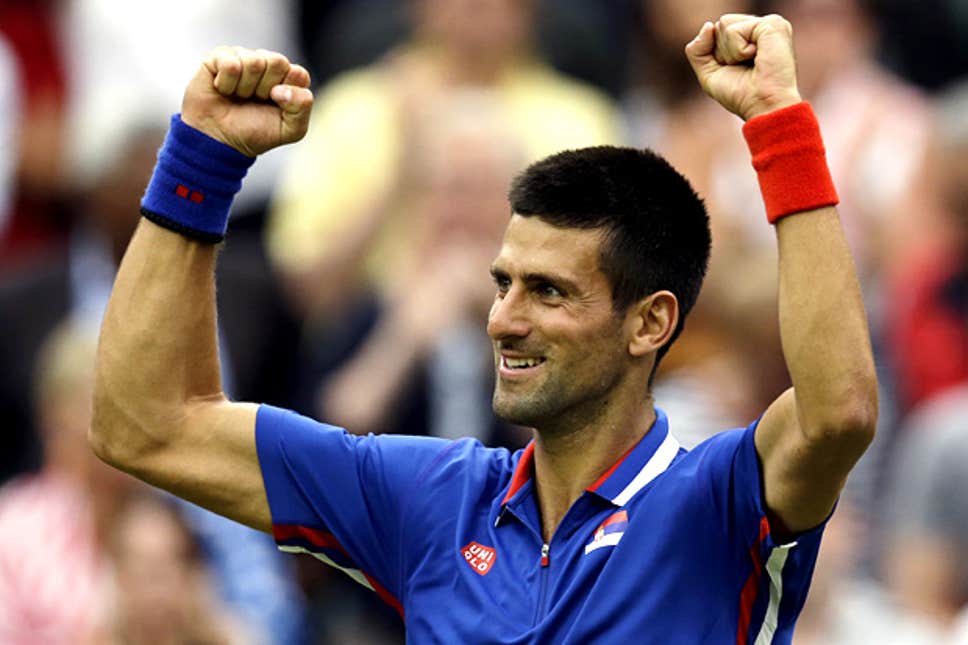 The fallout of the Adria Tour has made ATP and USTA more alert on safety. ATP further added stricter rules to help safety. But rising coronavirus cases in the US make things difficult.
The calendar has also made things difficult as well. It's a very cramped up calendar leaving no room for resting or recovering. And couple it with the virus, it won't be surprising if some of the top players like Nadal and Djokovic skip some of the major events or even a grand slam.