"It Was A Shock": Garbine Muguruza on Learning About Carla Suarez Navarro's Cancer Diagnosis
Published 01/02/2021, 1:00 AM EST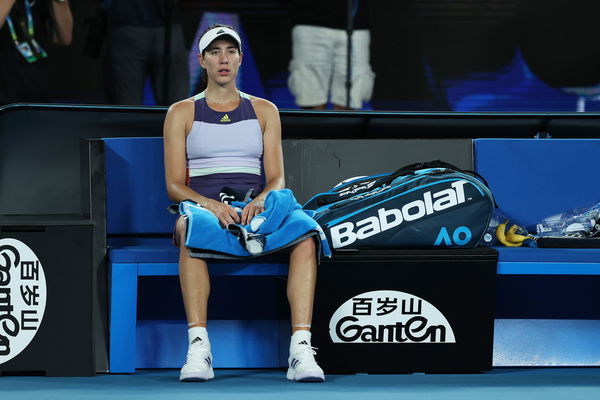 The tennis world had received a heartache when the retired Spanish player Carla Suarez Navarro revealed her cancer diagnosis. Now, Former World No. 1 Garbine Muguruza opens up about their time together after the revelation.
"I found out before the US Open and it was a shock because you never expect that someone so close, and also a young and successful athlete is going to happen something like this. I talked to her a lot and she told me what to do and what not to do," Garbine said.
The doubles partners met each other in Barcelona where the 2-time Grand Slam champion was training. Muguruza couldn't process the information well and decided to follow Carla's cue.
ADVERTISEMENT
Article continues below this ad
She continued, "I found her very well, very lively and with a lot of energy. I didn't know what to expect and it was an adrenaline rush for me."
It is currently believed that the 7-time Grand Slam quarterfinalist is ready to get back on the court again. The 27-year-old Venezuelan-born felt ecstatic hearing that.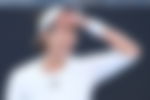 Garbine Muguruza wants to participate in the Olympics with Carla
The Garbine-Carla team represented Spain at the 2016 Rio Olympics. They finished one win short of their medal quest failing at the quarterfinals stage.
"It left a very good taste in my mouth to see how excited she is to recover and even play again. 'I'll wait for you here for whatever you want,' I told her," said Garbine.
Carla was a great fighter on the tennis court, but off the court, she can fight even better. Garbine confirmed the idea of the two playing at the 2021 Tokyo Olympics.
ADVERTISEMENT
Article continues below this ad
"Her idea was to be, although we do not know very well how to enter the picture. If it is, I will play with it for sure," she concluded.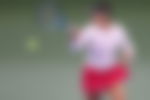 The 2016 French Open winner also stated that she wanted to play mixed doubles with Rafael Nadal at the Games. Time will tell what the Olympics have in store for her.
ADVERTISEMENT
Article continues below this ad
Muguruza will start her 2021 season from this week at the WTA Abu Dhabi tournament. For Carla, the tennis world will eagerly wait for the Spaniard to make her return.