"It Was Personal" – Rockstar Games Co-Founder Reveals Why He Left Following Grand Theft Auto Success
Published 11/27/2021, 10:07 AM EST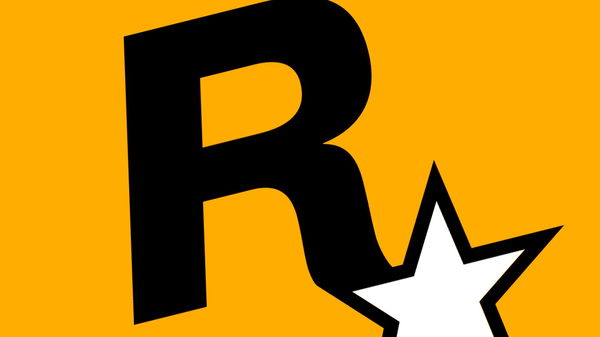 Ever since Rockstar Games started in the early 2000s, it has grown leaps and bounds. With iconic franchises like Grand Theft Auto, Bully, Red Dead Redemption, Max Payne, and Midnight Club under its belt, the company has reached levels unlike no other.
ADVERTISEMENT
Article continues below this ad
The company has seen some major changes while it opened doors for nostalgia for the first time recently. Last year, co-founder Dan Houser left the company and since then, the developers' only title has been the rather controversial Grand Theft Auto Trilogy. However, former co-founder Jamie King also spilled the beans on his departure from the company way back in the mid-2000s.
ADVERTISEMENT
Article continues below this ad
Rockstar Games Co-Founder spills the bean on his departure during the heydays of Grand Theft Auto
Recently, former Rockstar Games Co-Founder Jamie King talked to Spanish youtuber killazspain to discuss Grand Theft Auto and the developers as well. At the end of their long conversation, King talked about his departure from the company in 2006. He revealed during the chat that he thought the company moved in a certain direction, but in reality it had switched paths. Furthermore, he didn't have any excitement for the endeavors the company had planned, hence why he left Rockstar Games back in 2006.
"I left because I thought the situation was one-way, and the situation was actually a different way, and the way I found out, I was just like 'I don't want to do this anymore.' Took all the fight, took all the excitement out for me.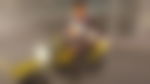 King's plans for pursuing other things
Jamie King also mentioned how we wanted to pursue other avenues in life. He explained how after working every day of the week for a company that moved in different directions than he expected, he thought about how much he sacrificed to create iconic franchises like Grand Theft Auto and many more. In the end, he believed that life's too short for him to stick around with the others in Sam and Dan Houser, and Terry Donovan.
"At that point, we've been working seven days a week, and I was sort of sacrificing everything for it, and I just thought that life's too short and there's other things I wanna do."
ADVERTISEMENT
Article continues below this ad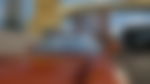 While he mentioned that it was a personal choice, King knew he didn't want to linger around in a place he didn't enjoy staying. So rather than sticking around and waiting for something to change in his favor, he felt it was finally time for him to move on.
"It was personal, but at the same time, I'm like, I understand the terrain that I'm in and if I don't like it, I need to be the one that moves on."
ADVERTISEMENT
Article continues below this ad
King was the earliest to leave the company. He also revealed that he won't ever return to Rockstar Games. But, he's definitely attained legendary status in the gaming world thanks to his work on games like Vice City, San Andreas, Bully, Max Payne and many more.
WATCH THIS STORY- Toughest Video Game Bosses of All Time