"It Was Really Awful" – Serena Williams Describes Her First Kiss
Published 05/17/2020, 1:27 PM EDT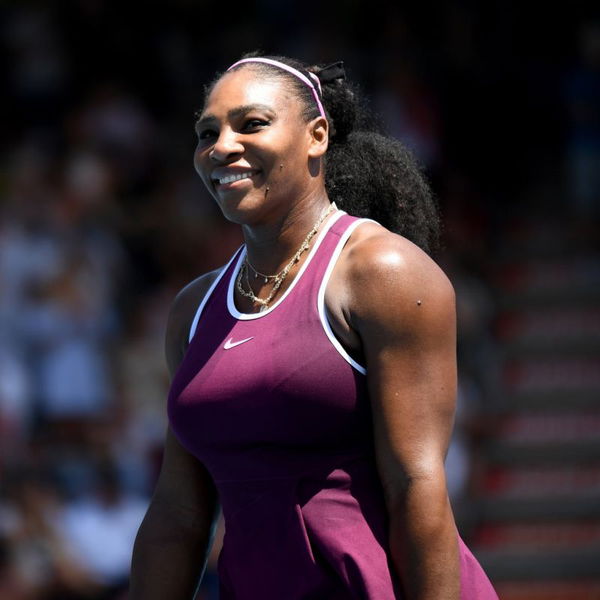 ---
---
Serena Williams has maintained constant interaction with her fans during the Coronavirus quarantine period. She's been talking to them about the things she usually won't because of her busy schedule.
ADVERTISEMENT
Article continues below this ad
On her latest interaction with the fans, she talked about one of the most intimate experiences of her life. This is something that people would only share with only their very close friends. Regardless, Serena decided that it was an interesting story which her fans should hear and enjoy with her.
This incident was about the first kiss experienced by our very own Serena Williams. While most people have fond memories of their first kiss, it was nothing like that for Serena. Let's find out what she had to say about this weird incident.
ADVERTISEMENT
Article continues below this ad
WATCH –  When Ellen DeGeneres Teased Serena Williams About Relationship With Rapper Common
ADVERTISEMENT
Article continues below this ad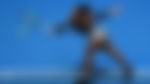 What did Serena Williams say?
Serena Williams was pretty forthcoming with her story. This is what she had to say about her situation in those interesting times –
ADVERTISEMENT
Article continues below this ad
"I couldn't answer the question about my first kiss because my husband was in the other room. But as if he's not gonna see this. It was really awful, my first kiss, to answer the first question. It was something I'll never forget, it was one of the worst experiences of my life. I was almost 18 and I was like I don't wanna turn 18. And then I was like here's a guy and he's graduated from high school and all this other stuff. One story short, this guy kissed me in Italy, wild, right. And it was awful and I thought I remember I felt so sick to my stomach it was awful and I ran home and then one of my best friends, actually Italian. And I ran home and I was like you know "He kissed me and I hated it". I was crying and I was really dramatic. Key word was I'm still very dramatic so I still haven't really changed."
That's certainly a unique incident. Not a story we would have heard from Serena in normal times. We're sure she's had better kisses in the future.