"It Will Happen": Coach Marian Vajda Optmistic About Novak Djokovic Overtaking Roger Federer's Records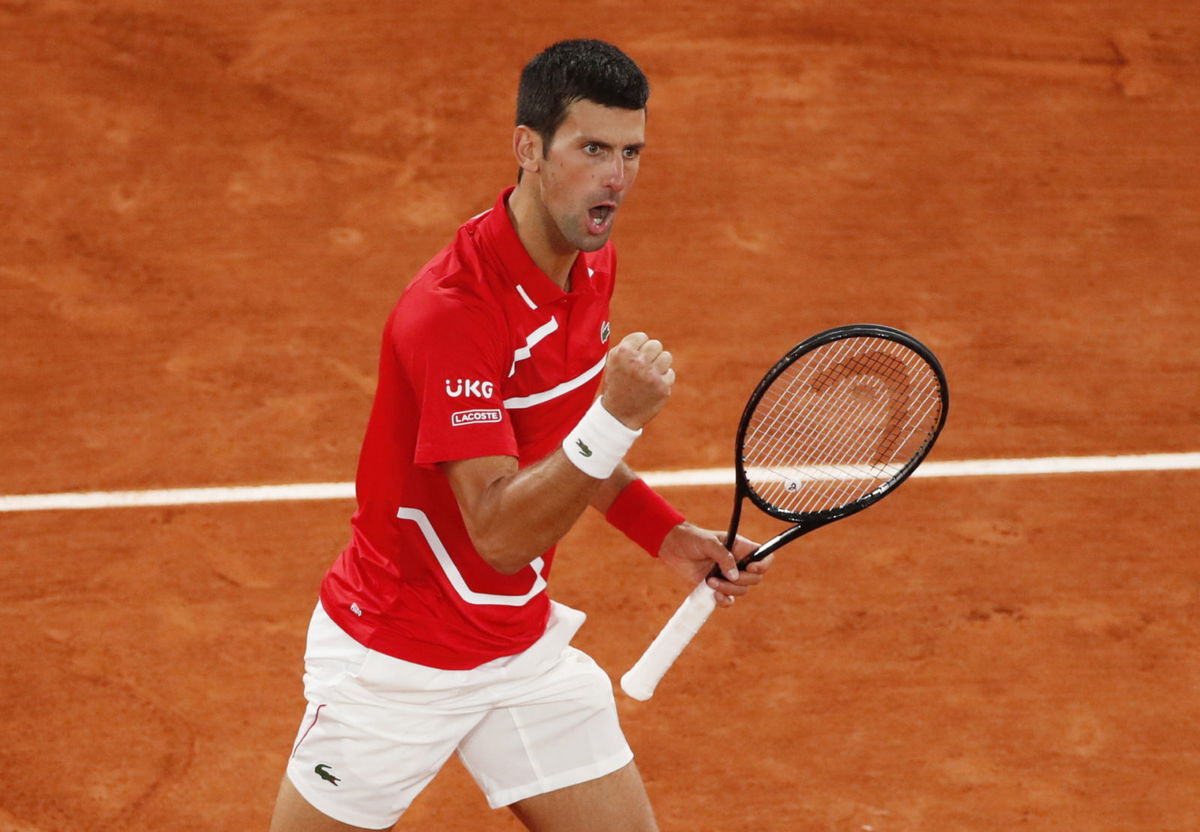 Despite tennis being an individual sport, a player's support team is a crucial factor in determining the player's success. It is no different in the case of World No.1 Novak Djokovic, who has been coached by Marian Vajda since the beginning of his career.
The duo has had a successful partnership, with Djokovic winning a record 17 Grand Slam titles and ending the year as World No.1 five times under the guidance of his coach.
In a rare interview, Marian Vajda was questioned on whether Djokovic could break Roger Federer's record in terms of most weeks spent at the No.1 ranking and the highest number of Grand Slam titles. Vajda contended that Novak can break all the records and has age on his side to achieve both the goals.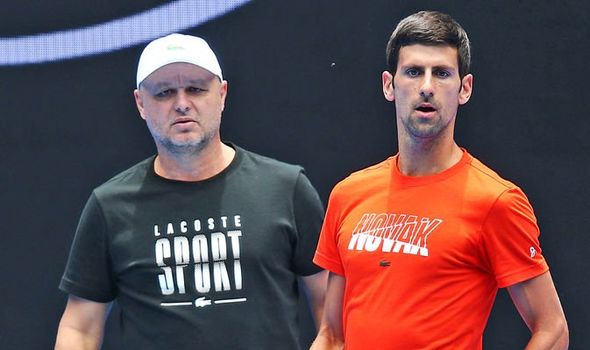 "That is his goal and I very much believe that it will happen. He can break all records. And he's so close to doing that. He is healthy, he is still young compared to Federer, and we all support him in that," said Vajda. 
However, after Djokovic's humiliating loss to Rafael Nadal in the French Open 2020 final, the Serb is three majors behind both his rivals.
Novak Djokovic can break all records
Vajda revealed that the secret to their success was their long friendship and a family-like bond which helped them tide through the tough times.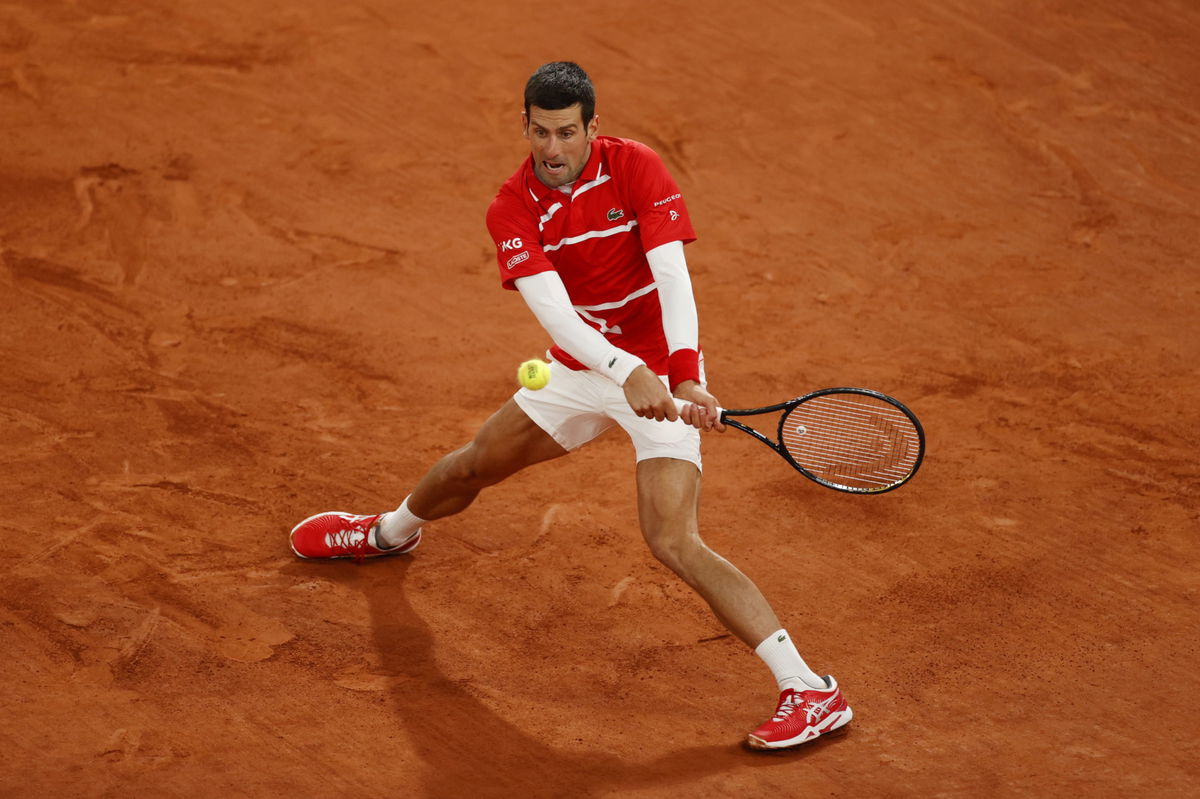 Djokovic is all set to compete at the Vienna Open next week as he aims to add 500 ranking points to his tally and secure the year-end No.1 ranking for a record sixth time in his career. The Serbian has pulled out of Paris Masters, a tournament he won last year, because of mental exhaustion.
The reigning Australian Open champion has had a spectacular year so far, winning 5 titles and an astonishing 37-2 win-loss record this season.