The fate of IPL 2020 is uncertain owing to the coronavirus outbreak in the country. There have been various talks going around for the tournament. Now, Former Indian cricketer, Sanjay Manjrekar has put forth his views regarding the same. 
The 13th edition of the Indian Premier League was scheduled to start on March 29,2020. However, the government denied issuing visas to the foreign players in the wake of coronavirus pandemic. Hence BCCI decided to suspend the tournament till April 15. 
But now the chances of BCCI conducting the cash-rich league looks bleak as India is undergoing a lockdown period of 21 days. Also, the coronavirus cases are increasing rapidly in the country. Therefore, it would be difficult for the board to get the required permission from the central government.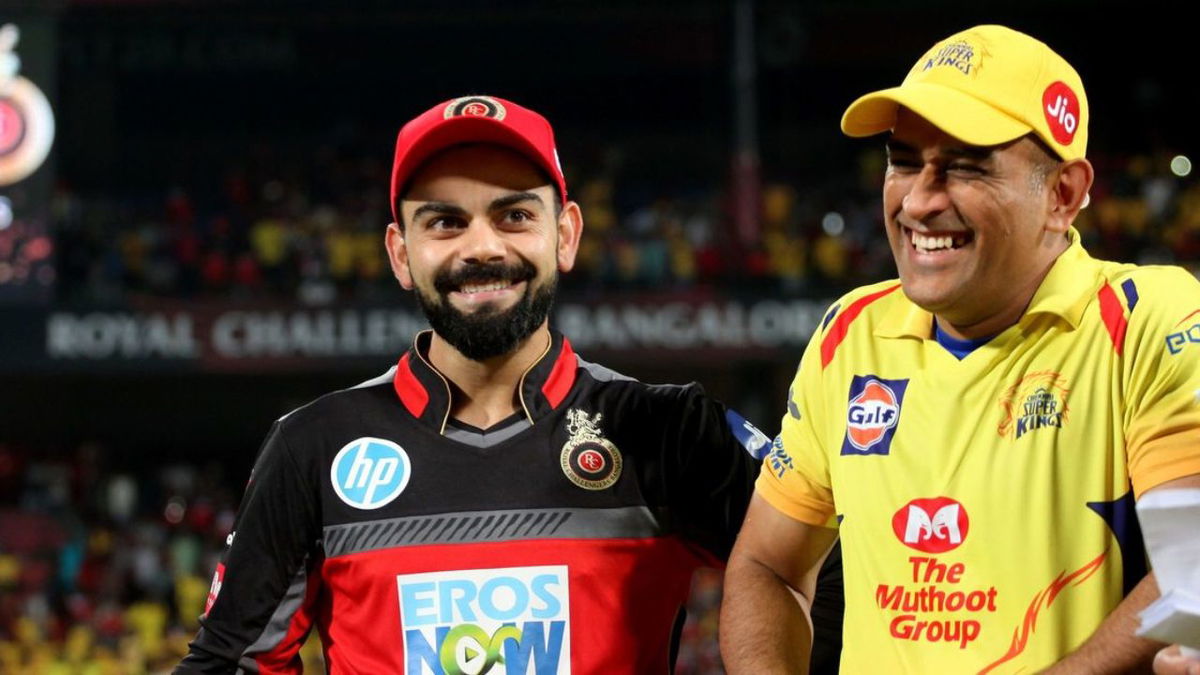 IPL 2020 is not just about Dhoni or Kohli, says Sanjay Manjrekar
Former right-handed batsman Sanjay Manjrekar believes that IPL should commence as soon as the concerned authorities give a headstart. He believes that a lot of people are dependent on the tournament. Also, the BCCI will incur huge losses if the league gets canceled. 
He further added that the IPL would give the required push to the Indian economy. 
The veteran quoted, "The moment we get clearances from all the authorities that matter, the IPL should happen, only because it will kick start the economy because when you talk about the IPL it's not just about the Mumbai Indians, or a Dhoni or a Virat Kohli, there are a lot of people who are making their livelihood through the IPL," 
Till now more than 3000 people have tested positive for the deadly COVID-19 while nearly 77 have lost their lives.
Read More: "I Do Truly Believe the IPL 2020 Should Happen," Says Kevin Pietersen