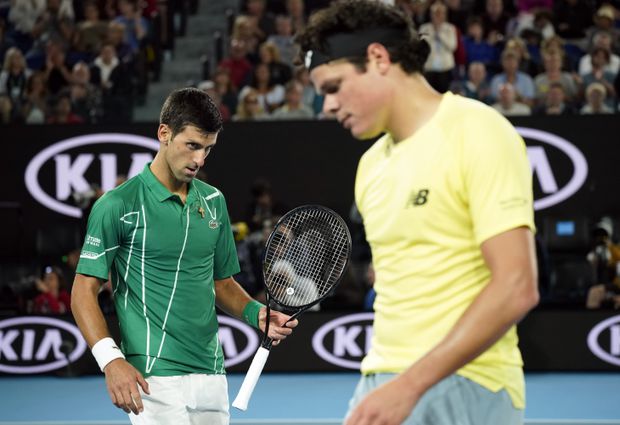 The Adria Tour which was started by Novak Djokovic had some negative effects. Many players including Novak himself got infected by the coronavirus that is spreading all over the world. This led to many people criticizing the Serb and many people defending him. Milos Raonic has just shared his thoughts regarding the recent events. Check out what he said.
Milos Raonic On The Adria Tour
In a recent interview with TSN, Milos Raonic talked a lot about the Adria Tour. He was invited to play the event but decided not to as he did not want to take an unnecessary risk. He also said that he would not have been comfortable with the lack of social distancing at the event.
This was one of the main reasons why people were criticizing Djokovic. And due to this criticism, his father stepped in and defended him by saying that Grigor Dimitrov was responsible. Raonic talked about this and said,
"It's a completely unfair comment. There were other things that may have caused it, maybe Novak going to a basketball game where he met with [Serbian NBA star Nikola] Jokic who later on did test positive. So there are a lot of different things that are, let's say, filled with gossip at this point."
Due to the recent COVID-19 cases, many players have questioned Novak's leadership. Milos was asked his opinion on this and he said,
"I think he has led players in a positive way, but in terms of this specific instance that we're facing right now it will take him a little bit to get that trust back."
Read More – "Novak Djokovic Learned The Lesson" – Vasek Pospisil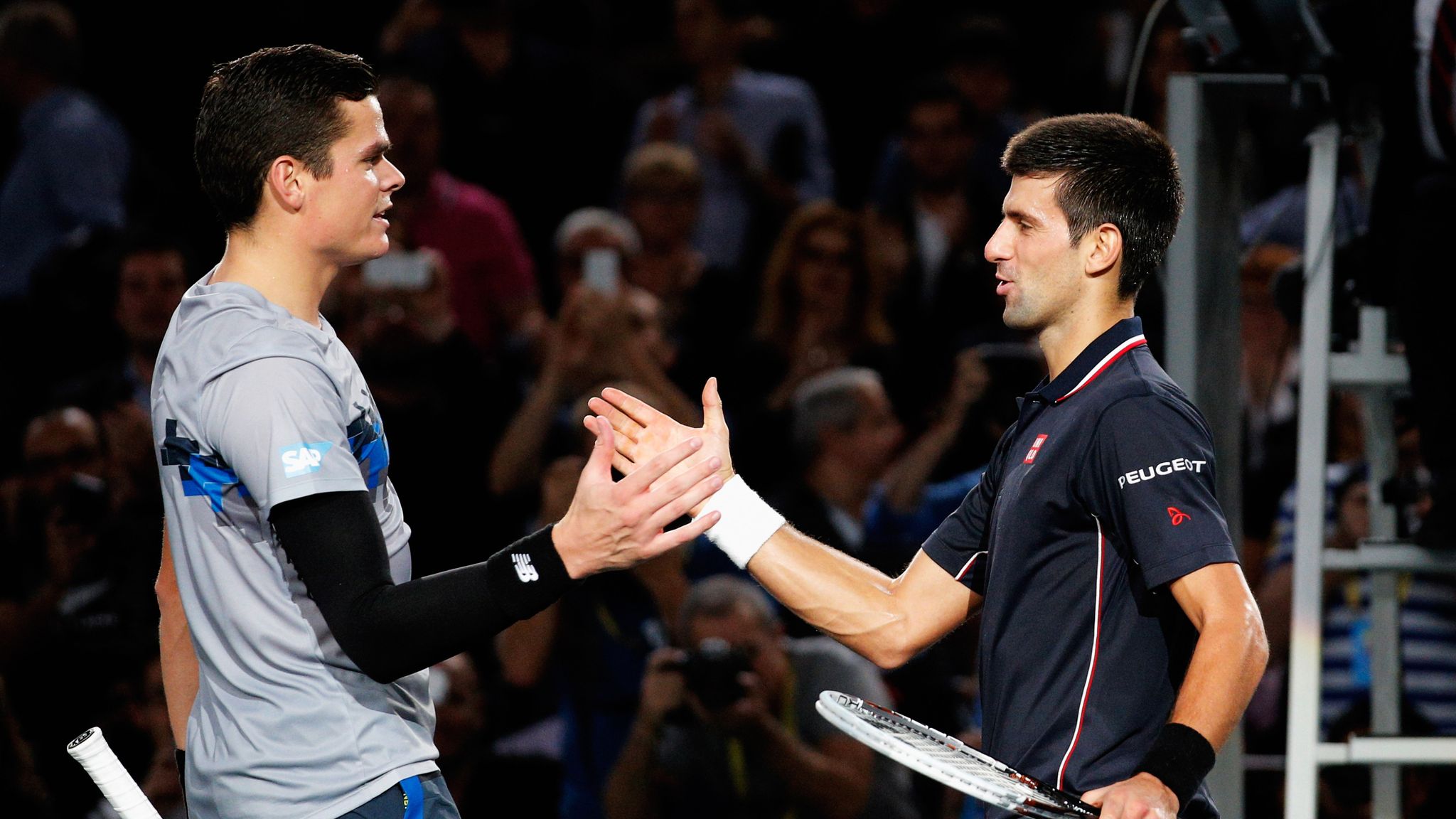 There have also been questions raised by some players about the effect that the COVID-19 cases will have on the 2020 ATP Tour. So far the ATP has not mentioned any changes but they will be expected to increase the safety measures at the events.
Right now, everybody is going to be hoping that the players infected will recover soon. And hopefully, we will see them playing when the ATP Tour returns in August.