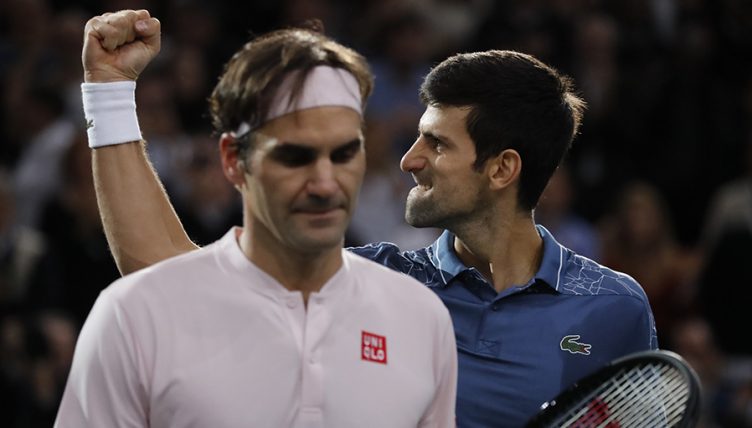 The Adria Tour that was started by Novak Djokovic had some negative effects. Many players including Novak himself got infected by the coronavirus. This led to a lot of people criticizing the Serb for the way he conducted the event. French tennis player Gilles Simon has just defended him. He also pointed out that many people will be disappointed if Djokovic breaks Roger Federer's Grand Slam record.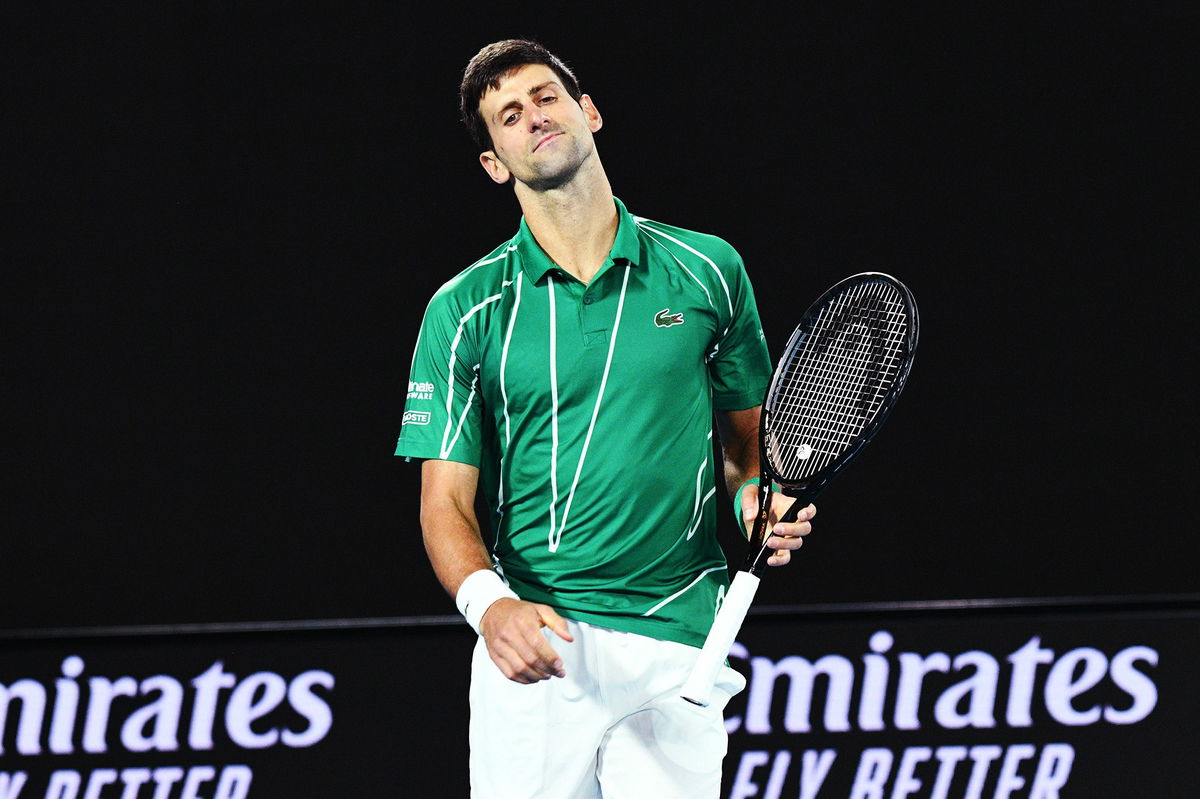 Gilles Simon Defends Novak Djokovic
In a recent interview with L'Equipe, Gilles Simon compared the way the media talks about Novak Djokovic with the way they talk about Roger Federer.
Note: The quotes are translated from French to English
He said, "I see Djokovic like any human being, with his virtues and flaws. But with Roger Federer, we only talk about his virtues. With Novak — only about his flaws."
Simon also talked about the reason why the media is biased this way. According to him, it is because they do not want to see Novak overtaking Roger. He said, "It would annoy everyone if Djokovic breaks Federer's records. It pisses people off that he is so strong."
The Frenchman also revealed how Novak has led the Player's Council better than Roger. He said, "Novak understood that the players have no representation in the Tour, he tries to find ways to create one. It's as simple as that! ATP doesn't negotiate for us, but for their own Masters, salaries."
"I knew Federer who was able to step up to the plate when there were discussions on the prize money of the Grand Slams. I feel that we lost him on the way, that the representation of the players is
important to him little. However, if there is a voice that carries, it is his," Simon added.
Read More – Novak Djokovic Says The Criticism Was a 'Witch Hunt' After Adria Tour Fall Out
Just like Simon, Novak also called out the media very recently. He was certainly not happy and he felt that much of the criticism was malicious. He said that there was some kind of agenda or 'witch-hunt' where a big name has to take the fall.
There is certainly an argument regarding whether Djokovic was right or wrong. But, this is not going to be Djokovic's main focus. He will be looking to prepare himself for the resumption of the ATP Tour and many will be hoping that he will do very well when he plays in August.