"It Would Be a Great Time to Catch Him" – Amir Khan Interested in a Mega Fight With Floyd Mayweather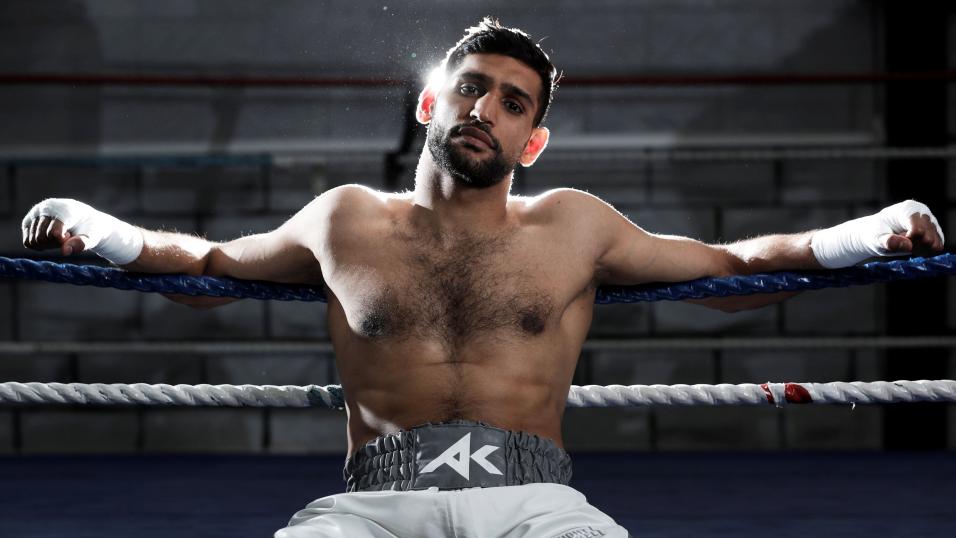 Boxer Amir Khan recalled the time when he ran into Floyd Mayweather a few years ago in Miami and talked about how Floyd is different in person compared to his public persona.
Amir Khan, the former unified light-welterweight champion, sat down with Fight Hub TV and discussed his on and off with Kell Brook. Besides that, he even spoke of a time when he ran into the legendary boxer, Floyd Mayweather.
Speaking about Floyd Mayweather's personality, Khan said, "See Mayweather was great in the sport of boxing. I mean, what he has done in the sport of boxing will be very hard to match. Great fighter and a great person. I've met him a couple of times. You know Mayweather is quite different in person. When you meet him face to face, he is a gentleman. He is very respectful."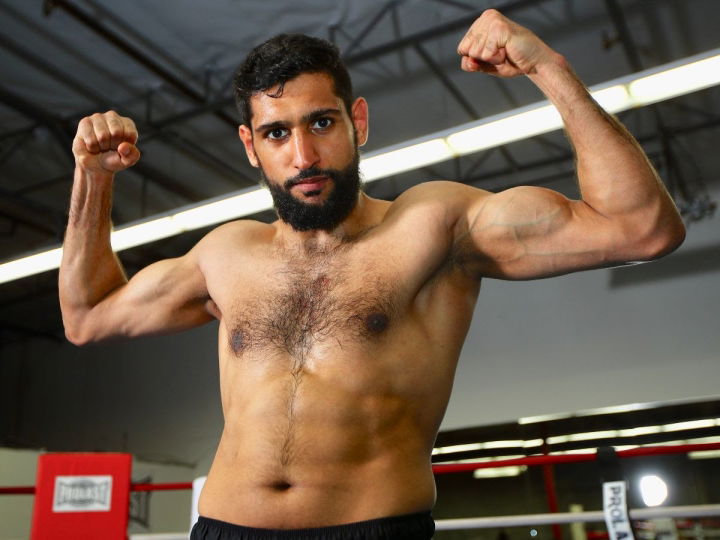 Moreover, Khan said, "He hugged me when I was at the WBC convention in Miami, that's the last time I saw him. He hugged me and said, 'You're a great champion and if there is any way, I can help you please let me know.'"
Amir Khan would love to face Floyd Mayweather
Amir Khan held back a few words because of Mayweather's kindness. He said, "I didn't find it the right time to say 'I wanna fight you!' Because he was being so nice I don't want to be disrespectful and say I wanna fight you. So I shook his hand and said, 'Thank you Floyd' and just left it to that."
Besides that, Amir Khan would love to fight Mayweather. He said, "To be honest with you, whatever he has done in the sport of boxing is amazing. But yeah, to fight him would be amazing.
"End of the day with Floyd Mayweather it will be a game of speed, timing, movement, and obviously with age, speed does drop and timing does drop so it would be a great time to catch him! But who knows if he ever comes back? There is always talk of him coming back. Is it ever going to happen?"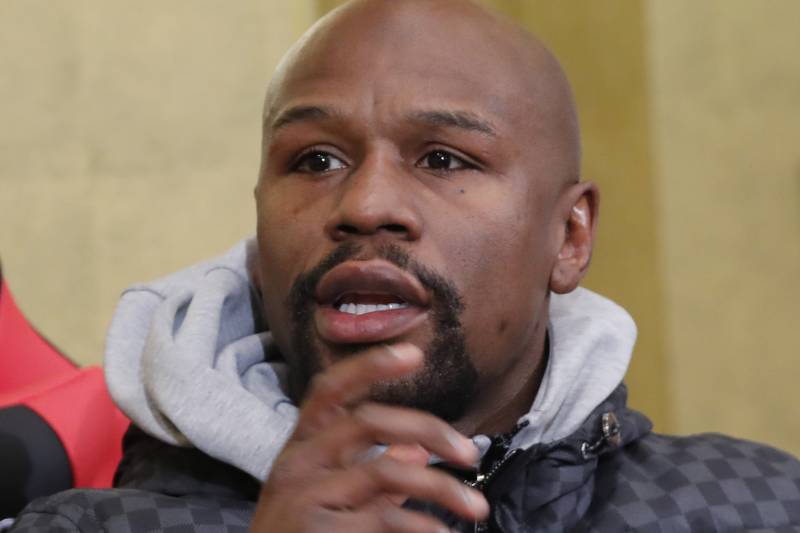 Amir Khan, like many others in the world of boxing, wants Floyd to make a comeback. Do you think it will happen?