"It Would Be Extremely Risky…"- Dominic Thiem on US Open 2020 Protocols
Published 07/13/2020, 10:11 AM EDT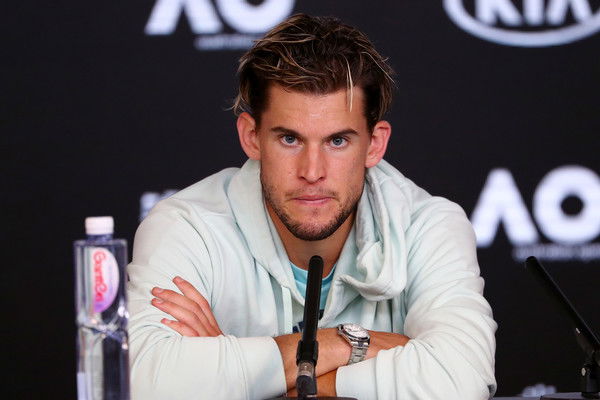 After months of speculation, it was finally confirmed that the 2020 US Open would be played. However, there were a lot of restrictions put in place due to the coronavirus pandemic that is affecting the world. Austrian tennis star Dominic Thiem has just talked about one of these restrictions.
ADVERTISEMENT
Article continues below this ad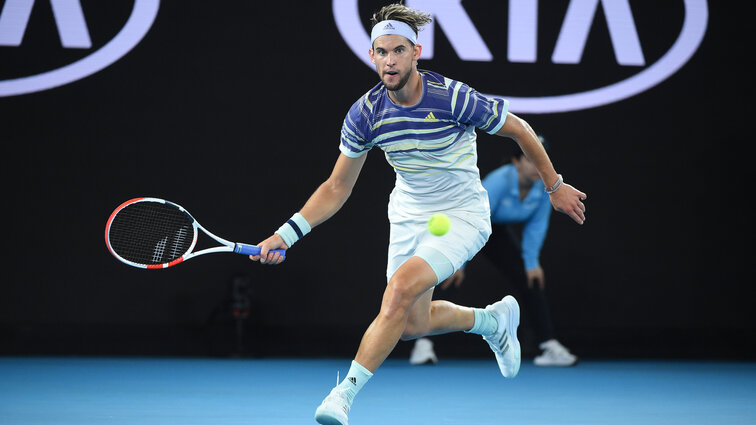 Dominic Thiem On US Open
ADVERTISEMENT
Article continues below this ad
As the coronavirus is still spreading rapidly around the world, the US Open had to put some restrictions. One of those restrictions was about the number of people that would be allowed to travel with a player. This number was limited and Dominic Thiem was not happy about it. In a recent interview with Krone(which was translated by Google), he said,
"Three or four people must be allowed. It would be extremely risky to travel without your own physio. You need a coach on-site"
The Austrian is not the only one who has spoken against the restrictions at the US Open. Serbian star Novak Djokovic was also not happy about the restrictions at the event.
ADVERTISEMENT
Article continues below this ad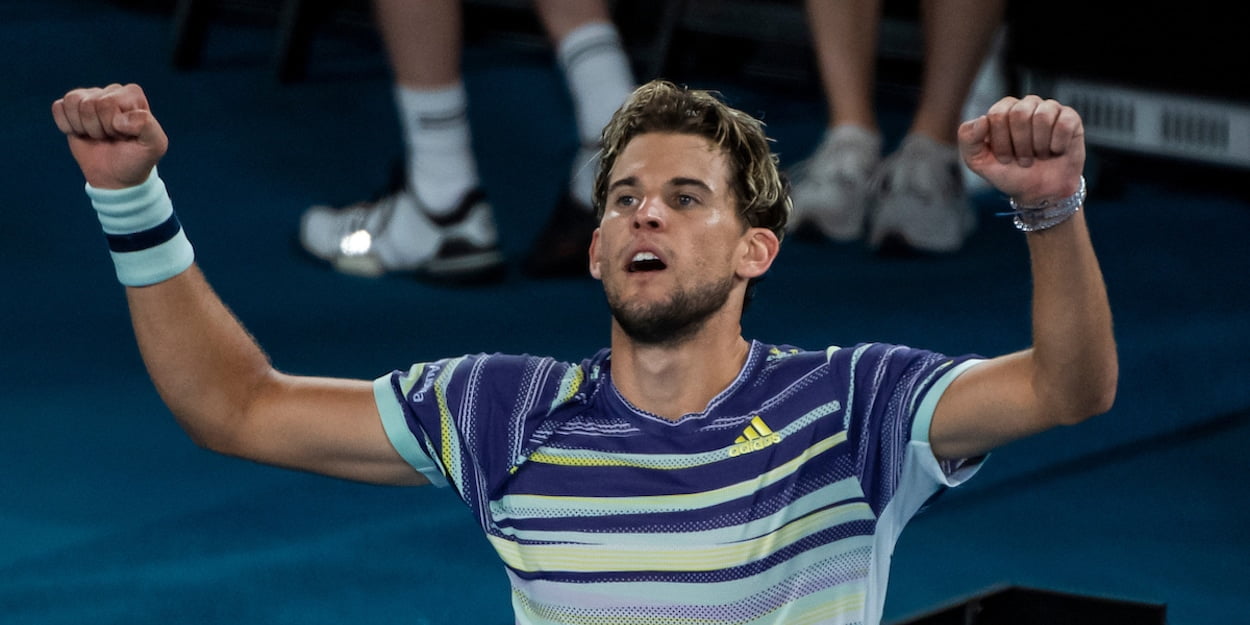 However, unlike Djokovic, Dominic Thiem has said that he is keen on participating at the US Open despite the restrictions. And that is probably because he wants to finally win a Grand Slam which is something he has been trying to do for years.
He has come close on numerous occasions by reaching the finals of the French Open. However, his best opportunity to win a Slam came this year at the Australian Open. He was leading 2 sets to 1 before Djokovic pulled off an incredible comeback and won the title.
ADVERTISEMENT
Article continues below this ad
The Austrian star is not going to let the same thing happen again. And, we might see him finally break the reign of the 'Big 3' by winning his first Grand Slam at this year's US Open.