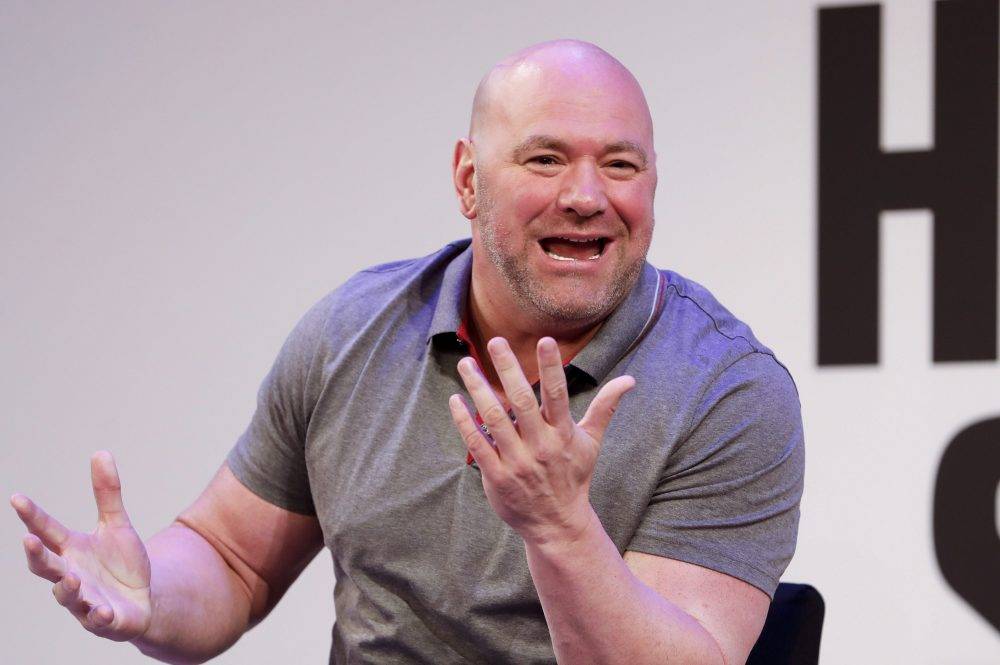 The coronavirus has brought about the sort of destruction that we only saw in movies. The world, as we knew it, has transformed drastically. Nevertheless, various people carry on with their battle against the pandemic. And in the world of sports, UFC President Dana White is striving on, doing everything he can to bring fights back for the fans.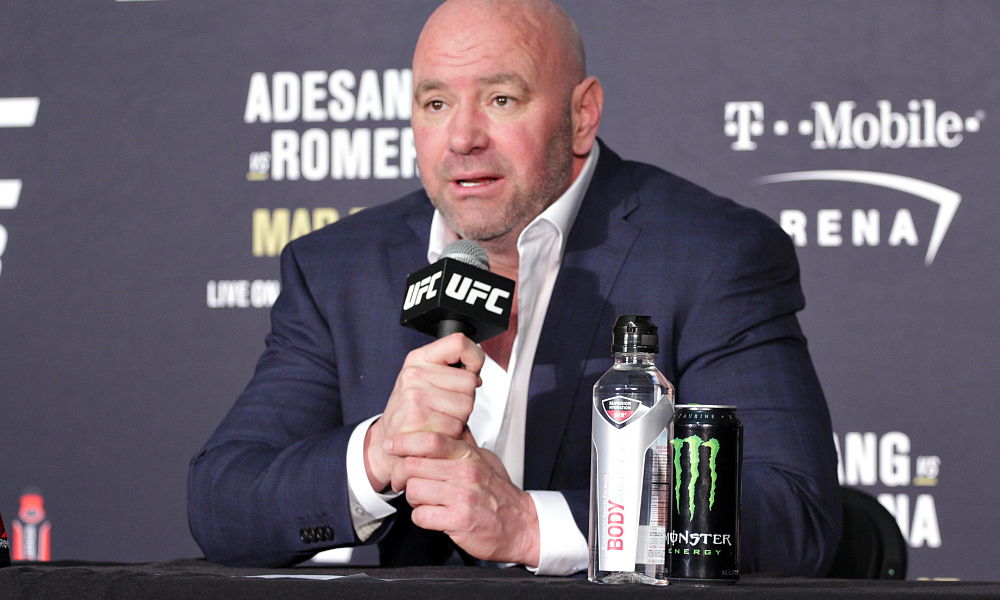 Even though the UFC is already on its way to conducting more events at Las Vegas, there is a huge difference in business. Moreover, Dana White himself stated that although fights are back on, the UFC is not doing all that well on the business front. And not just the UFC, but all major leagues. Elaborating on the same in an interview with Bret Okamoto, he said,
"If you look at just losing the gates, I mean, as professional sports start to come back, that's one of the hard parts for these professional teams. It's losing the fans. Losing the gate. As business owners, we have to start figuring out how to run our business. Losing gates, a lot more expensive to pull off all this testing. All the things that we are doing [are] costing a lot of money. I don't think we're in a position to do it. We're just doing it! We're going, we're moving it!"
Dana White is determined to carry out fights for fans despite the huge difference in business
It is encouraging to see that the person at the helm of affairs for a company that manages warriors himself houses a massive fighting spirit. Truly, ever since the pandemic broke out, Dana White maintained that he will not let the virus bog down his efforts to deliver fights for the fans.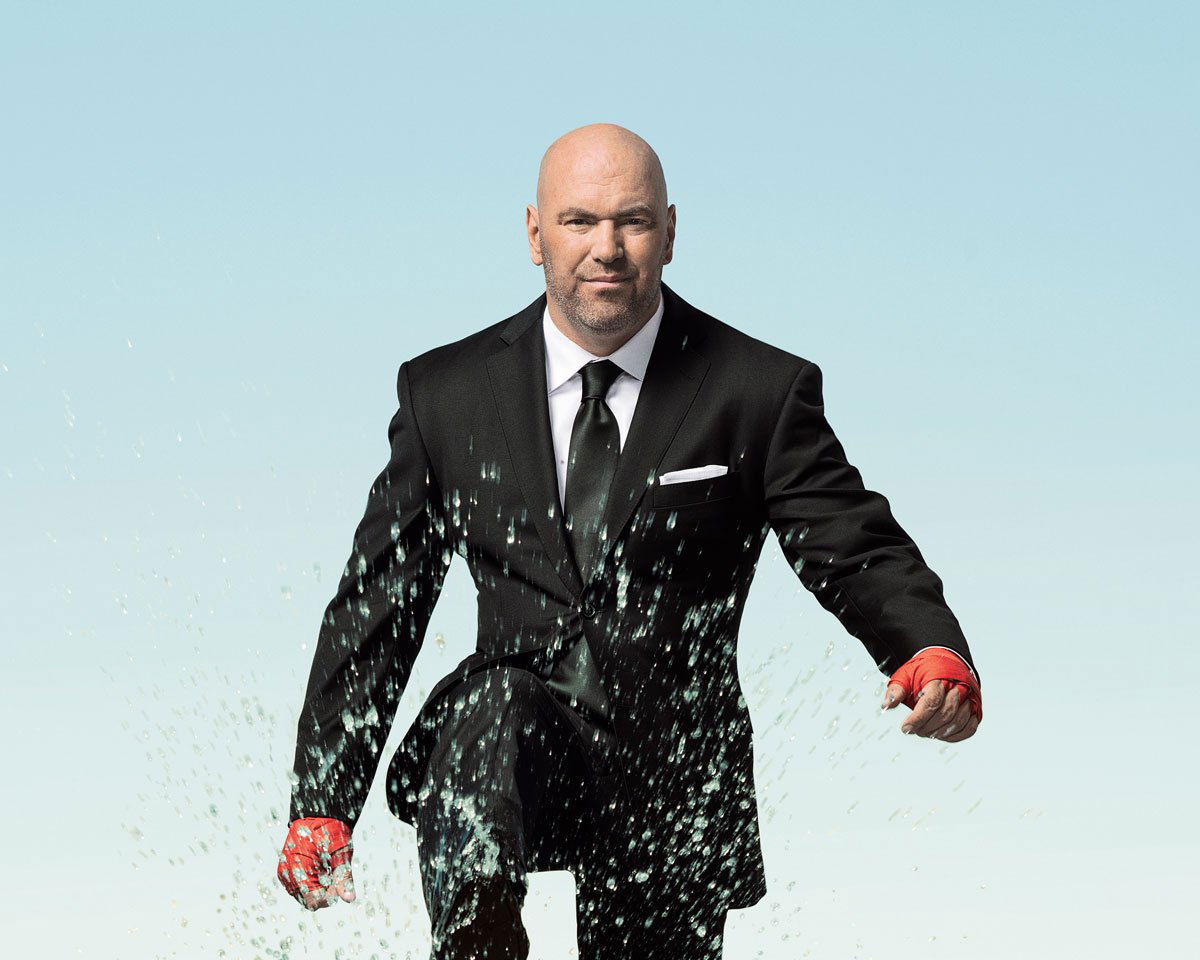 While many cast shadows of doubt on the UFC Boss, he proved everyone wrong by living up to his promises. He even silenced anyone who thought he was doing all this just for the money. Carrying on with the interview, he said,
"It would be much cheaper if I could sit back like everybody else and say, 'You know what? Let's wait and see what happens and let's ride this thing out.' You know how much cheaper it would be to do that?! A lot cheaper. But that's not our style. That's not what we're gonna do. We're gonna solve problems, we're gonna figure things out. It costs a lot of money, but what are you gonna do? Roll over and not do events anymore? No! You're gonna figure it out and you're gonna lose money! Period."
When do you think the world of sports will return to normalcy?
Continue the conversation on the app, join other MMA fans on MMA Fans App