"It Wouldn't Be Enough" – Apex Legends Developers Responds to Queries About Smaller Arena Maps
Published 05/10/2021, 10:41 AM EDT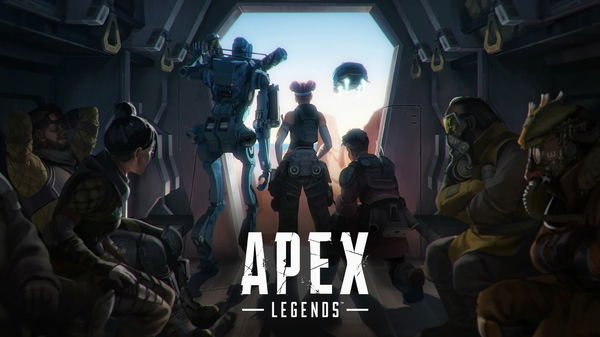 ---
---
The popular Battle Royale title from Respawn Entertainment, Apex Legends, recently had a massive shift in terms of gameplay. The update for Season 9 introduced a lot of cool additions like the new Legend Valkyrie. Other than that, fans also got a new weapon in the Bocek Bow and a slight refresh for the Olympus map.
ADVERTISEMENT
Article continues below this ad
But the game's biggest change lies in the introduction of a new game mode that allows Respawn to branch out from Battle Royale. The developers added a new Arena mode, which allows players to compete in a 3v3 fight to the death. There are currently five maps for Arena, with three of them being inspired from the locations present in the BR maps of the game.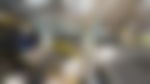 ADVERTISEMENT
Article continues below this ad
Apex Legends responds to queries about smaller maps
In a Reddit post on r/apexlegends, a fan showcased a concept for a new map that can replace Artillery from the playlist. The concept looked fun, but it didn't have a lot of Points of Interest, which seems to be integral in a game mode like this. Apex Legends Lead Designer Daniel Klein replied to this post and noted that it would be too small for the Arena game mode. Along with that, he also mentioned that it was vital that there is a direct line of sight between POIs, which the concept lacked.
"It would be too small! It's important to have multiple POIs in an Arenas map, ideally POIs with direct line of sight between each other. This might be one good POI (although there's a lot of sight blocking with the tall structures), but it wouldn't be enough for an arenas map."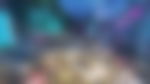 It would feel too "same-y" reveals another designer
Another Apex Legends designer, who goes by the username AmusedApricot, also gave his two cents on this matter. The designer revealed that the team tried out different options for the maps for Arena, and they found out that smaller maps didn't work.
ADVERTISEMENT
Article continues below this ad
"We learned a lot about what works and what doesn't, and unfortunately small maps just didn't really work imo."
He also observed that players will start to lose excitement with these maps, as there won't be a lot of different strategies for them to use. Along with that, he also explained that fans will use similar plans and loadouts, and they could also anticipate the enemy's movements. He also stated that the POIs in these maps like the health bins and cash stations would make them feel crowded, and it wouldn't be interesting enough for players to play with it regularly.
"In my personal experience they felt like they got too same-y really quickly, you lose most of the interesting and meaningful decision making about where to go based on where you think the enemy will go, weapon loadouts, etc. The POIs like the health bins and the cash stations and the care package just felt all too close together too."
ADVERTISEMENT
Article continues below this ad
It's interesting to see the thought process behind the development of a massive new game mode. The developers made some brilliant points about not having smaller maps that could decrease the fan's excitement for the Arena mode. But it would be really cool if the team ever thought about expanding the concept map from the Reddit post.
Trending Stories