Italian Open Organizers Confident of Holding Event Between The US Open and French Open
Published 05/30/2020, 3:41 AM EDT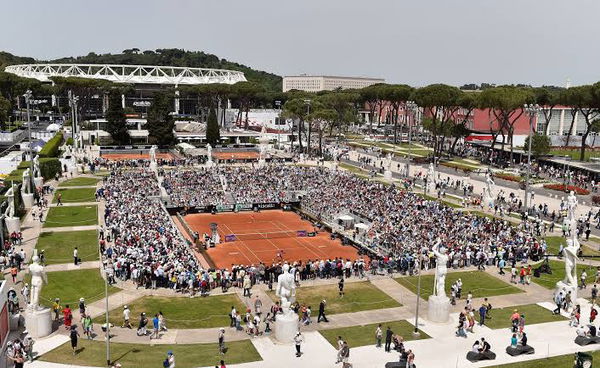 The ATP and WTA Tours are suspended for an uncertain period with 40 tournaments being canceled till now, including the Wimbledon Championships due to the coronavirus pandemic. However, the organizers of the Italian Open 2020 are confident that their tournament now could be played in September.
This year's edition was scheduled to commence on May 11 but was called off due to the outbreak of coronavirus. However, the organizers are trying every possible way to hold the event in mid-September.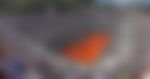 ADVERTISEMENT
Article continues below this ad
"We are going to reorganize the Italian Open 2020" – organizers
Italian tennis federation president Angelo Binaghi revealed that they are in dialogue with ATP and WTA regarding the Italian Open.
"It is a very intense, fruitful conversation. We are also fortunate to have at this time a president and a CEO of the ATP who are two valid fellow countrymen. In particular, Andrea Gaudenzi has a direct, very frequent relationship with us. Soon, very short, we will know," Binaghi told SuperTennis.
ADVERTISEMENT
Article continues below this ad
"I believe that, barring major upheavals, we are going to reorganize the Internazionali BNL d'Italia in September. Between mid and late September. They tell me, especially the Romans, that it is an extraordinary period, the best time to play tennis," he continued.
"Certainly better than mid-May, what would have been the natural date without the Coronavirus emergency. Soon I will also have an interview with the Minister of Sport. I will try to understand in what terms we will be able to make our audience enjoy this great edition," Binaghi concluded.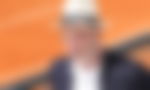 ADVERTISEMENT
Article continues below this ad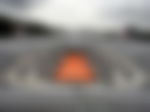 Earlier, the French Open organizers revealed their desire to have a clay court tournament before the Roland Garros. This is vital as it takes time for the players to adapt to the surface. However, it is still unclear when the tour will resume in the wake of coronavirus pandemic. Nevertheless, we hope to see some live-action soon.