Italy pitches Olympics bid as way to clean up scandal-plagued Rome
Published 01/12/2016, 1:44 AM EST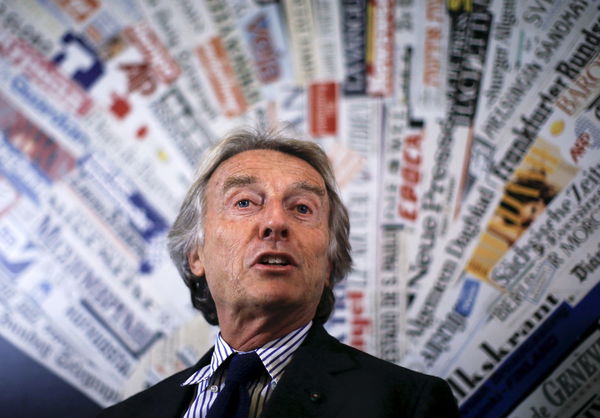 ---
---
ROME (Reuters) – Italy's attempt to host the 2024 Olympic Games is a chance to clean up the scandal-plagued capital city Rome, the bid's chairman Luca Cordero di Montezemolo said on Monday.
ADVERTISEMENT
Article continues below this ad
Some have questioned whether the city can manage the lucrative contracts associated with the Olympics – which cost the last host city London some 9 billion pounds ($13.1 billion) – in a transparent way.
A major mafia trial is under way after news broke in late 2014 that a criminal ring had allegedly been skimming millions of euros off city hall contracts for years – seeming to partially explain Rome's creaking infrastructure.
ADVERTISEMENT
Article continues below this ad
But former Ferrari boss Montezemolo said there would be strong controls in place to prevent corruption, and hosting the Games would help motivate the city to change.
"If what happened a year and (a few) months ago had come in the next one or two years it would have caused big problems," Montezemolo told the foreign press club in Rome.
"I think this is important precisely to clear the ground and envisage the Rome of tomorrow," he added.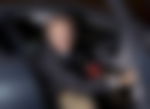 Budapest, Paris and Los Angeles are also bidding for the 2024 Summer Games, to follow Rio 2016 and Tokyo 2020. The International Olympic Committee will name the winner in 2017.
The northern Germany city of Hamburg had also been in the running until its citizens voted against the candidacy in a referendum. This was a blow to the IOC which has brought in reforms to try to make the Games more attractive to bidding cities after a string of withdrawals.
A small political group called Radicali Italiani has called for a similar referendum in Italy, raising the alarm over costs, but Montezemolo said he saw no need for this after Rome's city council and Prime Minister Matteo Renzi both backed the plan.
Preparations for South America's first Olympics have been dogged by concerns over the polluted bay where sailing events will be held, and violence spilling over from heavily policed slums, or favelas. Officials say construction of venues and infrastructure remains on track, but have admitted Brazil's recession is making delivery more difficult.
ADVERTISEMENT
Article continues below this ad
Nonetheless, Renzi has presented the bid as a potential boost for the country, which emerged in 2015 from its longest recession since World War Two.
Montezemolo said it would cost Rome 24.9 million euros to make the bid, which includes the promise of winners' processions in the Colosseum and beach volleyball at the Circus Maximus.
"From the figures announced by Los Angeles and Paris, we are decisively lower," he said.
ADVERTISEMENT
Article continues below this ad
Beyond the cost of the bid, there is no precise estimate for the cost of putting on the Games. The team managing the bid are due to present a detailed plan in February.
(Reporting by Isla Binnie; Editing by Alison Williams)