ITF Releases New Rules Regarding Coronavirus Threat In Tennis
Published 03/04/2020, 1:32 PM EST

Follow Us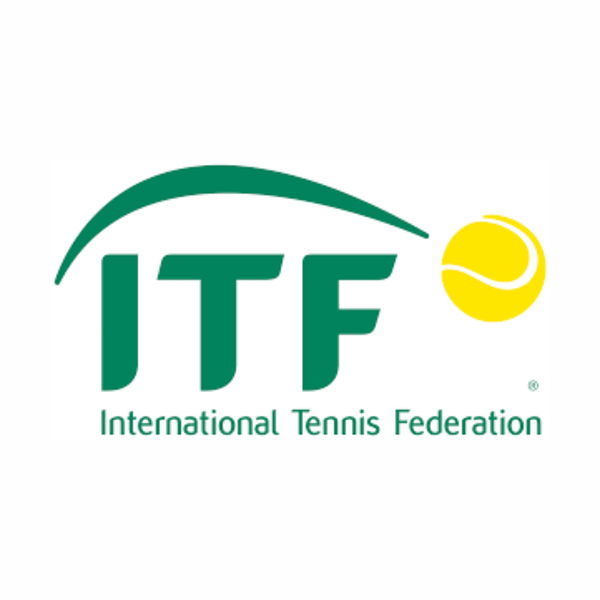 The ITF has finally thrown some light on the work being done by the organization to counter the gigantic threat of Coronavirus. The disease has already wreaked havoc on the world of tennis with many ITF, WTA and ATP events being postponed or cancelled across China, South Korea and Japan.
In a conversation with UBITENNIS, Heather Bowler, the Executive Director of Communications for the International Tennis Federation in London, opened up on the response being developed by the organization.
What is ITF doing about the disease? 
ADVERTISEMENT
Article continues below this ad
Bowler explained that the ITF is taking up the disease on a case by case basis. To be honest, the unpredictable nature of the pandemic makes their response justifiable. This is what she had to say –
"The ITF is constantly monitoring the data and information from the relevant authorities about the evolution the virus and reviews the situation on a daily basis. The situation is different in each country." She said.
"We monitor WHO notifications, review travel restrictions issued by national authorities and consult with security and medical experts to monitor the situation daily. Decisions about specific events continue to be made on a case by case based on at this time."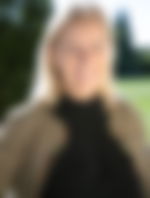 Know More – "You're Probably Looking At A Cancellation" – Tokyo Olympics 2020 In Big Danger
Interestingly, ITF is also responsible for conducting the tennis event at the Olympics. This means that the course of action it takes will have a great bearing on the upcoming Tokyo Olympics. In fact, the event is seeing doubts being developed around it. This is because of the country being a hotbed of the Coronavirus.
Bowler had some good news for the players. They will not be fined if they pull out owing to the Coronavirus. This is because the situation is already deteriorating at a very great pace and has huge repercussions.
ADVERTISEMENT
Article continues below this ad
Is there any global policy in place?
However, amidst the concerns being raised by the WHO, a global policy becomes imminent. This is what the ITF had to say about the same –
We are in regular communication with the ATP and WTA. Currently, the evolution of the virus remains specific to each country and decisions relating to events are made on a case by case basis." The ITF reiterated.
"We are constantly monitoring the situation and the data provided by WHO, as well as the policies and travel restrictions issued by relevant national authorities, together with advice from expert medical and security advisors. Should the situation evolve and the need arise, we will review a global policy."
ADVERTISEMENT
Article continues below this ad
What inspires some hope is that Bowler believes that the situation is in control. Appropriate measures are already being taken. The Davis Cup tie between Japan and Ecuador will have no spectators because of safety concerns.
Let's hope the ITF figures out the best route forward.