"It's a Bad Game"- Popular TV Host Conan O'Brien Smacks Among Us Following Hilarious Experience
Published 02/01/2021, 6:17 AM EST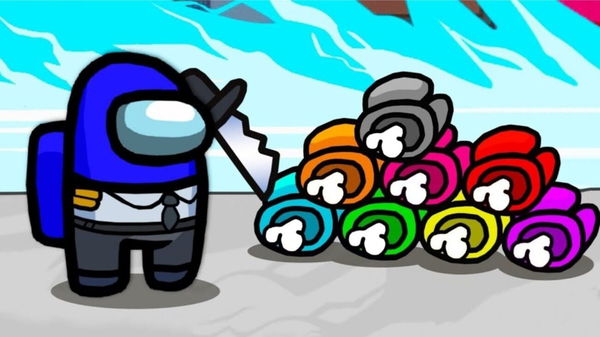 ---
---
It won't be an exaggeration to say that Among Us was one of the games that defined 2020. Alongside breaking viewership records across Twitch and YouTube, it helped in changing a lot of popular narratives in the gaming industry. By actively competing with the likes of Fortnite and Call of Duty Warzone, the indie game proved that money alone cannot guarantee success.
ADVERTISEMENT
Article continues below this ad
Among Us currently flaunts millions of active players. However, it seems like popular TV host Conan O'Brien is not a part of this user base. Surprisingly, he is completely unaware of the game's mechanics and seems least interested to even learn them.
Here's Conan O'Brien in a recent podcast on Team Coco's official YouTube channel.
ADVERTISEMENT
Article continues below this ad
"I don't know a lot about games, and I'm not good at games. But I love having a lot of opinions about games and sharing those with people in the legitimate gaming world, thus, infuriating them," said Conan when asked about his opinion on games.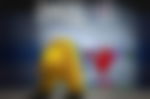 Conan's son loves Among Us
It comes as no surprise that Conan O'Brien's son is a huge fan of InnerSloth's multiplayer game. It is highly enjoyable with a group of friends and has been a significant leisure activity for children across the globe. The TV host learned about this when one of his son's friends gifted him an Among Us themed crochet.
Conan often zones out when his kids talk about video games, and Among Us is no exception. As a result, he best describes the in-game crewmates and imposters as "Blip Blorps," and "Gleep Gloops".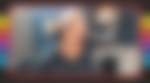 "I have no idea what it's about. My guess is it's a bunch of crochet Blip Blorps and Blorp Blips that live together. And whoever's yarn hold ups for the longest time is the winner."
ADVERTISEMENT
Article continues below this ad
Interestingly, Conan had previously played Among Us with his children and their friends but didn't realize it. He claimed that it was too confusing for him, which has severely impacted his final verdict on the game. The funniest bit here is that he won the very first game as an imposter and didn't even realize he was murdering crewmates.
"I have played this game, but had no idea what I was doing. Absolutely no idea what I was doing, and I was confused. And yet, this says something about the game. Afterwards, they were like, you're a badass man, and high-fiving me. That means it's a bad game. Judgement rendered."
ADVERTISEMENT
Article continues below this ad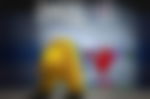 Do you agree with Conan's views on Among Us, or do you feel the comedy icon should give the game a proper shot?