"It's a Bit Like a Sci-Fi Movie" Mark Wood on Playing in a Bio-Secure Environment
Published 06/26/2020, 1:33 PM EDT
By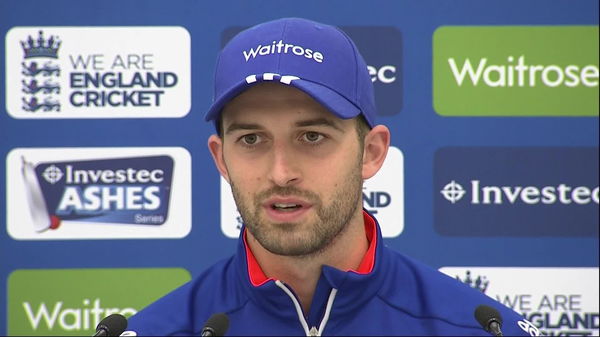 England all-rounder Mark Wood feels that it is weird and different to see everyone with the mask in the wake of the spread of novel coronavirus. The cricketer added that playing a bio-secure environment feels like being in a sci-fi movie. 
ADVERTISEMENT
Article continues below this ad
The England cricket team is expected to play a three-match test series against West Indies from July 8. To ensure the safety of the players, Both the teams would be kept in a bio-secure environment. Also, England's 30-member training group will be preparing for the Test series at the Ages Bowl which will host the first test match against West Indies. 
Mark Wood and English all-rounder Ben Stokes arrived on the on-site hotel on Monday night while the rest of the team reached the venue on Tuesday. Talking about the experience of being in a bio-secure bubble, Wood said as quoted by 'Evening Standard', "It's a bit like a sci-fi movie. Everybody's masked up and you can't see anybody. You don't know if they're friendly or not! It's a bit different and a bit weird. But it's just something we'll have to get used to,"
ADVERTISEMENT
Article continues below this ad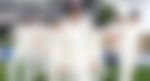 It would be great to have Jofra Archer around again: Mark Wood
The English squad was allowed in the secured environment only after ECB conducted 702 COVID-19 tests of the players and support staff to ensure that no person is contracted with the virus. However, Jofra Archer is yet to join the camp as he would be tested again for the virus. This decision was taken after a member of Archer's household felt unwell over the weekend. 
Mark said that it would be great to have Jofra back as he is an important part of the team. Wood signed off saying, "It would be great to have Jofra around again. I'm sure he'll be back, hopefully, tomorrow, if he gets the all-clear. It's great that we've got this sort of depth in the squad. He'll be a major part of this summer,"