"It's A Pity to Ski Out in The Race": Mikaela Shiffrin's Boyfriend Reacts to Her Shocking Disqualification at Beijing Winter Olympics 2022
Published 02/08/2022, 8:30 AM EST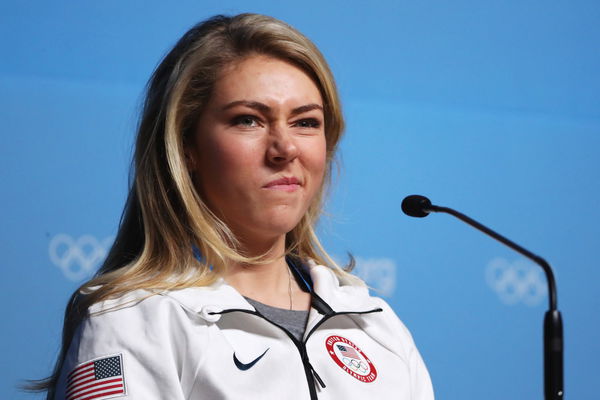 It was a disappointing start for Mikaela Shiffrin when she slipped and lost control during the giant slalom event. Shiffrin is the start contender in alpine skiing and she obviously did not expect to start off like this.
ADVERTISEMENT
Article continues below this ad
But sports are unpredictable. Sometimes you perform, and sometimes you make mistakes. What is more important is that one should not dwell on these mistakes and move ahead. The support of loved ones is also equally important as they help keep the athlete motivated.
ADVERTISEMENT
Article continues below this ad
Shiffrin's boyfriend, Aleksander Kilde, has been her support during this tough time. He has revealed that Shiffrin is strong and taking it well.
Mikaela Shiffrin dealing with disqualification well
Mikaela Shiffrin may have not performed the way she expected in the giant slalom, but she is strong. She knows these things happen sometimes, and she is willing to move ahead and learn from her experience.
Mikaela's boyfriend, Aleksander Kidle, has revealed that the athlete is taking it well and is being able to deal with the loss. Obviously, to ski out before completing 5 turns was disheartening.
"It's a pity to ski out in the race, but that's also part of the game. I talked to her and she's taking it well," revealed Kidle.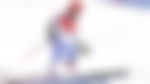 Even though her performance was disappointing, Shiffrin has said that she is proud of those 5 turns.
"And actually, I'm proud of those five turns, but yeah, I mean, there's huge disappointment," said Shiffrin.
Kidle has talked to his girlfriend to encourage and motivate her. Mikaela has 4 more events ahead of her, and she is a contender in all of them. This means that she has enough time to train and get back up.
What is Mikaela's plan for the next events?
ADVERTISEMENT
Article continues below this ad
Mikaela Shiffrin has revealed that she is ready to focus on the next upcoming events. She obviously felt about the beginning of her Olympic performance, but she is now ready to move ahead.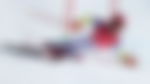 "I'm not going to cry about this because that's just wasting energy. My best chance for the next races is to move forward to refocus, and I feel like I'm in a good place to do that."
ADVERTISEMENT
Article continues below this ad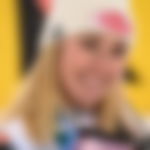 Mikaela does not believe in wasting her energy by crying. Instead, she is going to get back up, reset, train hard and go for gold in the upcoming events.