"It's a Shame He Doesn't Try a Little Harder" – Toni Nadal on Nick Kyrgios' Talent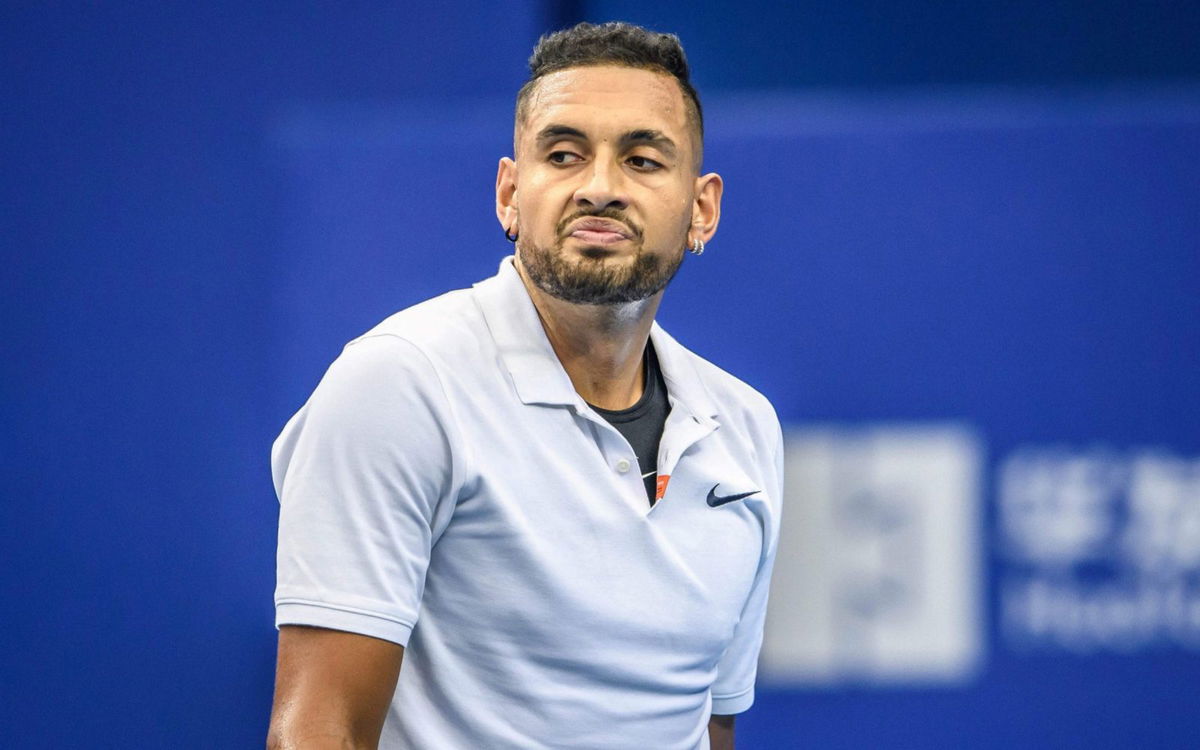 For a long time now, we have seen the domination of the 'Big 3' of tennis. However, their reign cannot last forever. They are soon going to be replaced by the NextGen players and one of their members is Nick Kyrgios. Rafael Nadal's uncle Toni Nadal has just talked about the Australian in a recent interview. Here's what he said.
Toni Nadal On Nick Kyrgios
In a recent interview with Match Tenis, Toni Nadal was asked about his opinion on Nick Kyrgios. He replied by saying,
"Unfortunately, Kyrgios is good at tennis. Today's kids want to see it. I am from another era, but it is not my style. He has a tremendous natural talent and it's a shame he doesn't try a little harder, but he has made the decision to do things differently. I consider that some of his behaviors are not at all edifying, but it cannot be ignored that he gives a different touch to tennis."
(Quotes have been translated)
Like many other people, Toni Nadal also feels that Kyrgios is very talented but he sadly, does not try hard enough. In addition to that, the Australian gets into many controversies which is one of the reasons he isn't at the top of tennis.
If the Australian stops getting into so many controversies, he might be able to break the reign of the 'Big 3'. However, it may not happen this year due to the coronavirus pandemic.
Nick is very concerned about the virus and hence, has withdrawn from the 2020 US Open. In addition to that, he said that there is a very slim chance that he would play the European tennis events in the month of September.
Read More – "Almost Slim to None" – Nick Kyrgios Shows No Interest Towards Tennis in 2020
While Kyrgios may not be playing tennis in the near future, he has said that he is training. Hopefully, he will do very well when he returns to the Tour!
Source: Match Tenis