"It's a Win-Win"- Nickmercs on Fighting 100 Thieves Owner Nadeshot
Published 01/15/2021, 11:44 AM EST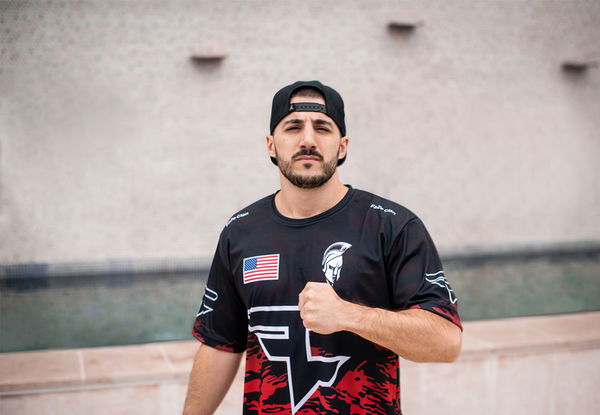 ---
---
Twitch streamer Nickmercs has come a long way ever since he joined FaZe clan. With almost five million followers on Twitch and three million subscribers on YouTube, he is one of the biggest creators across both the platforms.
ADVERTISEMENT
Article continues below this ad
Nick has an aggressive play style, which matches his straightforward personality. In fact, he is well known for speaking his heart out and never backing down in an argument.
In a recent stream, Nickmercs interacted with his audience and talked about fighting as the chat randomly picked fights for him. Surprisingly, he claimed that the fans would not want to witness that happening.
ADVERTISEMENT
Article continues below this ad
"You throwing me up there, huh? I don't know if they wanna see me up there, bro. I might knock a f*****g head off. I might accidentally kill somebody. We gotta be careful, bro"
However, things took an interesting turn as someone asked Nick about fighting the owner of 100 Thieves, Matthew "Nadeshot" Haag.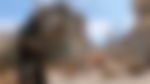 Jake Lucky, from Esports Talk, tweeted the clip recently and exclaimed how Nickmercs vs. Nadeshot is still relevant in 2021.
True to his nature, Nickmercs took the clip sportingly and joked about Jake himself being the person who baited Nick to open up on Nadeshot.
This guy Jakey 🤣 ay if I fkn find out that was you on a burner twitch account with the masterbait, ima be ON THAT ASS bro

— FaZe Nickmercs (@NICKMERCS) January 15, 2021
Nickmercs thinks Nadeshot is an easy fight
Even though Nickmercs wants to refrain from fighting, he still likes the idea of taking on Nadeshot. Apparently, the fight seems too easy to him.
"You know what I like about that, it's a win-win. I see what you're doing, chat. That's what I am talking about. I like that. You pick a fight against a dude who can't fight"
ADVERTISEMENT
Article continues below this ad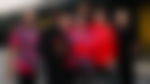 A lot of new fans might not know that Nickmercs was a part of 100 Thieves before his glorious days at FaZe. He was not only a content creator for the Org, but was keen on becoming one of the co-owners. However, a feud between Nadeshot and Nickmercs led to the latter not only losing out on the org's ownership, but several other offers that he had rejected in the meantime.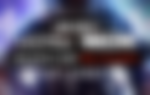 ADVERTISEMENT
Article continues below this ad
Despite being great friends with Nadeshot, Nickmercs had claimed that things will never settle between the two. From the looks of it, one of the biggest feuds in all of gaming in 2020 might continue even in 2021.