"It's All Businesss"- Oscar De La Hoya Comments on Canelo Alvarez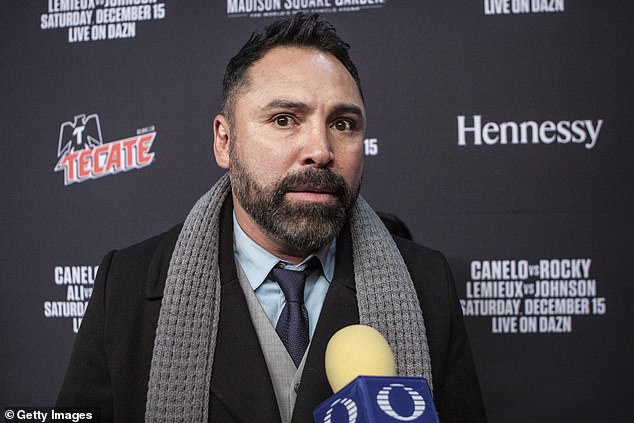 Legendary boxer and golden boy Promotions CEO Oscar De La Hoya has commented on his relationship with Canelo Alvarez. The two share a special relationship, given that De La Hoya has represented Alvarez for several years. However, despite this, Alvarez claims business comes first irrespective of their friendship.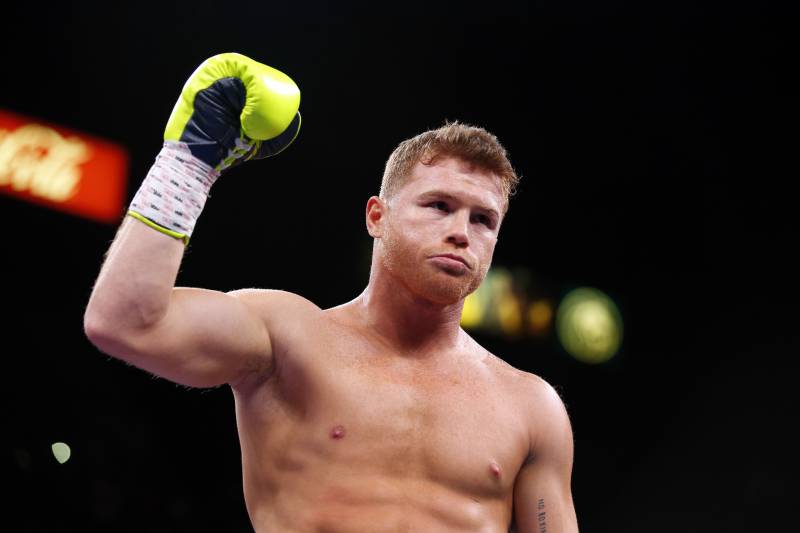 READ :"I Don't Think Andy Ruiz Put in The Work He Needed Too"- Dominic Breazeale Makes a Bold Claim
"In Boxing there is no loyalty"- Oscar De La Hoya
"It's all business. In all these years I've been in boxing, inside the ring and outside the ring, I've learned it's all business. In boxing, there is no loyalty. It's sad, but that's what I've lived. Canelo's a great fighter and I consider him my friend. But it's business, that's it" said De La Hoya to Yahoo sports.
De La Hoya and Alvarez have a strained relationship, with the boxer openly criticizing his promoter in the past. Alvarez and Golden Boy promotions were set to collaborate on yet another fight. However, plans are on hold due to the coronavirus pandemic. The boxer was set to face Gennady Golovkin, however, the bout is on hold due.
"You learn how to maneuver and you keep your guard up. That's basically it. Me being a fighter, I know how to protect myself. I take that into my business life that I have now as a promoter and I use it to the best of my ability. Fighters are fighters and you have to protect yourself at all times, just like Hall of Fame referee Joe Cortez always said." Said De La Hoya
However, despite the strained relationship, the two have gone on to achieve great success together. Alvarez signed the biggest deal of his career las year, with reports suggesting Oscar was played an instrumental role in closing the deal.
What are your opinions on Oscar De La Hoya's comments? Let us know in the comments section
ALSO READ : "He Needed So Much Time to Develop"- Anthony Joshua Opens Up About Tyson Fury's Career