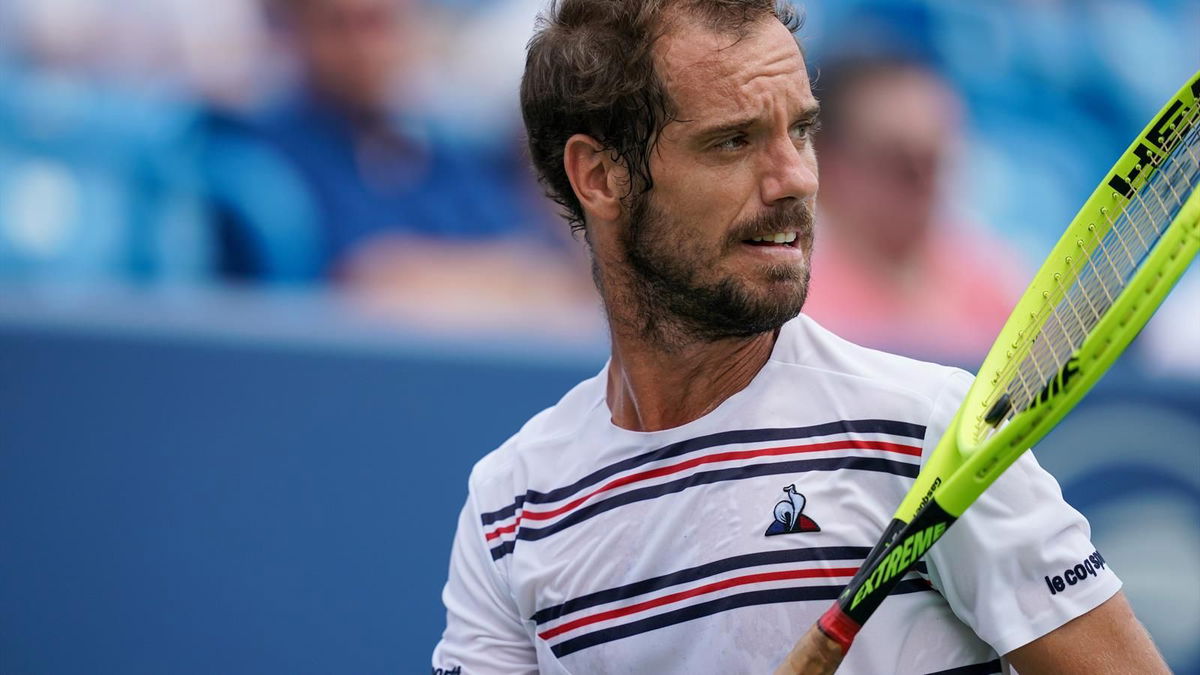 After being suspended for months, the WTA Tour has finally returned. The first tournament that is being played is the Palermo Open. While it is great that tennis has returned, Richard Gasquet is not happy with the protocols at the Palermo Open.
Richard Gasquet On The Palermo Open
Due to the coronavirus pandemic, all events are expected to implement safety measures. One of those safety measures is putting players in a different hotel from tourists. This has not been implemented at the Palermo Open and Richard Gasquet is furious about it. In a recent interview with L'Equipe, he said,
"It's an absolute scandal that the players are in the same hotel as the tourists in Palermo. I don't know how the WTA can accept such a thing. The hotel has to be 100% reserved for the players and their staff. You can't, you cancel."
A few days ago, a player tested positive for the coronavirus at the Palermo Open. After this news, many would expect the players to be put in separate hotels from other tourists so that there is a lower chance that they will be infected by the virus. Unfortunately, that has not happened.
However, other events like the US Open seem to have stricter protocols in place. Since the United States has the most COVID-19 cases, the US Open has taken many safety measures. While many are going to be happy about this, some players have found the regulations to be too strict and have threatened to skip the event.
Players like Nick Kyrgios and Ashleigh Barty have already confirmed their withdrawal from the event. Fans of the sport will be hoping that other players don't follow suit!
Source: Quentin Moynet, L'Equipe