"It's Been Crazy": Iga Swiatek Reflects on Adjusting to Media Attention After French Open Glory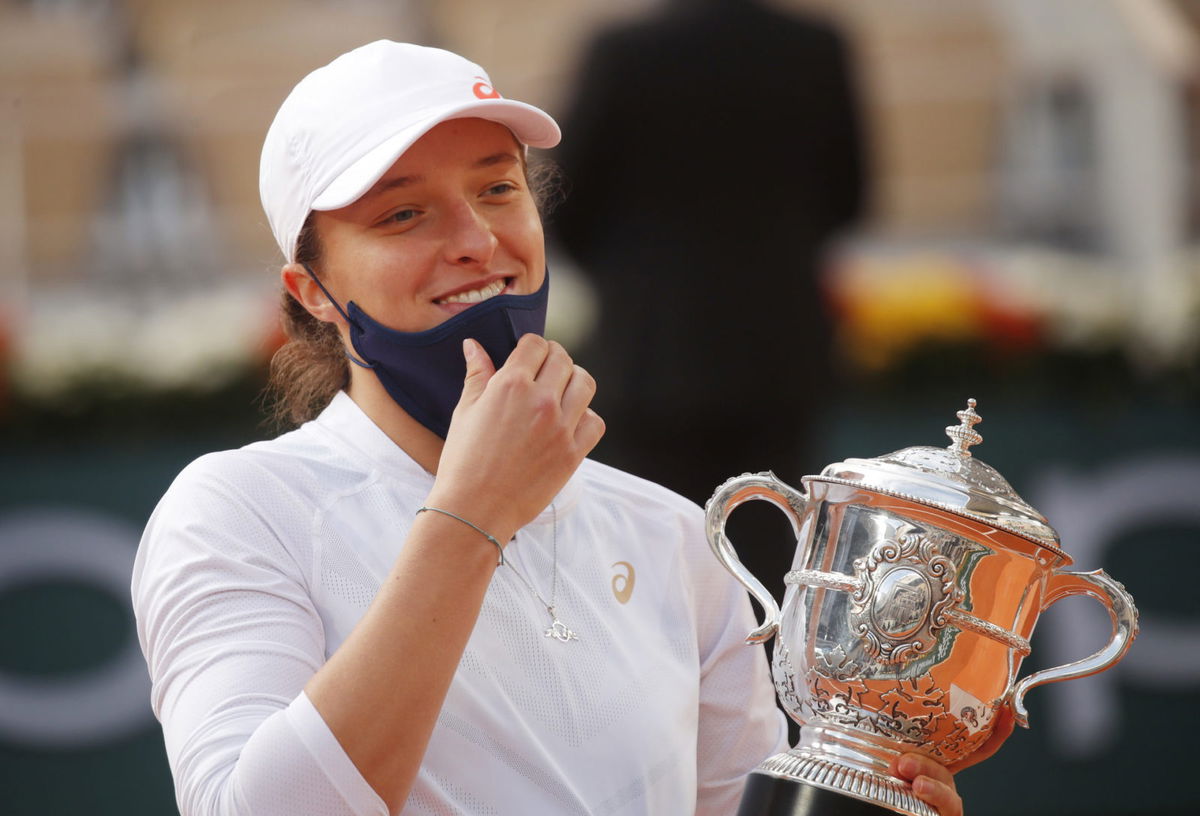 Recently, the tennis world saw 19-year-old Iga Swiatek win her first-ever Grand Slam at the French Open. It was an amazing victory for her, and in the process, she became the first Polish player to win a singles' major title. In light of her achievement, she has been getting a lot of media coverage at home.
In a recent interview, Swiatek spoke about her rise in popularity and said, "'It's been crazy in Poland. I've had loads of media coverage, I've been on TV shows and on Wednesday I was on air from 9am to 9pm! I can finally get my thoughts together and I can finally believe I've won a Grand Slam. I'm getting more and more popular so I'm still trying to get used to that. I'm going to need a few weeks to learn how to be a celebrity, so it's a new experience for me. It's such a unique time."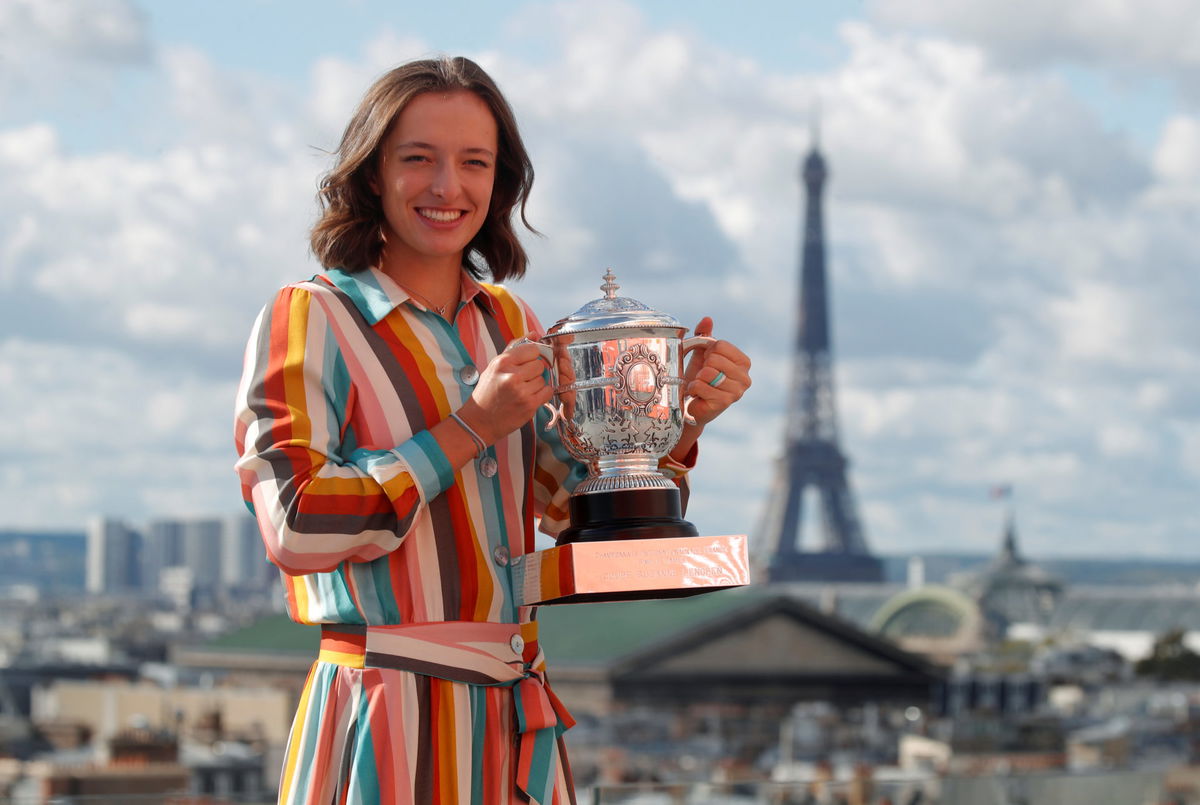 Iga Swiatek on her win
In Paris, Iga was playing the best tennis of her life. She beat many top players like Simona Halep, and she ended up winning the event without dropping a set! This incredible run was rather unexpected to her, and she said, "I wasn't expecting that result. Even If I was playing my best tennis I thought I'd be able to reach the final at a maximum, but that was also shocking to me. I'm really glad that my tennis simply clicked at the French Open."
After her win, the Polish star is looking for consistency. She wants to be in the top 10 for a while and eventually, she wants to win all the four Slams.
Read More – Gilles Simon Reveals Why He Wants Rafael Nadal and Novak Djokovic to Break Roger Federer's Records