Fifteen times Rafael Nadal has played French Open, and twelve times he has left the clay courts of the Roland Garros with the title. Nadal on clay is impossibility materializing, making his opponents irrelevant.
Such is Nadal's dominance on the Parisian clay, some have the effrontery to claim that the undisputed reign as the King of Clay is "boring" to watch on the surface.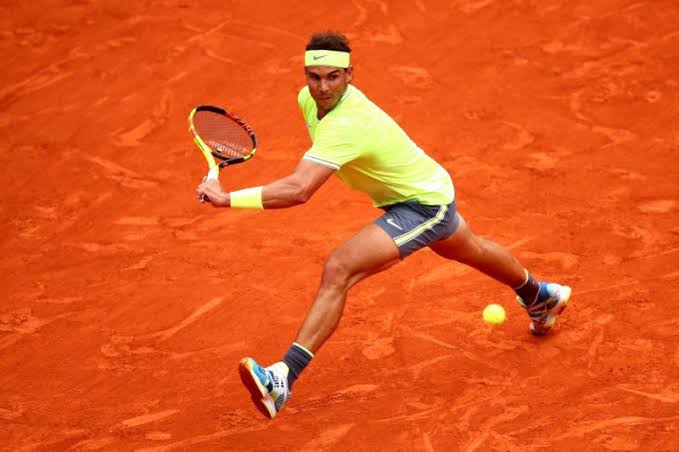 The incomparable greatness of Rafael Nadal at the French Open might be boring
Spanish Basketball player Pau Gasol, who is also Nadal's friend agrees with the fact that watching Nadal at the Roland Garros 'may be boring in a way'. However, the NBA player accepted that as a fan it is still exciting to watch him dominate at his favorite surface.
"I was always able to go to the French Open. It worked out better for my schedule," said Gasol on an Instagram live with journalist Zach Lowe.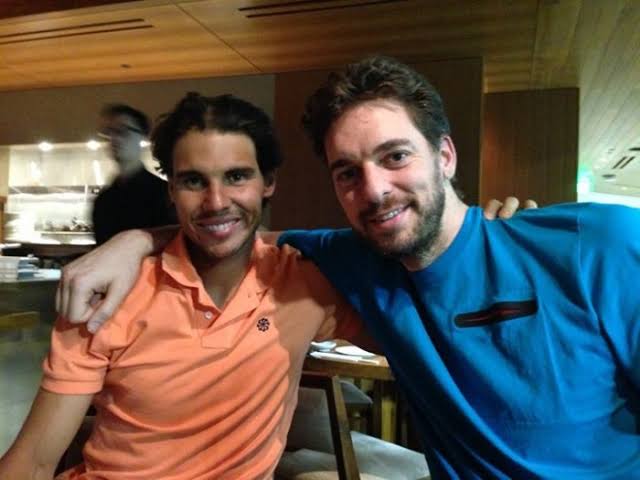 "So I think I have been to probably 8 or 9 of the finals in Paris. One or two of them were against Roger and it was just a fantastic opportunity to seeing those two guys going after each other just as when he goes against Novak," he said.
Gasol explained that those are like all-time classics from this generation and we will miss him them when they retire, hopefully not anytime soon. However, they are gonna be there at some point just like everyone else.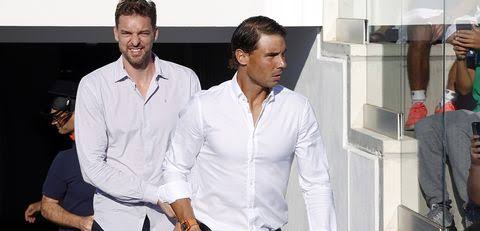 "It's boring in a way maybe but when you know him personally and you are close to his family, it is still exciting to see him win, to see him dominate as the way he has dominated that surface and that tournament for pretty much of his entire career, " Gasol concluded.
Also Read: Rafael Nadal Gets Bullied By Karen Khachanov And His Sister
Nadal has not only cemented his place as the most dominant player in any single sporting event but he showed off the improvisational brilliance on the most physically testing court. It will still be exciting to watch him win another Roland Garros title as a tennis fan.
Varun Khanna
MBA tech grad.| Sports enthusiast| Writer by passion