Its Challenging: Shaun White Reveals The Secrets Behind His Long-Distance Relationship With Nina Dobrev
Published 11/14/2021, 6:16 AM EST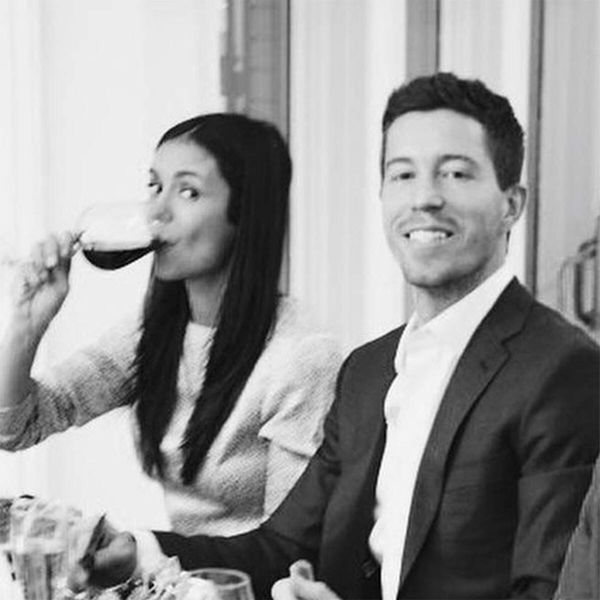 ---
---
The well-known American snowboarder, Shaun White, never fails to startle fans with his accolades. He competed and won medals in both the Summer and Winter X Games. He also made a record, scoring highest in the men's halfpipe at the Winter Olympics.
ADVERTISEMENT
Article continues below this ad
Apart from snowboarding, the legend is also renowned in other fields, like skateboarding, music, and acting. Amazing fans with his guitar and acting skills, White has won the hearts of his fans.
ADVERTISEMENT
Article continues below this ad
White and his partner, Nina Dobrev, have been in a long-distance relationship for a long time now. Through an interview, White revealed how they make the relationship work, overcoming all the difficulties.
"Yeah, it's been difficult"- White
The couple is forced to be in a long-distance relationship as their work demands it. Both have their different schedules and it's tough to keep up with work as well as the relationship.
 

View this post on Instagram

 
Being an actor, Nina Dobrev works on several projects and movies, which requires her to travel a lot. Even during the pandemic, she had a shooting in Canada, and White couldn't make it there despite trying.
"Yeah, it's been difficult. I mean, she's incredibly talented and those talents you know are seen by people and you know she gets requested to do projects and movies and all sorts of things," said the Olympian.
Although it's tough and challenging, the couple has their way of staying in touch overcoming the issues. Another difficulty is the plane tickets are all booked when they have an opportunity to meet up.
 

View this post on Instagram

 
"But you know it's challenging, it's hard, but I think that's one of those things where we have like a nice little system of how to stay in touch," said White.
The couple has been together for quite some time now and often takes to social media to express their love for each other.
Shaun White and Nina Dobrev as a snowboarding couple
White and Nina can now be known as a snowboarding couple. In the same aforementioned interview, White spoke about Nina's amazing snowboarding skills. He shared the story of them trying snowboarding together for the first time, where Nina reached the trailer faster than White.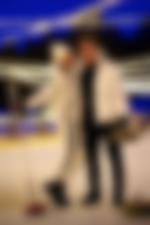 "And what's been really great is she can snowboard really well…I remember our first riding day together like I was like okay like I'm getting ready for her to be falling," said the iconic snowboarder, White.
But Dobrev was showing off some amazing snowboarding skills, which greatly impressed White.
"She had passed me during my run somehow going way faster than me and uh she was already waiting at the trailer. 'What were you doing?' I was like, 'I thought you fell' but it's really nice so we actually you know we have so much in common," he added.
ADVERTISEMENT
Article continues below this ad
The couple is adored by their fans. And during Halloween, both of them dressed up as characters from the popular show "Queen's Gambit," complementing each other quite well.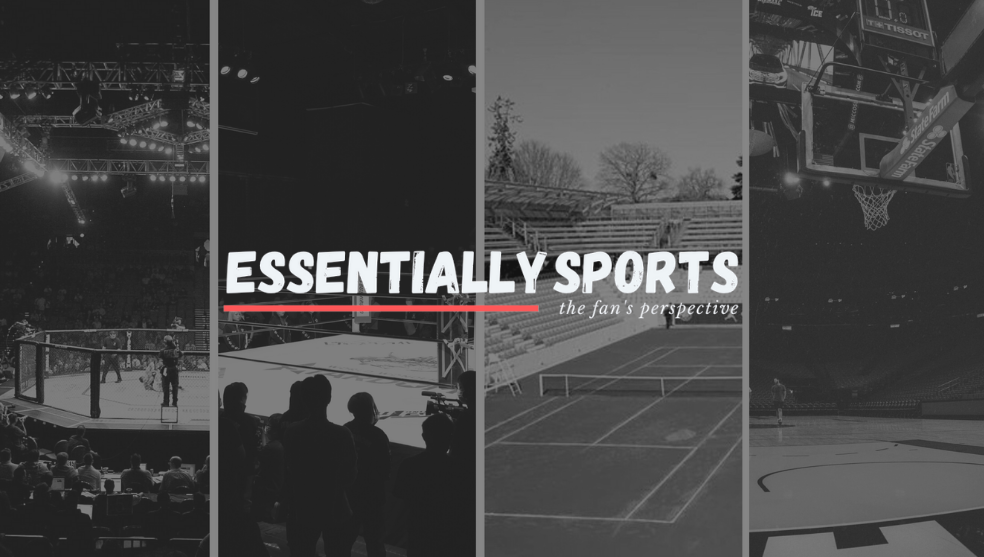 ADVERTISEMENT
Article continues below this ad