"It's Difficult to Push Forward" – Indian Tennis Player Unsure of Novak Djokovic's Relief Fund
Published 05/04/2020, 2:15 PM EDT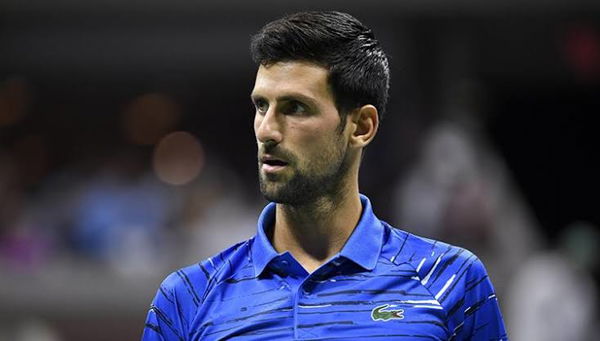 ---
---
President of the ATP Player Council Novak Djokovic launched the player relief fund recently. The campaign was aimed at helping the lower-ranked players during the coronavirus shutdown. However, former Junior No.1 and Indian tennis star, Yuki Bhambri is skeptical about the campaign.
ADVERTISEMENT
Article continues below this ad
The coronavirus pandemic brought the tennis season to a standstill for an indefinite period. Consequently, players in the lower echelons are struggling to make a living as they depend on weekly earnings to make ends meet.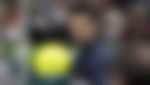 ADVERTISEMENT
Article continues below this ad
Lower-ranked tennis players should bargain for an increase in prize money
Bhambri revealed that not everyone on the tour is in favor of Djokovic's scheme. He feels that the funds should be used to help the ones who are on the frontline in the fight against COVID-19. He is of the notion that players would be happier to provide help to the needy instead of their fellow professionals.
"I think it's difficult to push forward with what they have done. From what I have heard, there are a lot of players who have reservations about it," Bhambri said in an interview with Times of India.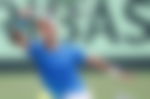 "People would be actually happier to give money to people who are fighting in the frontline. The health workers, or the laborers. People who require help, rather than random tennis players around the world whom you are competing with," he added.
Instead, Yuki urged his fellow players to unite and demand an increased share of the prize money from major events in the tennis calendar. That would include the four Grand Slams.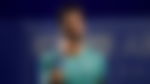 ADVERTISEMENT
Article continues below this ad
"I think the best way is to try to increase the prize money now. It is peanuts to what most of the tour earns or the revenue that the Grand Slams and the Masters generate," he added.
"You have to increase the back end of the tournaments, not add another million dollars to the winner. It's $3.5mn for the Grand Slam winner, don't think it matters anymore. It should go to the qualifiers, winners of the first fourth round in Slams. That is much better than the one-time payout of five-ten thousand dollars," Bhambri concluded.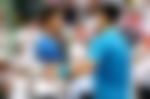 ADVERTISEMENT
Article continues below this ad
This is certainly the best time for the governing bodies to collaborate and find the perfect solution for lower-ranked professionals.