" It's Frustrating that he is so Talented"- Anthony Smith Backs Jon Jones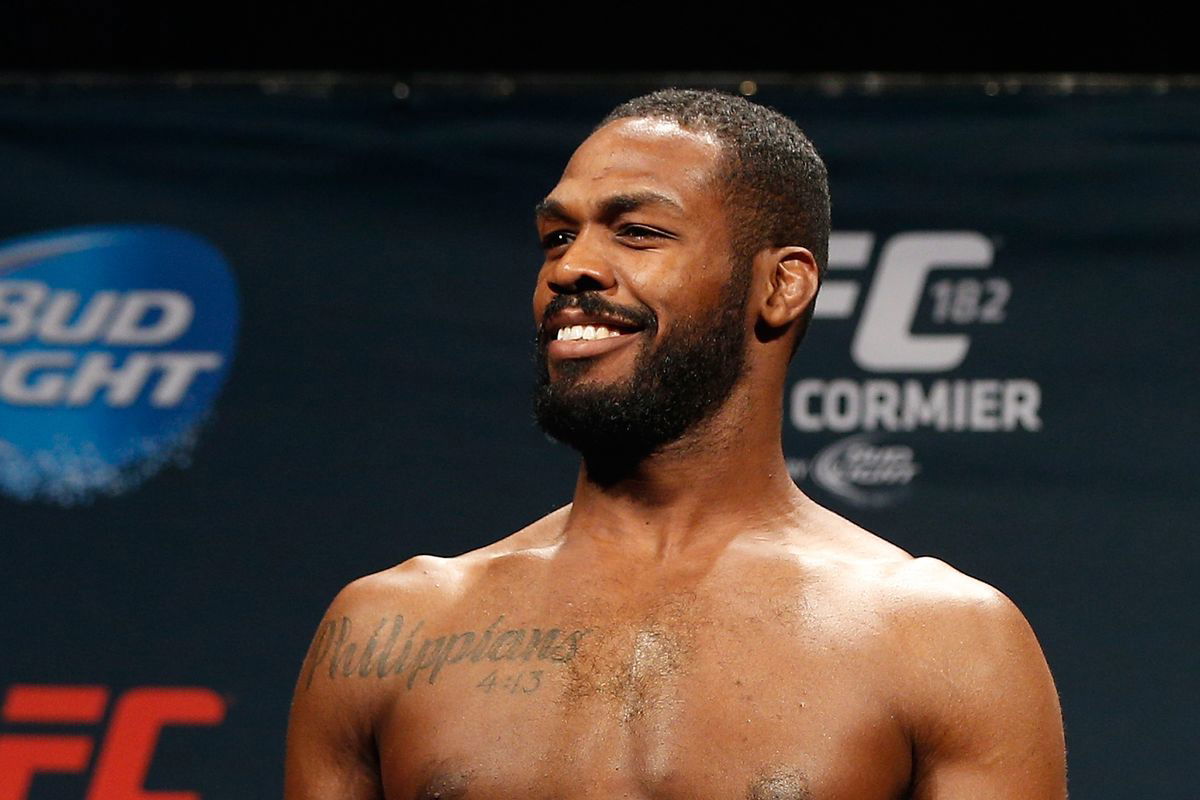 Anthony Smith, a former opponent of Jon Jones, sticks up for Jon Jones in a recent interview despite his distaste for the fighter. He talks about Jones' evolution through the times, and where he is at today.
Anthony Smith and Jon Jones met inside the octagon at UFC 235, which ended in the latter's favor. However, Anthony was a great sport for not giving up during the match and calling it quits when he could have.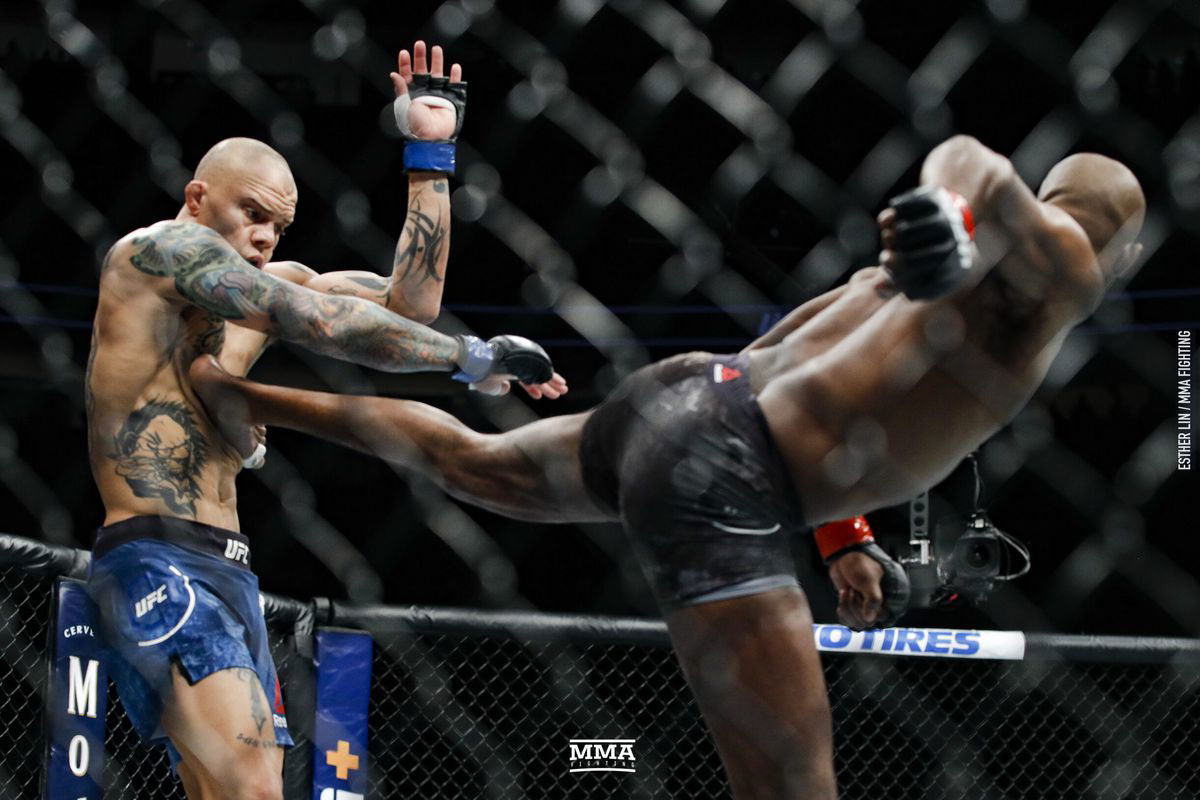 In a recent interview, Anthony Smith had a lot to say about Jones. Surprisingly, the fighter had words of appreciation for his opponent."Let's just look at the names and the numbers. If you look at Jon Jones' win column, it is one of the most incredible and impressive streaks of wins of anybody who has even thought of doing this. He is working his way through a second generation of fighters and just now beating people his own age. It's frustrating, to be honest with you, that he's so talented."
Anthony Smith admits it's frustrating to see how talented #UFC champ Jon Jones is:

"Look at the Jon Jones' win column… He's working his way through a second generation of fighters."

Watch full episode: https://t.co/9s0ktqylYD pic.twitter.com/RPcp3hskYO

— MMAFighting.com (@MMAFighting) March 24, 2020
'Lionheart' further lists Jon's amazing in-ring qualities, saying there is no one else in the UFC who can beat Thiago Santos, Dominick Reyes and himself. Further, he expresses shock at Jones' record of 26-1-0, despite the fighter's antics in his personal life. "I've been telling these young guys at the gym for the last 5 years that if you don't have your personal life together, you're never going to be successful at a high level in this sport. And I've stuck to that, but Jon Jones makes me a liar. Because he doesn't. He doesn't have any of it together."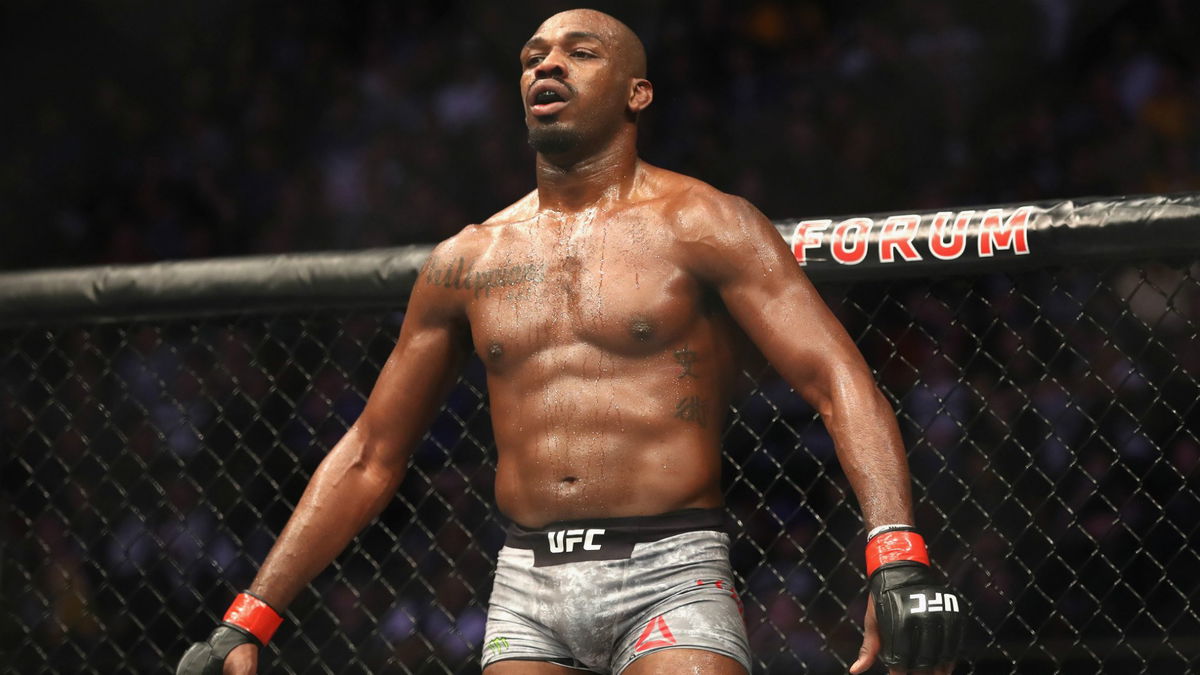 Is Jon Jones slowing down?
"Everyone keeps saying Jon Jones is falling off. I don't think he is." Smith says, defending Jon. He says that Jon is only 33 years old, and is nowhere close to finished. Now, Jones has been making changes in his lifestyle outside the sport. Though that is making his fights harder, he has become a more composed in the ring.
Anthony Smith sees a lot in Jon's future and so do the fans. The fighter has had an insane run in the UFC and isn't done yet!
Continue the conversation on the app, join other MMA fans on MMA Fans App