Maria Sharapova Reveals How She Dealt with Challenging Times
Published 12/31/2020, 5:04 PM EST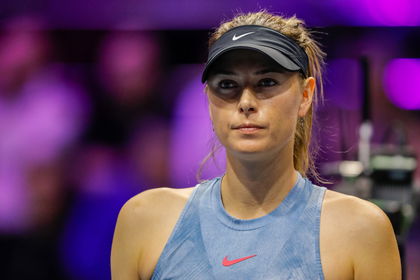 ---
---
A sportsperson's career is made of success and failures. Over the course of their career, they make certain mistakes from which they learn. Former world number one Maria Sharapova retired in 2020 and looked back at some of the mistakes she made during her illustrious career.
ADVERTISEMENT
Article continues below this ad
In a conversation with the 'Second Life podcast', Sharapova mentioned a major challenge she faced, which was forming her team. A professional tennis player has a varied personal staff which the player has to hire and fire, and that was a tough task for the Russian.
"Well, throughout the 20-plus years I made so many mistakes, and I'd say, one of the most challenging ones was some of the transitions that I made from team members," the Russian star said.
ADVERTISEMENT
Article continues below this ad
"Like, who I was hiring and who I was firing, and what I needed at certain times. I think, I always wanted to be like the person that was comfortable. Those decisions because I had to live with them every single day and train with them." Sharapova iterated.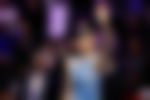 Maria Sharapova on taking hard calls in her career
Sharapova further said that it was hard to make tough decisions regarding her team. Over time, she created a bond with them and thus it was hard to let go of some personals.
"Sometimes need different things throughout your career. Like what you need in the beginning is not necessarily what you'll need in the end. And it was hard for me to let people go because I built this incredible relationship. But it was my job and I needed to become a better player," she said.
Sharapova now feels that she could have taken some of the decisions a bit faster, but also reflected that it was hard to make those decisions as 'the heart was involved'.
ADVERTISEMENT
Article continues below this ad
"I always wanted to remain on good terms with people that I valued so much and that gave so much of their life to me. So I'd say if I made like quicker decisions instead of prolonging them as much as I did, it's hard when the heart is involved," Sharapova expressed.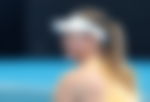 Nevertheless, it is often seen that successful players learn from their mistakes and improve themselves. Given Sharapova's achievements, she surely can let go of some of those mistakes.
ADVERTISEMENT
Article continues below this ad