"It's Impossible To Be Original": Shroud Talks About Phasmophobia and His New Look
Published 10/08/2020, 12:17 PM EDT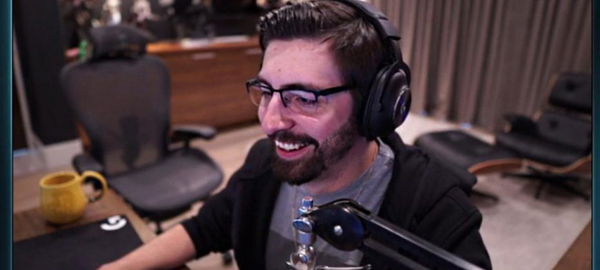 Shroud has a second channel named Shroudy Rowdy where he uploads all the content that didn't make it to the main channel. The channel majorly contains Q&A's, trailer reactions, and gameplay highlights. But some of the best content on this channel is Shroud's conversations with his fellow Twitch streamer, Justin Just9 Ortiz.
ADVERTISEMENT
Article continues below this ad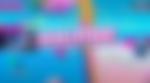 Shroud apparently looks different from eight years ago
ADVERTISEMENT
Article continues below this ad
"I'm not saying you look bad, I'm just saying you look like a murderer." This best sums up the initial conversation between Shroud and Justin. Justin has known Shroud for a long time, but this one specific time, he thinks that his old friend looks insane.
Shroud has actually changed his look a lot in the past few years. Not only does the streamer currently don long hair but also glasses and a thick French beard. Both Shroud and Justin then went on to discuss Shroud's look that is similar to people like Ted Bundy and Keanu Reeves in John Wick.
For the fans, Shroud looks like the G.O.A.T. he is.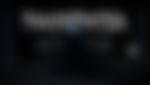 Shroud's views on "originality" and "Phasmophobia"
Justin joked about how everything seems "kinda sus" after the rise of Among Us. This started a discussion about people agreeing blindly to every other opinion and eventually, the streamers talked about "originality".
Mike thinks that "it is impossible to be original". However, Justin feels that being yourself is also being original because everyone is different and that makes sense, even for Shroud.
Phasmophobia is making its name in the psychological horror games genre. The game has "overwhelmingly positive" reviews on steam and obviously, Shroud also has a take on it. The streamer loves the game and was amazed to know that Justin hasn't watched Phasmophobia yet.
"It's good that you haven't watched it, because If you'll ever play it. it'll feel new to you."
ADVERTISEMENT
Article continues below this ad
As usual, even this conversation took a weird turn when Justin asked Mike a very intriguing question.
"Would you get banned if you got so scared that you sh*it your pants?"
The veteran wasn't really surprised at the question as he went on to discuss the details of the situation. The follow-ups after that were equally funny and weird in equal parts.
ADVERTISEMENT
Article continues below this ad
It is always a pleasure to watch popular streamers expressing themselves in fields other than games, and when it is Shroud talking everyone loves to listen.