"It's Impossible to Describe" – Former Grand Slam Champion Speaks High of Maria Sharapova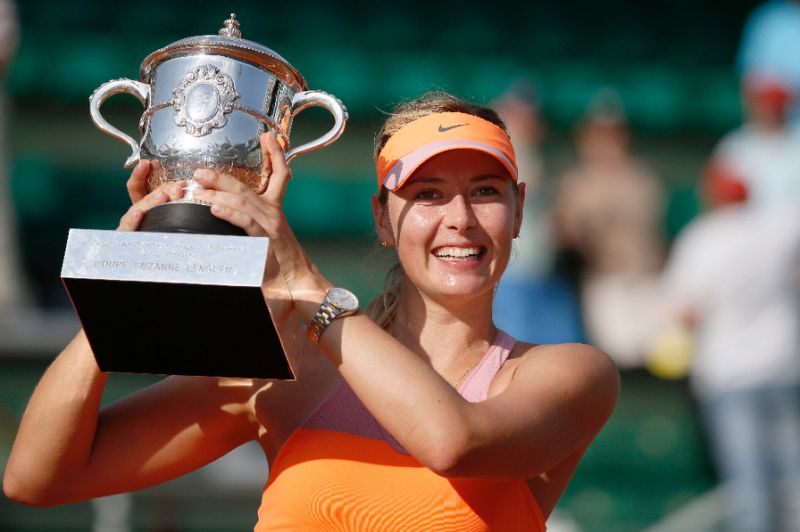 Talking about the icons of the sport, one name that comes to everyone's mind is Maria Sharapova. In 2012, she became just the tenth woman in history to complete the Career Grand Slam. And not just in Russia, she is talked about and admired all over the world.
She is the most successful Russian player of all time. Sharapova has won 5 Grand Slams. And on multiple occasions in her career, it didn't look like she would get the Career Grand Slam.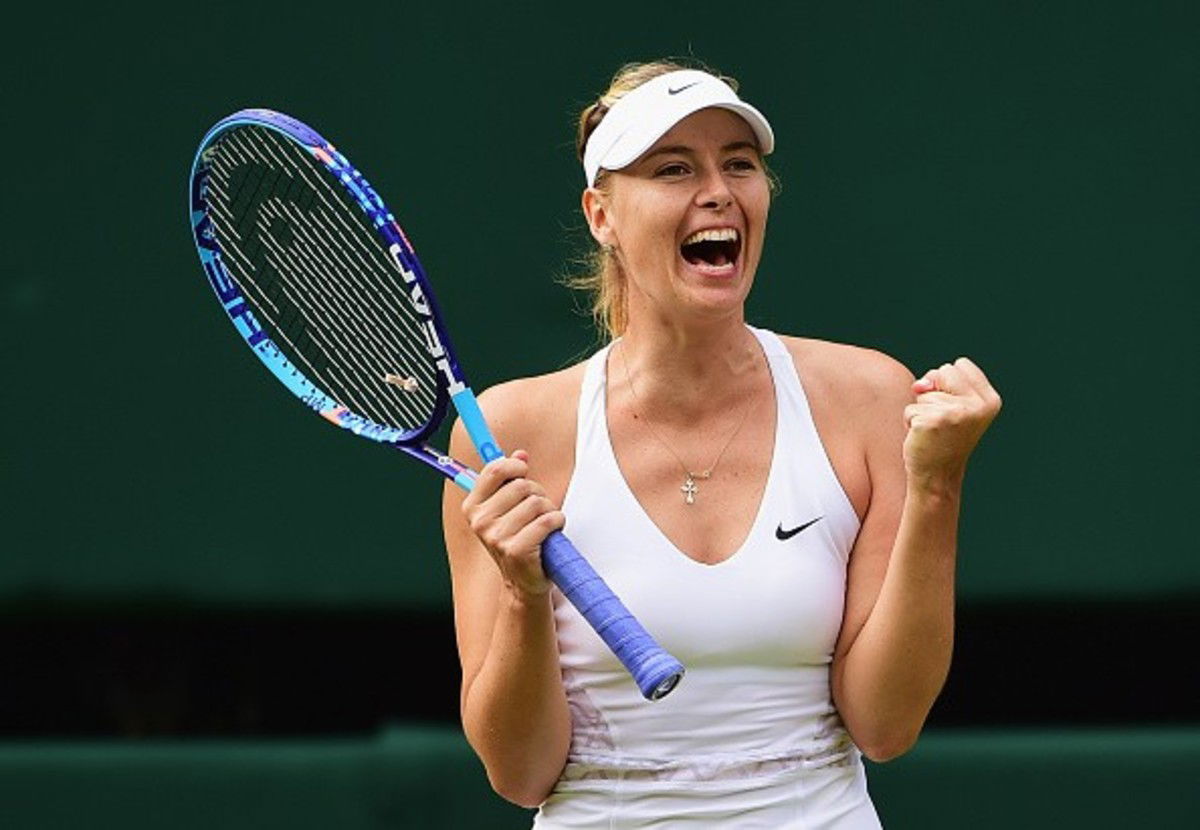 "Maria Sharapova is not only known in Russia she is known around the whole world" – Olga Morozova
Olga Morozova has some interesting things to say about Maria Sharapova. She was a former player for the Soviet Union. She reached consecutive finals in the 1974 French Open and 1974 Wimbledon, and has won the 1974 French Open Doubles title.
In an interview with Bethanie Mattek-Sands on the Tennis United, Olga spoke about Sharapova's stature. She applauds Sharapova's hard work. And Olga was feeling inspired after she read her book.
"Maria is not only known in Russia she is known around the whole world. And I think she in my opinion did so much herself, it's impossible to describe. I admire her every step because I read her book and I knew from before how much effort she put into her game and I think I have to say she is incredible."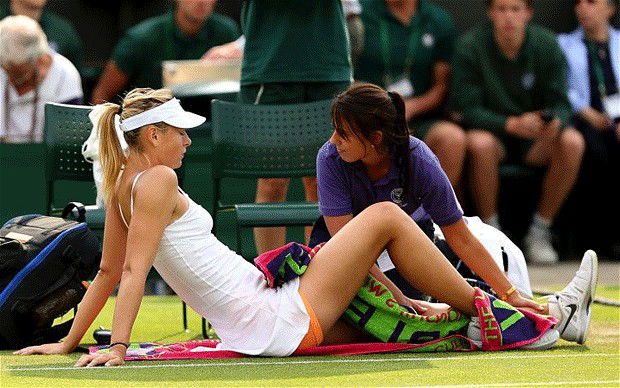 Read More: Novak Djokovic Catching Coronavirus is As Heavy As Maria Sharapova's Doping Scandal Says, Former Player
Maria's career was plagued with recurring shoulder injuries. And when she was in her prime in 2007 and 2009, she had to take injury breaks from the sport. Every time she came back, Sharapova had to change her style of play. Olga, for one, knows that changing one's game is hard, and she applauds Sharapova for that.
"As a tennis player, you know how difficult it is sometimes to change certain things in your game. She changed her serve, she changed her forehand and she changed a little bit of her game, it's not easy."
Recently, after losing her first round in the  Australian Open, Sharapova announced her retirement from the sport.