"It's in Your Hands to Vote For My Future" – Coco Gauff Sends a Powerful Message During Speech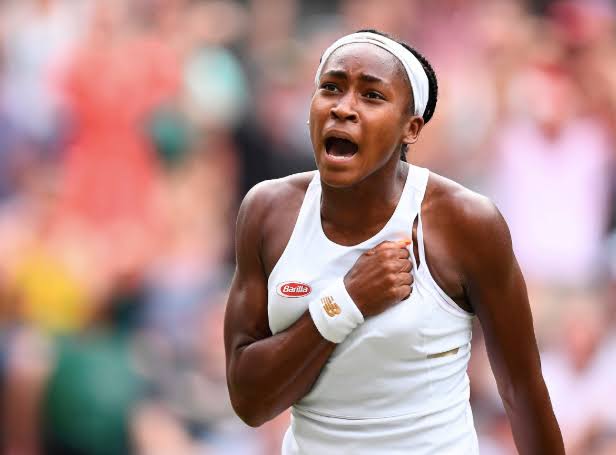 Protesters continue to really across the cities in the USA following the horrific death of an unarmed African-American George Floyd in the police custody last week. Many sporting personalities joined the outcry over racism around the planet. Rising tennis sensation Coco Gauff has also raised her voice against social injustice.
Gauff continues to add a powerful voice to the fight over racial equality as she spoke to the protesters in Delray Beach, Florida. She tried to inspire the demonstrators to help bring a change in this world. While the 16-year-old cannot vote, she urged the people to vote for her better future.
"You need to use your voice" – Coco Gauff
"I think it's sad that I'm here protesting the same thing that my grandmother did 50-plus years ago," Gauff told the protesters.
"So I'm here to tell you guys this: that we must first love each other, no matter what. We must have the tough conversations with my friends. I've been spending all week having tough conversations. I am trying to educate my non-black friends on how they can help the movement," Gauff continued.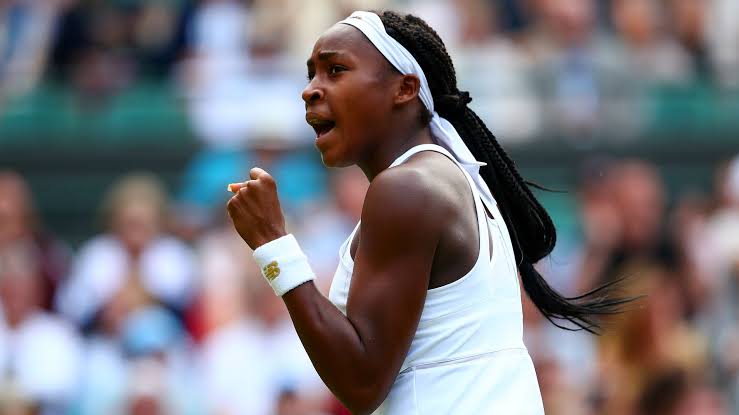 Second, we need to take action. Yes, we're all here protesting, and I'm not of age to vote. But it's in your hands to vote for my future. Third, you need to use your voice," she concluded.
Just now, @CocoGauff spoke to today's peaceful protesters in Delray: pic.twitter.com/nSSis0Ssdl

— Emily Sullivan (@emsulliv) June 3, 2020
Read More: Patrick Mouratoglou Explains How Coco Gauff Became a Champion at Such Young Age
Earlier, Gauff also sent out a strong message through a video on social media donning in black,  holding her hands up as she asked "am I next?"
She also urged many including Roger Federer to "educate" while responding to the "BlackoutTuesday" movement. The movement saw people from all around the world posting black images on their social media page to support the fight against racial discrimination.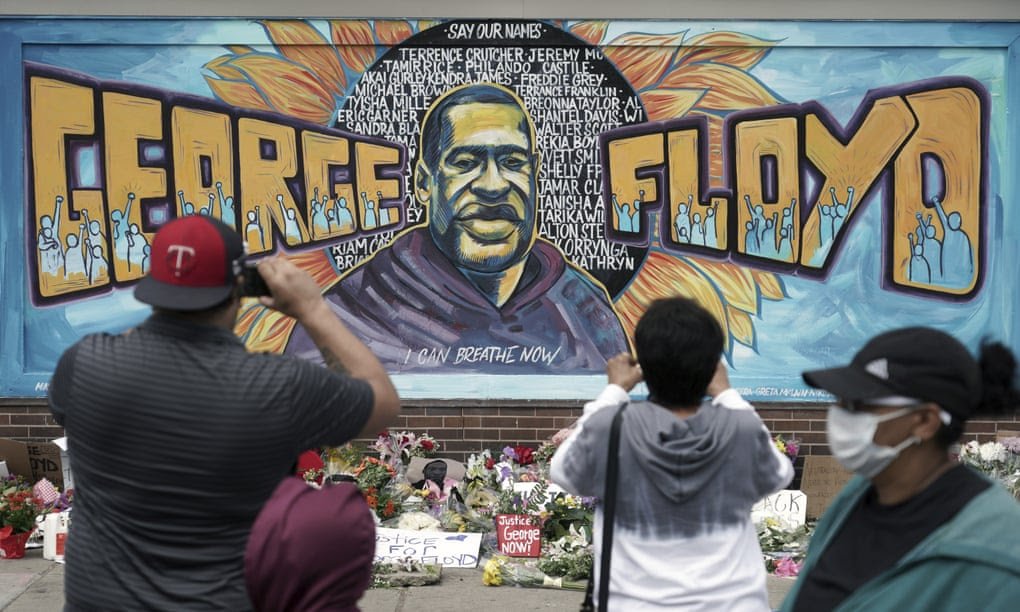 According to CNN, the four police officers have been fired and charged after the death of Floyd in their custody in Minneapolis. Moreover, charges were elevated for one former officer from third to second-degree murder. The other former officers will be charged with aiding and abetting second-degree murder. They will also be charged with aiding and abetting second-degree manslaughter.
Varun Khanna
MBA tech grad.| Sports enthusiast| Writer by passion