"It's Just So Hard to Enjoy"- Pokimane Laments About the Tough Parts of Streaming; Might Take a Break Soon
Published 08/11/2021, 12:45 PM EDT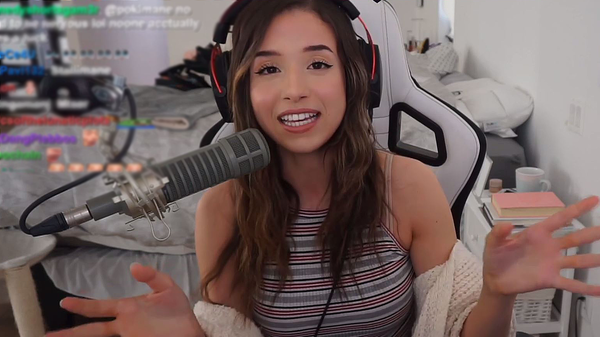 ---
---
Pokimane has made a name for herself as one of the biggest streamers in the world. The 25-year-old Moroccan-Canadian star provides one of the best entertainment through gaming in the industry while playing with her friends. This includes her crewmates in OfflineTV like Michael Reeves, Scarra, Disguised Toast and many more.
ADVERTISEMENT
Article continues below this ad
However, she recently suggested how tiring it can to be a daily streamer like her. Every day, Poki delivers outstanding streams while playing popular titles like Valorant, and many more with others. However, with such a busy lifestyle, it seems like she might take a break to keep up with her crazy schedule without losing her sanity.
ADVERTISEMENT
Article continues below this ad
Pokimane shares her thoughts on her streaming lifestyle
Recently, the celebrated streamer posted a new episode of IRL Diaries on her lifestyle channel, imane. During the conversation about her life, she talked about an off-day she took from streaming. She stated that the culture around streaming forces content creators to work longer hours for more returns. This causes creators like her to think about streaming something even though they have taken a break.
"Even though I had such a great day off, there is always a little bit of that sentiment of like, should I stream? Okay, well, I'm playing games off-stream, should I stream that?"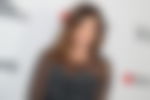 Is she hinting at a break soon?
ADVERTISEMENT
Article continues below this ad
Pokimane later explained that she has a torrid time enjoying her life off-stream after looking at her colleagues from the industry working and streaming hard every day. As she mentioned that it always helps to stream longer hours, it's tough for creators like her to think about taking a day off just to relax. Streaming for long hours always helps boost the creator's channels. However, Poki believed that they might not like their decision when they reminisce about it while laying on their deathbed.
"It is just so hard to properly enjoy your time off without thinking that you should or could be doing more. Especially with streaming, it's the one thing where there are just about never diminishing returns."
ADVERTISEMENT
Article continues below this ad
It seems like Pokimane might not want to think about streaming all the time. This adds fuel to the fire about the rumors of her possibly taking a break from streaming. It's a busy and tough lifestyle for content creators and streamers, and it looks like she might want to take the all-important break to come back fresh and happy.
WATCH THIS STORY: Top-Selling PlayStation, Xbox, and Nintendo Consoles of All Time
Trending Stories