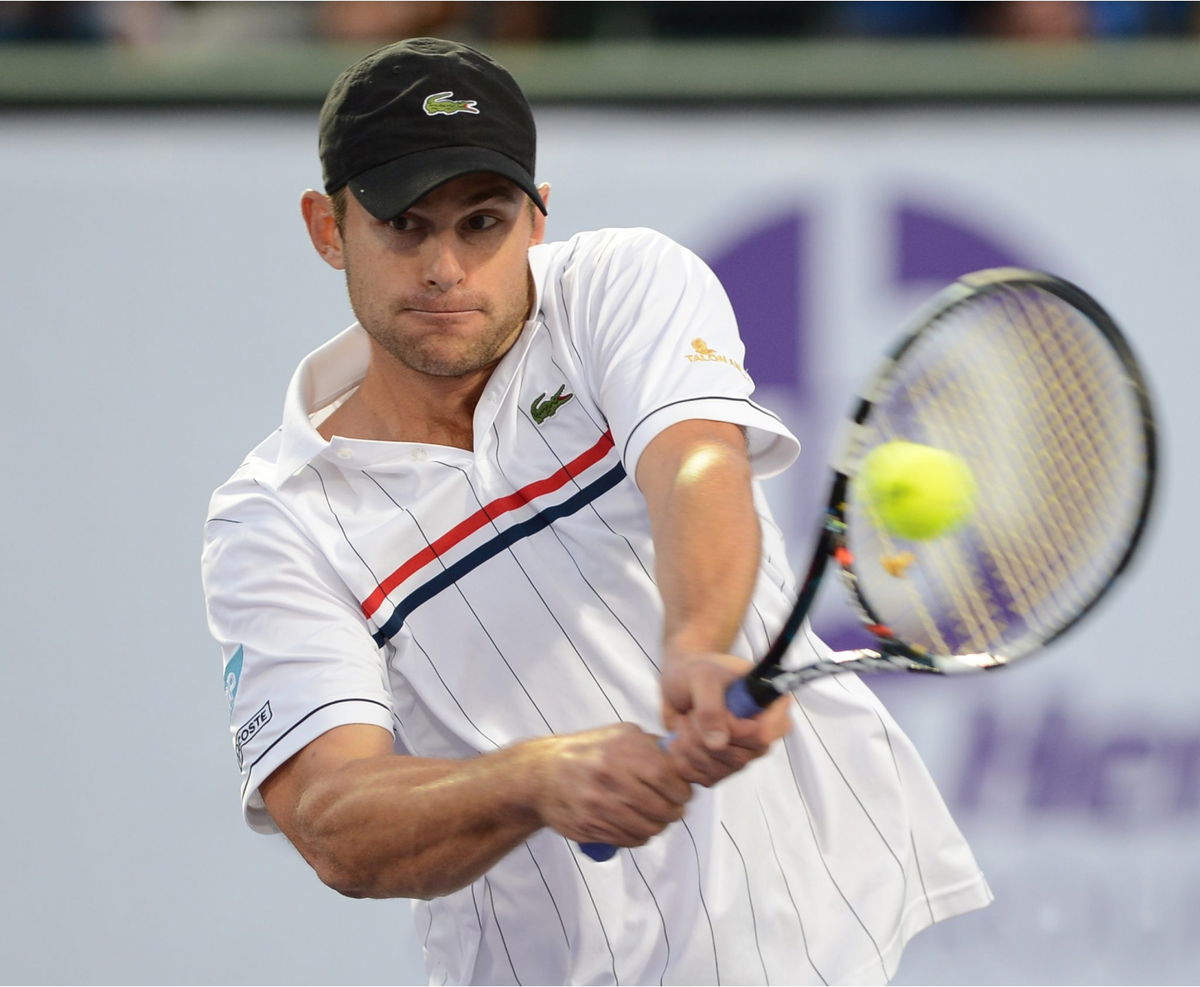 Andy Roddick was touted to be the most dominant tennis star in the world before the Big 3 took the mantle. Since the rise of Roger Federer, Rafael Nadal and Novak Djokovic, Andy lost out on many titles he would have otherwise won.
In fact, Federer has defeated him in three Wimbledon finals. The Big 3 have since embarked on a closely fought race to the top. In recent years, Novak Djokovic has been dismantling his competition.
However, Roddick believes that any attempts to figure out the greatest are foolish and premature. Let's find out the reason for his analysis.
Know More – Andy Roddick Hunting For Work From Home Jobs On Twitter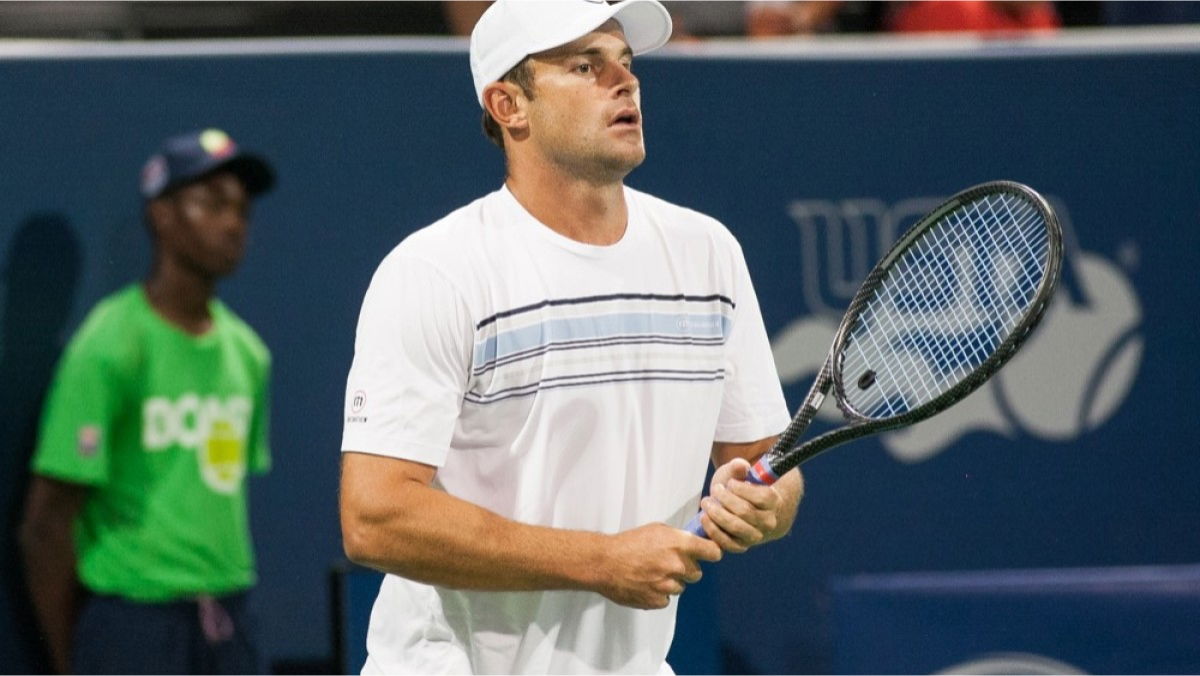 What did Andy Roddick say on the Big 3 debate? 
Andy compared the greatest debate scenario to the Academy Awards. He believes that it's like handing the award before watching the full movie.
"I think it's kind of dumb. It is like handing out Oscars before you watch the ending of a movie. It doesn't really make much sense."
We can't agree more with Roddick. Recent events make it clearer than ever that every prediction regarding a Big 3 winner is too early. While everyone was thinking that Novak would run away, the Coronavirus pandemic cancelled all of tennis. This meant that his momentum will lose out. Additionally, Roger Federer gets more time to recover from his injury and get back in good shape.
"If you say one person then the other two people will feel disrespected. It's just too early."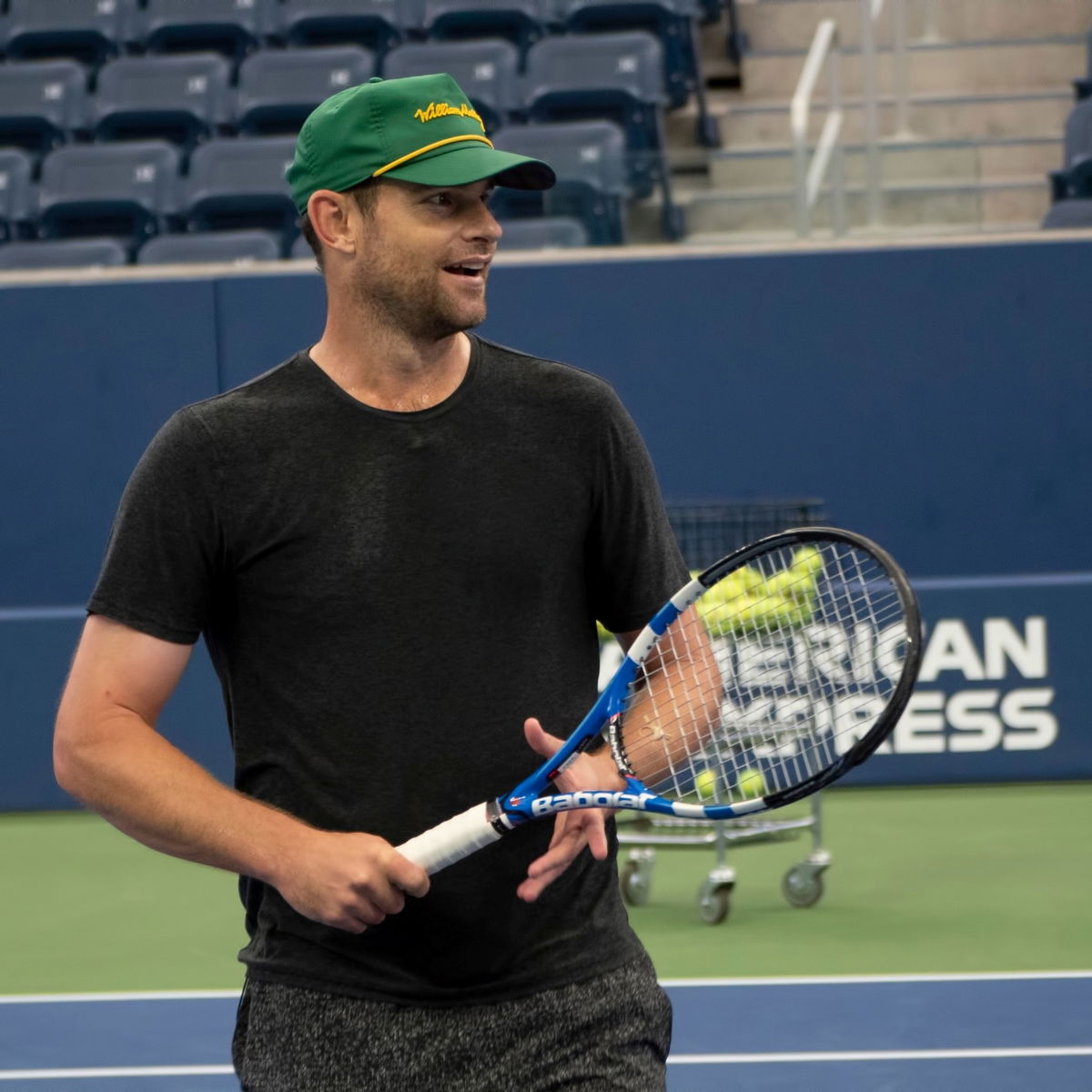 He further added that fans should, in fact, appreciate them till the three are playing.
"I'm either guessing or acting like I'm a medical professional," – Roddick added again.
"I just think we're lucky to still have Roger, Rafa and Novak still in the game. You run out of superlatives and adjectives to describe them."
Roddick believes that the ability of the Big 3 to reach so many playoffs distinguished them.
" When you look at Pete (Sampras) he would win a slam a year, two slams in a good year but he would still lose sometimes in the third or fourth round. These guys make the semis every time. It's insane." He concluded.