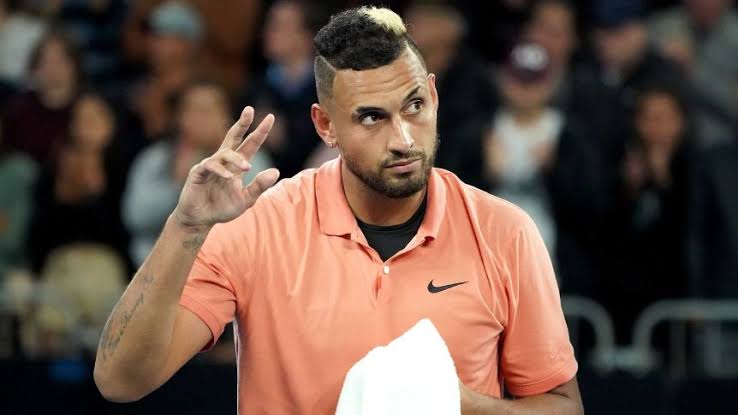 Nick Kyrgios and controversies go hand in hand. The so-called tennis' 'bad boy' once again made the headlines after he showed off his popularity among the girls.
Kyrgios opened up about his recent break up with  Anna Kalinskaya. He also revealed that he has been sleeping with his ladies fans on a weekly basis after his break up.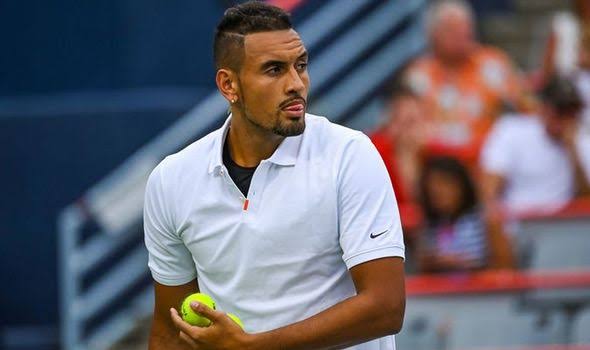 "I wanted to take her out for a drink" – Nick Kyrgios
During the Twitch stream, where he answered several fan questions, Kyrgios divulged that he is not looking for anything serious. He explained that he is casually dating different girls week after week.
"Yes. In all seriousness if I'm not seeing someone it's like a weekly thing," he replied when asked whether he ever slept with a fan.
Kyrgios also recalled when he was distracted by an attractive fan in the crowd during his match against Roger Federer at the Laver Cup last year.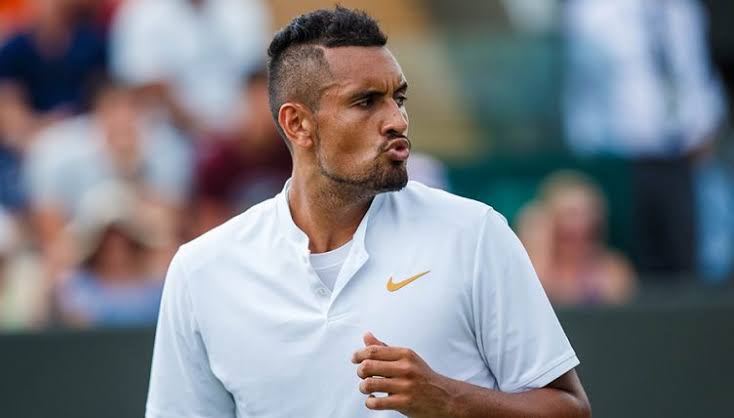 "I was slicing up Fedz (Federer) and was like 'damn. I wanted to take her out for a drink," he added.
Earlier, Kalinskaya opened up about her break up with Kyrgios. The latter also confirmed their split.
Kalinskaya explained that the two are not even friends and are not in talking terms. She also took a dig at Kyrgios as she called him a "f*** energy vampire". She also added: "You're not a bad boy, you are simply a bad person."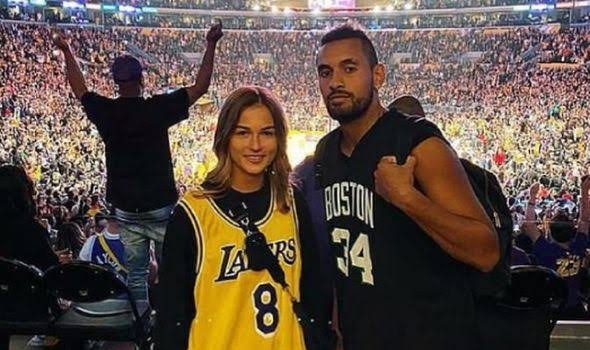 However, she later clarified her posts. She insisted that her comments were about someone else and that Kyrgios was a good person and did nothing. Kyrgios also recalled his relationship with the Russian.
"What happened to Kalinskaya? Nothing happened. We just went our separate ways. Unfortunately things didn't work out. We had some fun memories," Kyrgios concluded.
Read More: "Kokkinakis Banged Your Girlfriend" – When Nick Kyrgios Sledged Stan Wawrinka
It will be interesting to see who Kyrgios will date next.
Varun Khanna
MBA tech grad.| Sports enthusiast| Writer by passion