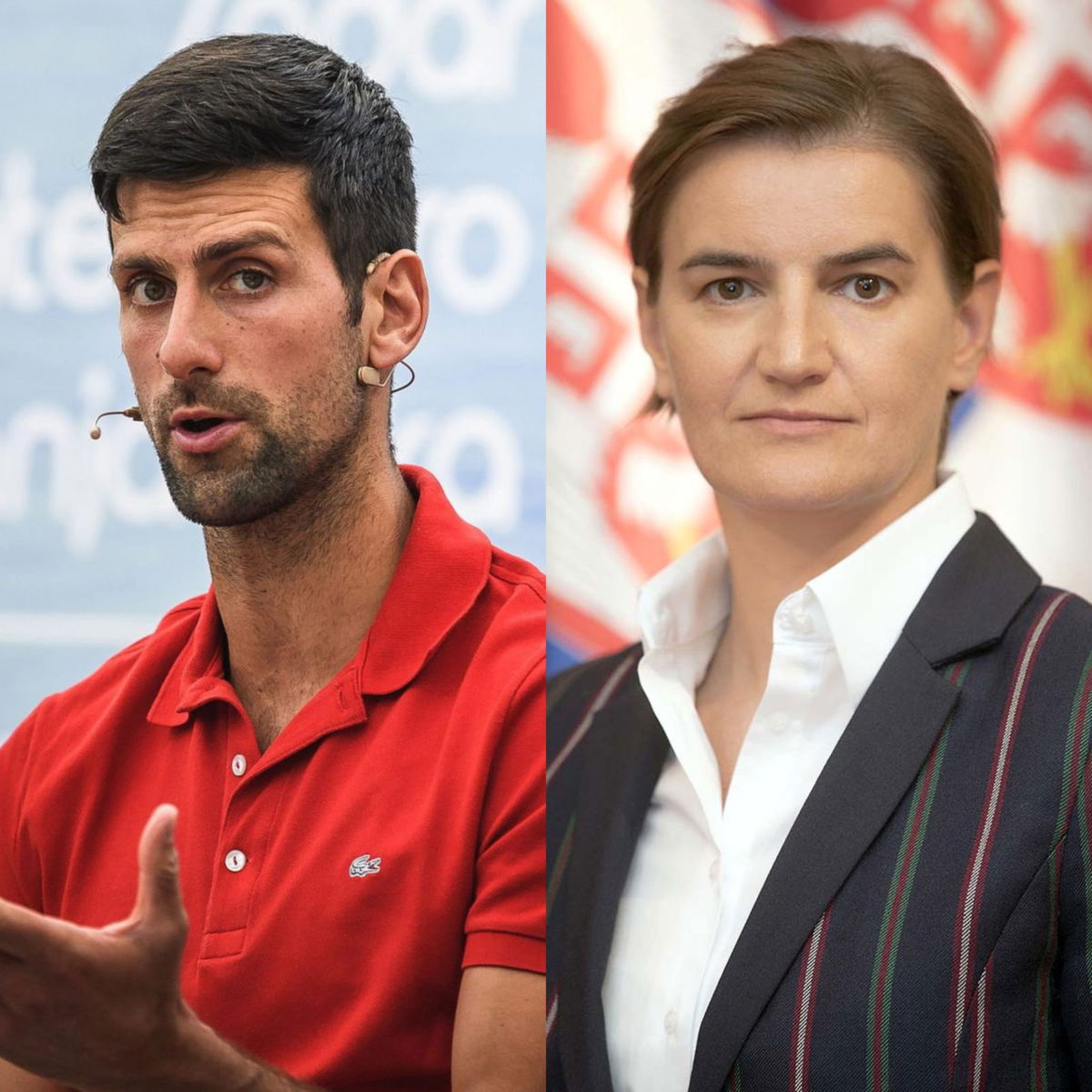 Novak Djokovic has been under fire from a lot of sections for the inadequate handling of the Adria Tour. The detractors blame him for having a lax attitude towards social distancing which led to several players contracting coronavirus.
However, Ana Brnabić, the Serbian Prime Minister, has come out in defense of her nation's great player.
She said that Djokovic did everything with good intentions. In fact, if people wanted to blame anyone, they should blame her. That's the level of trust that the national government is bestowing upon their most distinguished player.
Know More – Novak Djokovic's Coach Goran Ivanisevic Becomes Latest Victim Of Coronavirus
Serbian prime minister supports Novak Djokovic
The Serbian Prime Minister spoke to PinkTV where she made these comments. These are being seen as a huge endorsement.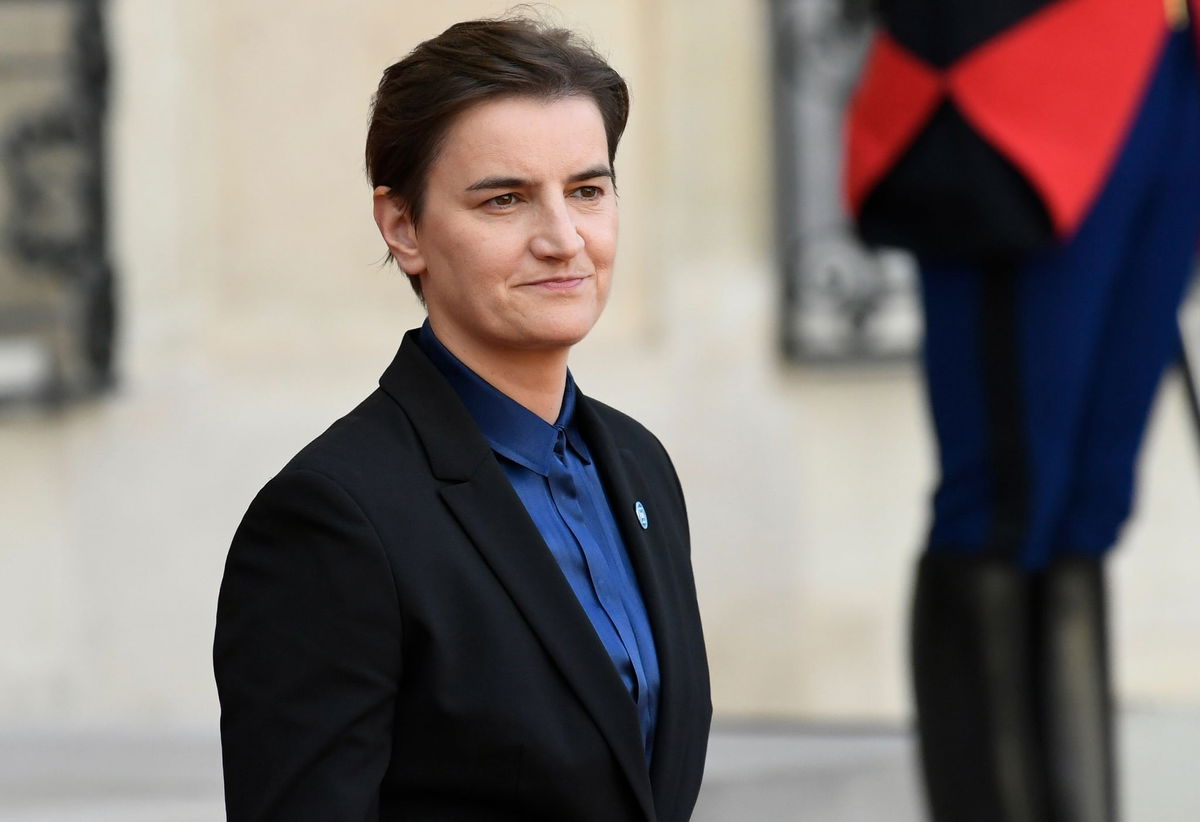 "Every part of him. He tried to do something good for the whole region. To put politics aside and help young and non-established tennis players, as well as to raise money for humanitarian purposes.
"It's my fault, it's not Novak Djokovic and leave the man alone," said Brnabić. She points out that she would personally try to do something and then be criticized, rather than sitting at home and watching everything from the side and doing nothing. "Every part and all support to Novak," said Brnabić.
Know More – "You Wouldn't Have Done That With Common Sense" – Former World No. 4 Attacks Novak Djokovic's Adria Tour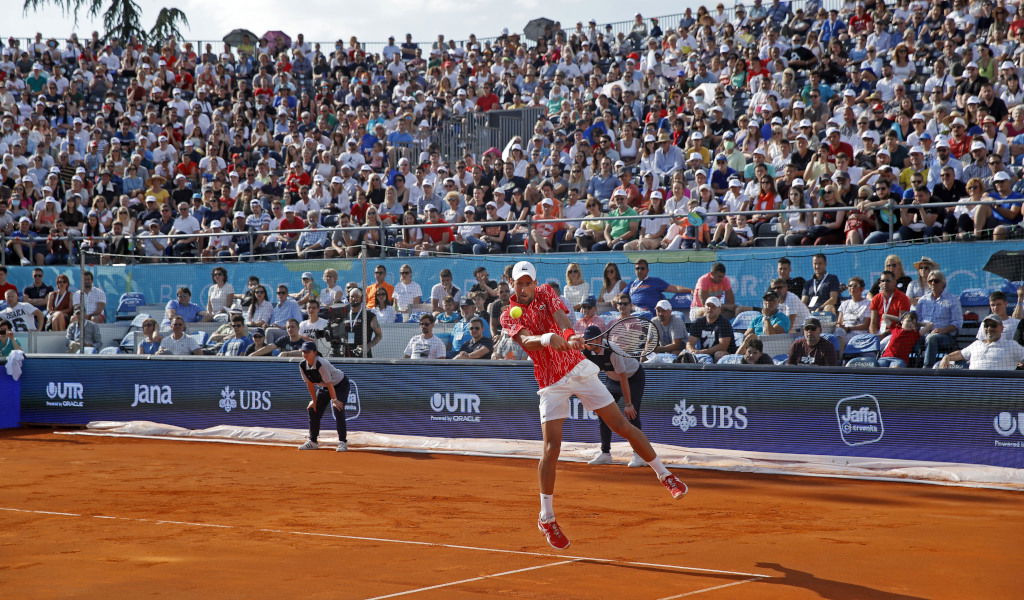 The Adria Tour turned out to be a major center for coronavirus. Players like Grigor Dimitrov, Borna Coric, and Novak Djokovic himself turned COVID-19 positive.
Novak's coach Goran Ivanisevic was also found to be positive for the disease. This was after the players had been seen openly ignoring social distancing rules.
This was characterized by them hugging each other, holding hands, and even partying. That's why the criticism had turned sharper. As of now, Novak Djokovic is recovering from the Coronavirus and his availability at the upcoming tournaments is still a matter of doubt for everyone.