"It's Not Easy": Novak Djokovic Gives an Update on His Injury Prior to Australian Open 2021
Published 01/29/2021, 12:23 AM EST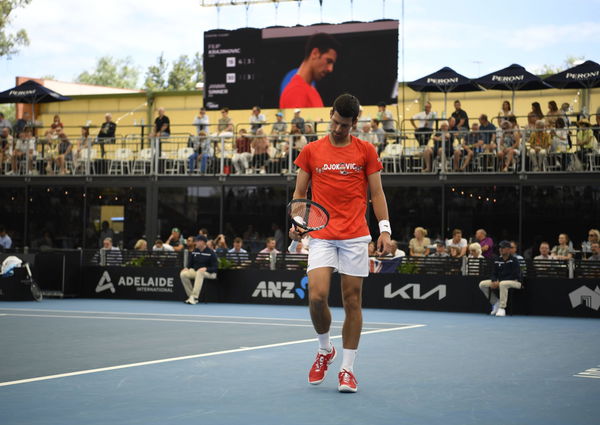 ---
---
The Australian summer tennis schedule has officially begun with the commencement of the exhibition event 'A Day at the Drive' in Adelaide, Australia. World No. 1 Novak Djokovic, Serena Williams, Naomi Osaka, and others were set to grace the packed event. But a right-hand injury scare to Djokovic sent mixed signals ahead of the Australian Open 2021.
ADVERTISEMENT
Article continues below this ad
Djokovic straight away apologised to the 4000 fans that were present for the exhibition event. Novak's compatriot Filip Krajinovic replaced him just before the start of the first set of his match. But Novak then returned for the second set. He revealed that he has been dealing with a niggle for the last few days.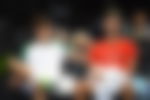 Djokovic said, "I'm sorry that I didn't step in on the court from the beginning. I had to do some treatment with my physio I wasn't feeling my best last couple of days. I didn't know how I'm going to react and I, you know, I wanted to play I wanted to get out here and I, you know, hopefully, it was enough for you guys you know to see all three of us, performing in front of you on the on the court today I hope you enjoyed."
ADVERTISEMENT
Article continues below this ad
Novak Djokovic doesn't want to risk his ATP Cup 2021 and Australian Open 2021 chances
Furthermore, the eight-time Australian Open champ is aware of the fact that he will have to defend two titles in the next three weeks. Next week, Djokovic defends the ATP Cup, representing Serbia. And then he has to defend the Australian Open from February 8. So he can't risk the threat of an injury.
ADVERTISEMENT
Article continues below this ad
The Serb said, "It's not easy. It's not easy but you know it's part of what we do you know we're professional athletes we learn over the years to play with the pain and just question, and you know case whether that pain is bearable or not. So, obviously, coming off from the hard training block and having an ATP cup and Australian Open around the corner, you know you don't want to risk it too much."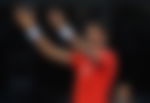 Djokovic's playing hand looked very sore. He had blisters on his hands and had trouble holding his racquet. But Djokovic really wanted to play in front of the crowd and thus sidelined the pain. For Djokovic and other players, the Adelaide exhibition was the first tournament in over a year that featured a packed crowd, so psychologically it brought in positivity.
ADVERTISEMENT
Article continues below this ad