"It's Not Good"- Cris Cyborg Reveals Why she Left UFC for Bellator
Published 04/02/2020, 4:35 AM EDT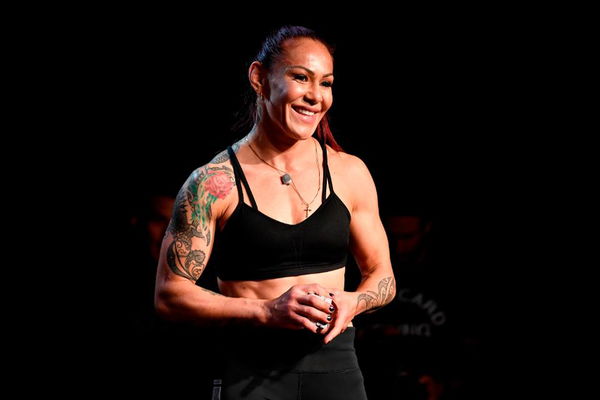 ---
---
Cris Cyborg had an incredible run in the UFC. She saw great highs but also dealt with a lot of lows.
ADVERTISEMENT
Article continues below this ad
Cris Cyborg has now made the shift to Bellator. She signed to Bellator around 7 months ago after spending 4 years in a contract with the UFC. Cyborg holds a record of 22-2 MMA, 1-0 BMMA and is now the featherweight woman's Champ.
Cris, on why she made the switch said, "In the UFC, I had a nice time but hard times, too, making me think, 'Maybe I'm going to retire. Maybe I'm going to take a break.' Because there was a lot of stress outside the cage, not just inside." She said, "And I said, 'I really want to be happy. I love my job.' And since signing with Bellator, it's made me more motivated, made me dream again, and I'm happy to work with them. It's not about odds, it's not about games, it's not about damage to my brand, it's not about lies, you know.
ADVERTISEMENT
Article continues below this ad
She added, "It's stressful. It's not good. Then I started fighting for (Bellator), and now I love, and I'm excited here. I'm happy, and I don't have stress. I just train and do my best, that's it."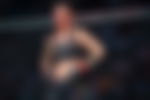 Why did Cris Cyborg leave the UFC?
ADVERTISEMENT
Article continues below this ad
Cyborg faced her fair share of issues with the UFC that caused her to make the switch. Initially, when she signed with the UFC in 2015, there wasn't even a woman's featherweight division. So, she had to fight in the 140 lbs category. She found it difficult to make weight, and had to take drastic measures to pull this off. Eventually, her health started getting affected for the worse.
About the whole weight class situation, she said, "I got sick in one weight cut and I was going to fight two months later and then Dana said, 'Ok, you don't want to fight, cool I'm going to make the division anyways with your title fight,' and I didn't fight the first fight of my division because I was sick from the weight cut. But it's nice, now they have the weight over there, cool, we made history."
Watch This Story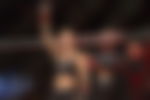 ADVERTISEMENT
Article continues below this ad
So eventually a featherweight division was added, which she is happy about. But that was her time. She now wanted to make the switch. Cyborg's release from the UFC also wiped off all her chances of a rematch with Amanda Nunes. Cyborg wanted this rematch, as it was her only chance at avenging her first loss in 13 years.
But Cris Cyborg doesn't regret the switch. She is more than happy in Bellator and isn't planning on retiring anytime soon. The 34-year-old has a lot more left in her!