"It's Not Healthy" – Fabio Fognini Unhappy With French Open Decision
Published 04/01/2020, 1:25 PM EDT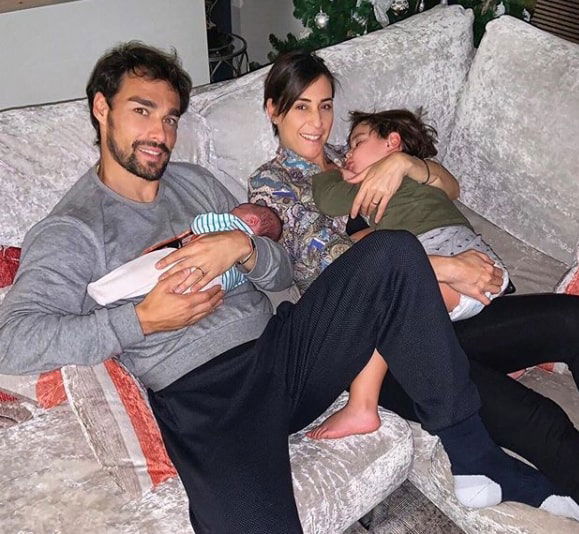 ---
---
What a season this is turning out to be. With more than three months of suspension already confirmed, there was a slight hope amongst fans that the Tour would resume by the time the grass season arrived. Sadly, Wimbledon is out of the question now too. French Open officials were quick, and furtive, in grabbing the only possible dates, and Fabio Fognini is not too happy about that.
ADVERTISEMENT
Article continues below this ad
Italy is one of the countries who has suffered the most at the hands of COVID-19. I will not go into the numbers because it is already a well-documented fact, and we don't need to keep harping on that every time. Let's keep our minds off it for now.
"I don't agree" – Fabio Fognini
ADVERTISEMENT
Article continues below this ad
Fabio Fognini is currently keeping himself at his home, along with his wife, and former US Open champion, Flavia. They are mostly busy taking care of their two children Federico and Farah. The Fognini family is safe and sound, trying to stay sane in this unfamiliar territory that we all find ourselves in.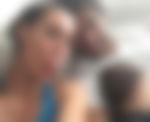 Talking to Italian newspaper 'La Stampa', Fabio talked about how he was holding up.
"I am quite anxious about myself, when the sun goes down I get a little dark. It's a surreal, film situation, so I try to keep my head busy. In any way I sanded some chairs and passed them with anti-rust, I repainted a gate. Things that I also like to do, but for which I usually don't have time."
It truly is a surreal situation, almost like a dream, a cruel one at that.
ADVERTISEMENT
Article continues below this ad
As the topic shifted to his profession, one question was always going to be fielded to the Italian. What is his take on the French open and it's new dates?
"I don't agree to play Roland Garros just a week after the US Open. I understand it is needed to recover, but it is too close. I'm not talking about me, but for people like Nadal and Djokovic, who always go till the end, getting four weeks of Slam in a month is not healthy."
For once, I do not agree with Fabio. I may be way off here, but I am all for a Grand Slam being rescheduled than canceled. Even if it means scheduling it just a week after the US Open.
ADVERTISEMENT
Article continues below this ad
But all this is a moot point unless we manage to bring the pandemic under control. In life and sport, health reigns supreme.