"It's Not the Right Moment"- Rafael Nadal Takes Jibe at Rival Novak Djokovic's Players' Association
Published 09/15/2020, 8:48 AM EDT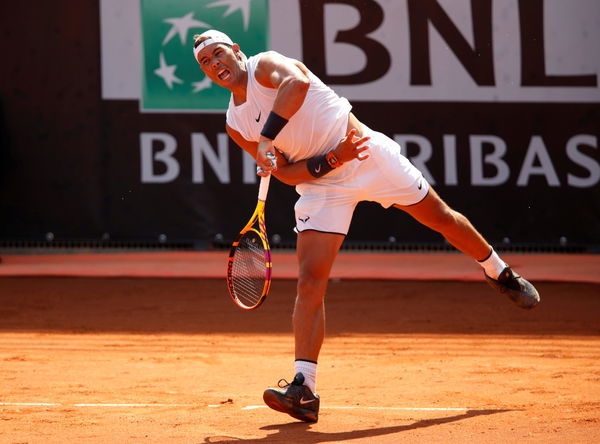 After winning the Mexican Open earlier this year, Rafael Nadal will now compete in the Italian Open 2020. As he plans to make his return, he has made a lot of statements about the Professional Tennis Players Association (PTPA), founded by arch-rival and World No.1 Novak Djokovic and Vasek Pospisil. The pair launched the new association in the lead up to the US Open 2020, about a month ago.
Nadal believes that there are still some questions that need to be answered before moving ahead with the Association. The World No.2 strongly believes that this is not the best time to associate with PTPA. Before his match in the Italian Open 2020, he briefed the Spanish press about his take on PTPA.
ADVERTISEMENT
Article continues below this ad
"I understand the dissatisfaction of some athletes who signed the proposal, but there are many unanswered questions," said the Spanish player before the Italian Open 2020.

"There are a number of things that are not right"-Rafael Nadal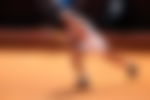 "I think it's not the right moment. And even if we weren't in the current situation, many things are not clear,"-added the 19-time Grand Slam winner.
ADVERTISEMENT
Article continues below this ad
"There are a number of things that are not right. We are going through a world crisis in every aspect. It's a difficult time for all of us, for players, for the organizers, for the whole tour. We should stick together, and not pursue each of us our own interests,"–said the 34-year old Spaniard.
It is quite evident that Nadal somewhat believes or has a perception that the PTPA is trying to create rifts among the players. It can also be due to the fact that his rival and World no.1 is one of the founding members of the Association and will certainly enjoy more supremacy. However, clearing the air, Nadal talked about his current focus. That is to perform well in the Italian Open 2020. He is not trying to trivialize any other thing but rest issues are of less importance to him.
"[My] expectation is to always go on court and try to feel competitive. That's the first goal. Go on court, feel [that I'm] competitive, and then I will see how I feel and what kind of goals I can look for," –he summed up.
ADVERTISEMENT
Article continues below this ad
Rafael Nadal is due to face Pablo Carreno Busta in his first match at the Italian Open 2020. Rifts and rivalries are a part of the sport. Though ambiguous on the Association right now, it would be interesting to see where Nadal stands once Italian Open 2020 is over.