"It's Not Warzone"- Dr Disrespect on Why He Likes Valorant
Published 03/31/2021, 7:36 AM EDT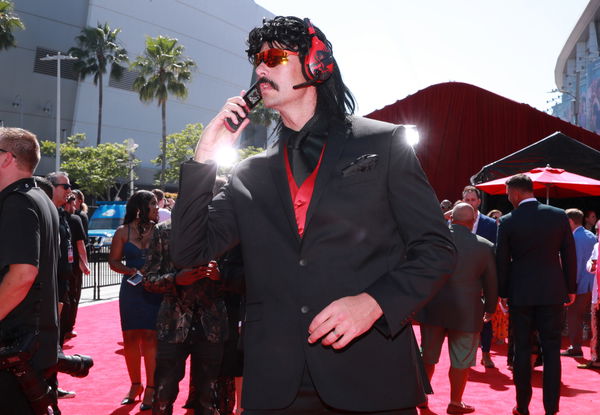 ---
---
As Call of Duty Warzone pushes Dr Disrespect far away from Verdansk, the Two Time has been looking for other options. Playing with CouRageJD during a recent stream, Doc took up a fascinating challenge. The Call of Duty veteran drove around the map in a jeep for the most part of his game, hunting down enemies.
ADVERTISEMENT
Article continues below this ad
From the montage, it appeared that Doc owned the map. He was untouchable as he strafed around and landed some sick snipes. The trick shots continued before he went for the showstopper and ultimately failed.
Dr Disrespect rode off a cliff in his jeep towards a house with an enemy in the window. He jumped out of the car and tried to no-scope the opponent right before he blew up Doc. While the failure did not deter him from playing more Warzone games, a mysterious shot out of nowhere, while he was behind the wall, did.
ADVERTISEMENT
Article continues below this ad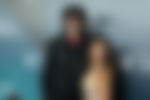 This frustrated Doc so much that he uninstalled Warzone in his rage.
"I'm so over this f***ing game. I just have to uninstall it. At this point, get it off my system. I don't even want it on. Get it the f*** off my system!"
ALSO READ: "#1 on the Charts All Across the Board"- Dr Disrespect Hails His Memoir
Warzone frustration pushes Dr Disrespect towards Fortnite and PUBG
Doc was so frustrated by Call of Duty Warzone that he even tried out Fortnite for a while. But as many would know, Fortnite and Doc have never been the best of combinations and keeping true to that Doc did not play the game for too long this time around either.
However, he was extremely excited to fire up PUBG once again. The Two Time did not mind waiting excruciatingly long wait time to find a lobby.
ADVERTISEMENT
Article continues below this ad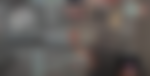 "As you can see, lots of energy, people are really excited to play this game these days. I mean, look at everyone running around with joy."

Dr Disrespect couldn't have been more wrong as he shouted around the lobby asking people how excited they were and didn't even get a single response. Naturally, this also wore down Doc's excitement, who later choked most of his PUBG games.
ADVERTISEMENT
Article continues below this ad
Ultimately, even PUBG couldn't help Dr Disrespect get over Warzone. Therefore, he had to fall back onto his newfound love—Valorant. When a fan asked what he likes about Riot Games' FPS, Doc simply said, "It's not Warzone."
Trending Stories