"It's Probably Best for Me to Stay Single" – Disguised Toast Talks About His Breakup With xChocoBars
Published 03/28/2021, 10:57 AM EDT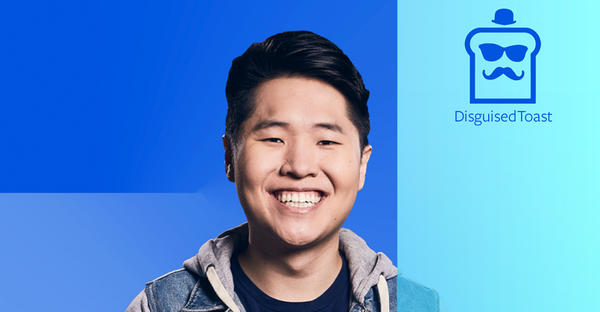 Jeremy "Disguised Toast" Wang, the OfflineTV member, had his big breakthrough with the massive Among Us hype during the 2020 pandemic. Most of his fans would probably know that the Canadian is currently single following his breakup with Janet "xChocoBars" Rose.
ADVERTISEMENT
Article continues below this ad
In a recent stream, he talked about his relationship with Janet and why it was better for him to stay single. He also talked about meeting social media star, Bretman Rock.
ADVERTISEMENT
Article continues below this ad
Things between Disguised Toast and xChocoBars are chill
For almost a year, Toast and xChocoBars never talked about their breakup publicly on their streams or any social media platforms. But over a year later, Toast has finally opened up, clarifying that things are alright between him and Janet. They even played together on Among Us lobbies on a few occasions, but he wishes that his fans wouldn't post cringe comments about them in the chat.
"Things are really chill now, I said that there are weird people in the chat. Sometimes I am in the morning lobbies and we are both playing together, 90% of them are fine, but 10%, someone just says some cringe s***."
He also believes that it is better for him to stay single for the time being. He believes that he has flaws and right now, he doesn't consider himself as a great boyfriend. But he assured his fans that he is working on improving himself and hoped that he could make his partner comfortable.
"I have learned that it's probably best for me to stay single."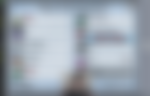 ADVERTISEMENT
Article continues below this ad
Toast's meeting with Bretman Rock
He also talked about him casually mentioning about playing with popular social media influencer, Bretman Rock in a previous stream. Soon after, he confirmed that Bretman tweeted at him after watching the clip and wanted to play with him. Toast joked that all his female companions in the streaming world were excited about getting a chance to play with Bretman.
"All my girlfriends, all my girlfriends, all my lady friends were like, Toast, let me in the lobby you m***********, please because they all love Bretman Rock."'
ADVERTISEMENT
Article continues below this ad
He even talked about inviting Janet, even though they broke up because he knew that she was a huge fan of Bretman Rock. Toast even admitted that he knew about Bretman Rock because of xChocoBars. Even though he felt weird playing with her after the breakup, he was alright about it because the only reason he knew Bretman was because of Janet.